Product Update – Boosts
You can now boost your open invites to help your invite get more listens, more joins, and more love! It not only changes the visual appearance of your invite to help it stand out from the crowd but also grants a one-time bump to the top of the public invites list.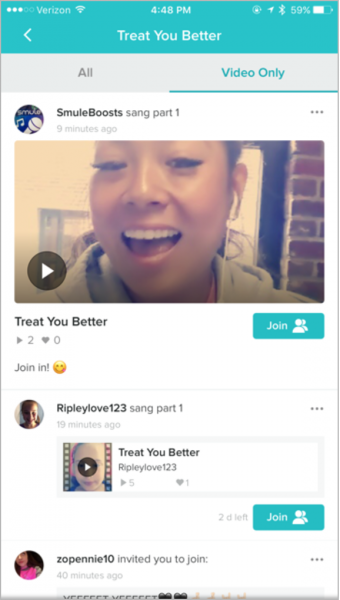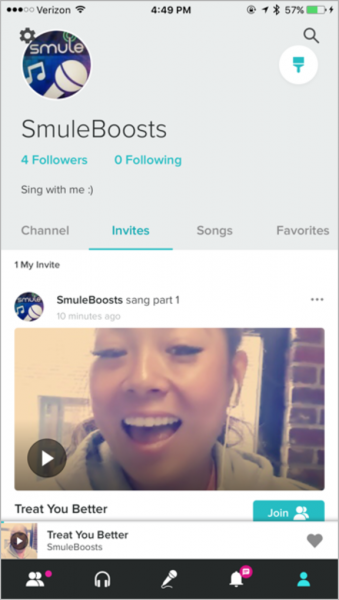 How do I boost?
Tap on the "…" options icon at the upper-right corner of your own invite and select "Boost." You can do this anywhere you see your active invite, including on the Invites tab of your Profile!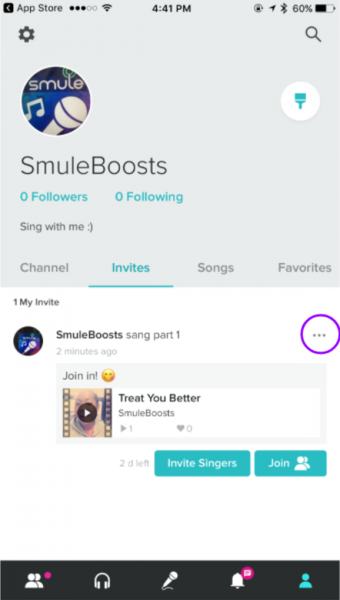 11