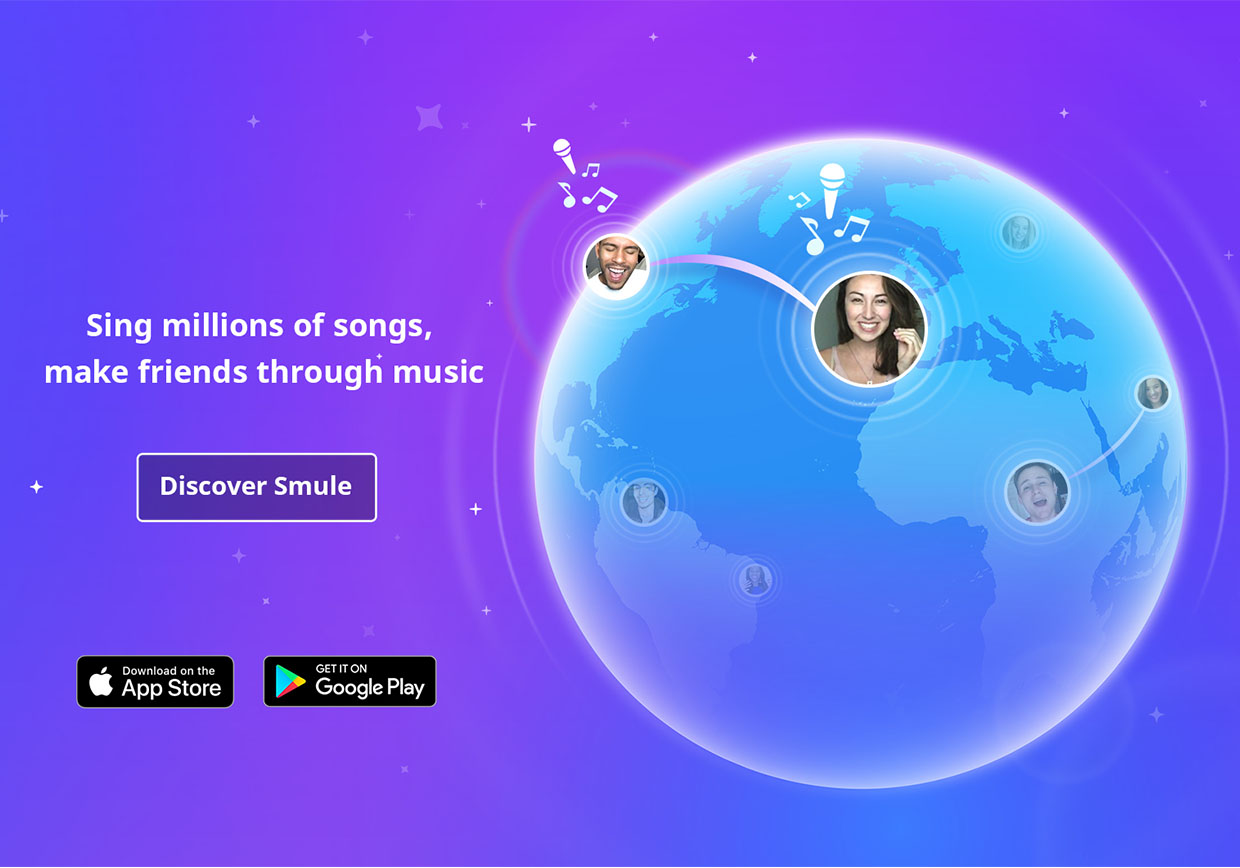 걸그룹 마마무가 싱! 가라오케 노래방에 등장했다!
걸그룹 마마무가 싱! 가라오케 노래방에 등장했다! 

지난 6월 19일 새 앨범 "핑크 펑키 (Pink Funky)"를 발표하면서 타이틀곡 "음오아예"로 실시간 음원차트 1위에 올랐던 마마무가 싱!에 등장했습니다.  제4회 가온차트 K팝 어워드 여자부문 신인상과 함께 미국 빌보드가 선정한 올해 주목해야 하는 K팝 아티스트로 뽑힌 마마무! 마마무와 함께 싱!에서 듀엣을 불러보세요.
마마무는 오는 8월 23일, 첫번째 팬미팅 "1st MOO PARTY"를 여는데요, 마마무와 듀엣을 부른 사람들 중 가장 많은 라이크를 받은 사람은 마마무와 함께 팬미팅 무대에서 "음오아예"를 부르는 기회가 주어집니다! 라이크 수 상위 5명에게도 특별한 선물이 있으니 놓치지 마세요! 컨테스트에 참여하고 싶으시다면 바로 지금부터 한국시간 8월 16일 밤 12시까지 마마무와 듀엣을 부른 후 사람들에게 당신의 퍼포먼스를 많이 알려주세요!
마마무와 함께 음오아예~~~~!!!!!
K-pop Star MAMAMOO is in Sing! Karaoke!
Come sing a duet with MAMAMOO! After their first debut in 2014, MAMAMOO came back with the song "Um Oh Ah Yeh" with the release of their second mini album "Pink Funky." "Um Oh Ah Yeh" was a great success ranked at #3 at Gaon Chart in Korea. MAMAMOO selected as on of the Top 5 K-Pop Artist to Watch in 2015 by Billboard. Would you like to sing with a K-pop Star?
Learn more about MAMAMOO: