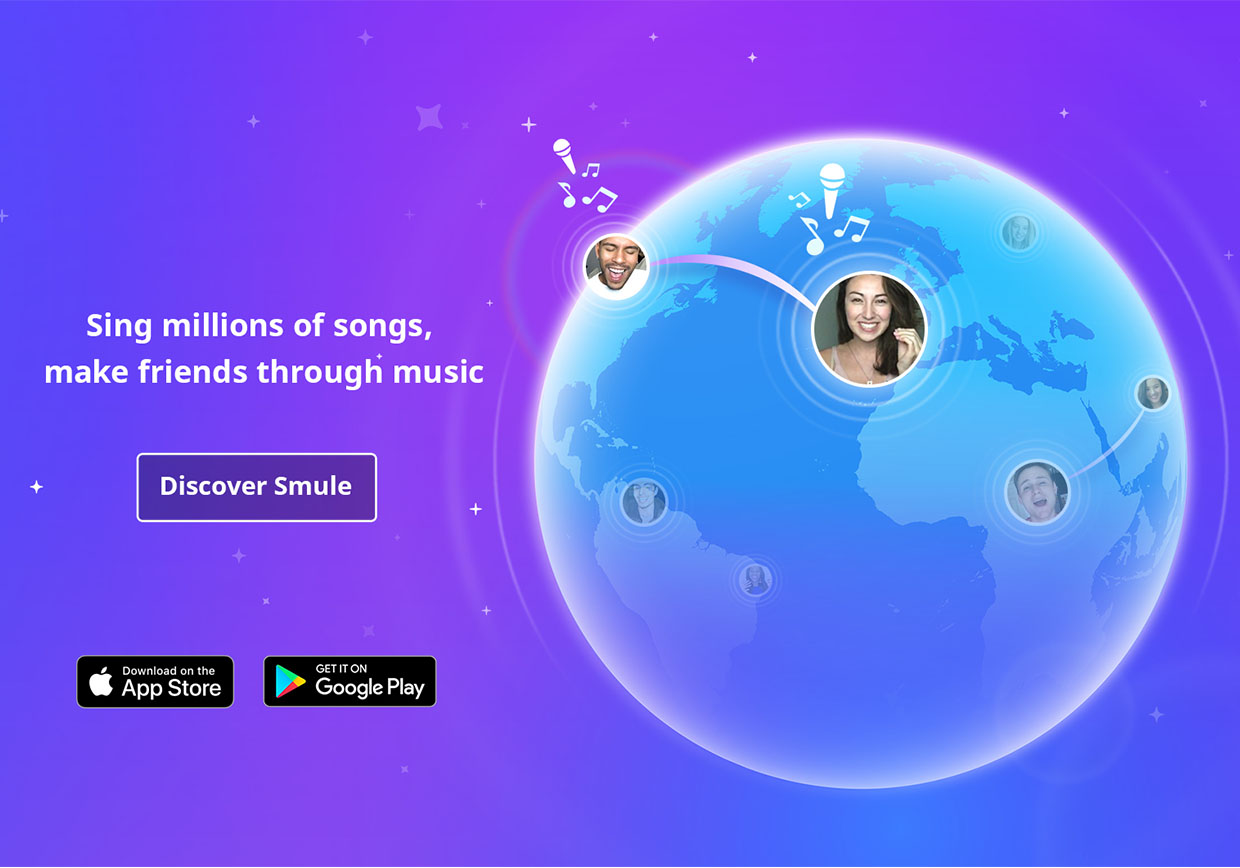 Emerging artists sing virtual duets to hook new fans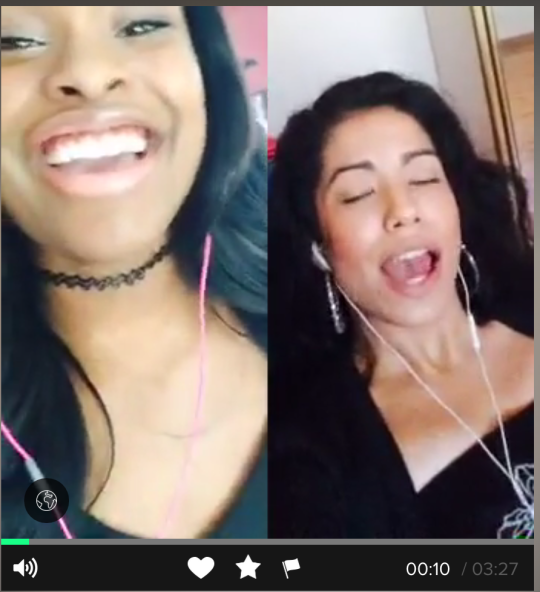 As the Internet and tech companies continue to disrupt the music industry, trying to predict its future is something of a fool's errand.
For artists, figuring out how to make a living making music has been a struggle. But if there's one Internet tactic that has shown promise, it's fan engagement. With social media, fans want to connect more than ever with their favorite bands and musicians.
Artists like the Gregory Brothers, Cody Simpson and Coco Jones have been doing just that on Smule's music social network.
While big-name musicians like Anna Kendrick, Sam Smith and Ariana Grande top Smule's most-played charts, these lesser-known artists recorded special duet versions of tracks, so fans can sing opposite — and they've racked up major fan engagement in the process.
Smule's Sing! app allows users to sing along with recorded versions of some of their favorite songs, recreating the karaoke experience wherever and whenever using an iPhone or Android phone. The versions found on Sing! are exclusive to the app and are ideal for having another artist (you) do their thing on the track. The duets themselves are then recorded and made sharable on Smule's network.
The Gregory Brothers, who rose to fame on the back of their viral Songify the News series, brought their hilarious singing chops to Sing! for a rendition of Meghan Trainor's "All About That Bass". Since posting their version on Smule and on YouTube, more than 28,500 fans have joined them for a duet.
Coco Jones, the 17-year-old Radio Disney star, posted her song "Let 'Em Know" on Smule, inviting fans to sing along with her. More than 15,000 joined, while the song itself received 126,000 plays.
Grammy-nominated reggae group Soja has also gotten in on the action with their recording of "Shadow," which has racked up 4,125 duets so far.
Popular rock band Lifehouse recorded their hit, "Hurricane" for the app, as well. Fans responded well: 66,000 plays and almost 10,000 duets.
Hip-hop artist and producer T-Pain took fan engagement to the next level with his personal app, I Am T-Pain. The app allows budding rap stars and fans to sing and rap in T-Pain's trademark autotune. T-Pain also sings with his fans over on Smule, where over 8,000 duets have been recorded via Sing!.
With the aid of new forms of social media and mobile devices, these artists are connecting to their audiences in new and intimate ways.
For musicians hoping to engage their fans in the Internet age, inviting them to sing along can be a powerful tool.