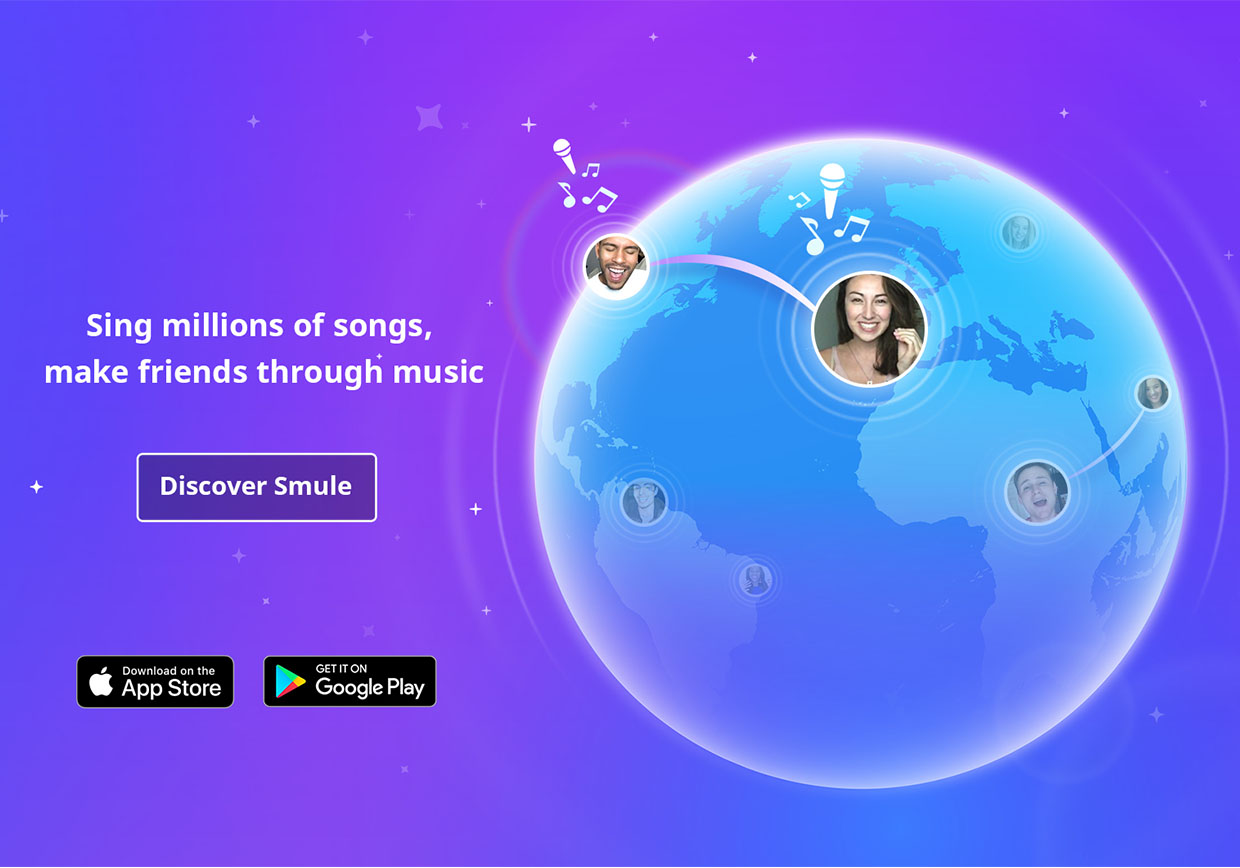 #InternationalPicks Playlist With @Maria66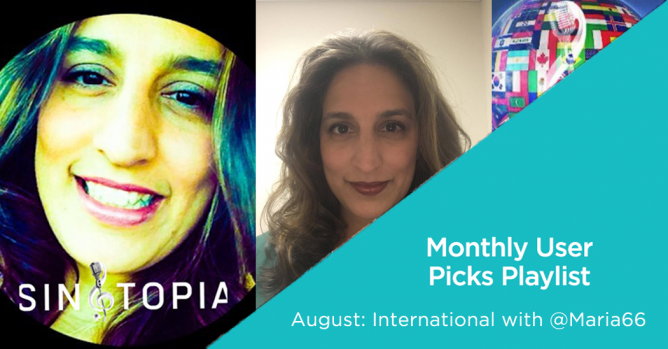 #InternationalPicks Playlist With @Maria66
To celebrate our talented community, we decided to take it to the ones who knows it best – the community! Each month we will have a user to curate and feature talent and overall passionate singers and entertainers. We are happy to introducing Monthly User Picks Playlist!
How does it work?
Each month we take a user who excels in a category (Jazz, CosPlay, acoustic, instrumentals, accapella etc) and leave it to them to operate a playlist on our explore screen in the Sing! App.
We will be announcing the personality on the first day of new month and the playlist will be started the same day, so feel free to reach out to that personality if you have related performances you think deserved to be featured. It's up to the personality on how often the playlist will be changed. We are expecting it to be rotated 2-4 times/month.
For the month of August, we are featuring @Maria66 with International!
Maria, started using the Sing! App in October 2012, two months after its initial launch. She was amazed and excited to know that she could create a library of music for her three children and family but also that you could collaborate with users all over the world.
Along the way, Maria met some amazing friends including @AdrianSings and @NikkiSongs who got together and created the largest online community for users of the Sing! App called SINGTOPIA. Through Singtopia, Maria along with @Elyss created SINGTOPIA INTERNATIONAL which was the first community to showcase curated music from around the world! "We were very proud to be able to have a stage for the voices in the Sing! Community yearning to showcase their native language and collaborate with others around the world", said Maria.
To participate in this month's theme, hashtag #InternationalPicks to your favorite performances. Video and Audio are both welcome.
@Maria66:  https://www.smule.com/Maria66
Singtopia Page:  https://www.facebook.com/SINGTOPIA/