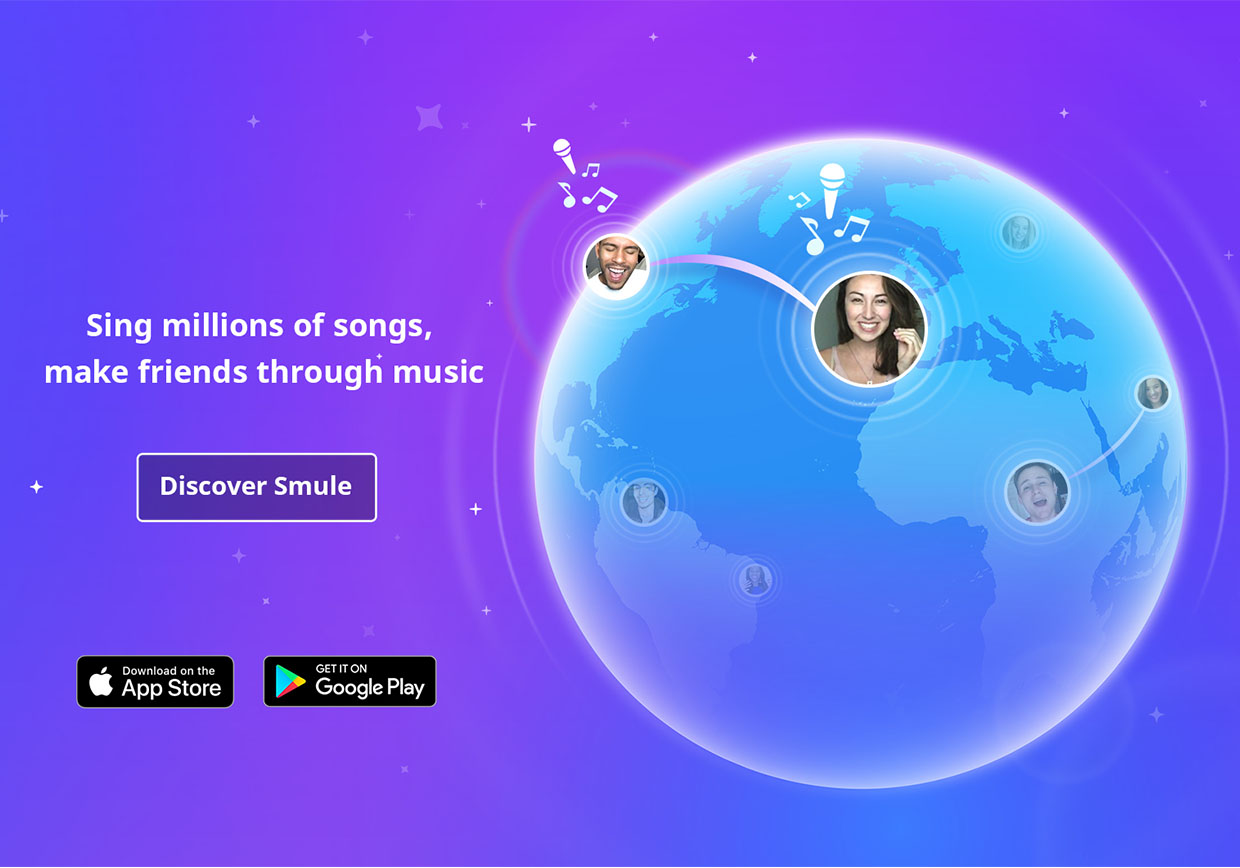 #LaJuanaPicksSoul Playlist with @Lajuanaylise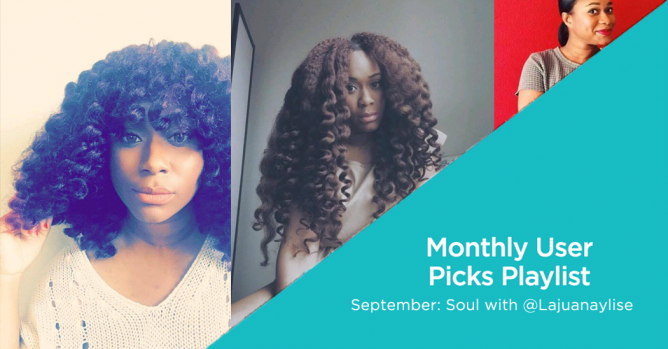 #LaJuanaPicksSoul Playlist with @Lajuanaylise
To celebrate our talented community, we decided to take it to the ones who knows it best – the community! Each month we will have a user to curate and feature talent and overall passionate singers and entertainers. We are happy to introducing Monthly User Picks Playlist!
How does it work?
Each month we take a user who excels in a category (Jazz, CosPlay, acoustic, instrumentals, accapella etc) and leave it to them to operate a playlist on our explore screen in the Sing! App.
We will be announcing the personality on the first day of new month and the playlist will be started the same day, so feel free to reach out to that personality if you have related performances you think deserved to be featured. It's up to the personality on how often the playlist will be changed. We are expecting it to be rotated 2-4 times/month.
For the month of September, we are featuring @Lajuanaylise with some good soul tracks! 
LaJuana is artistic to the core. As the mother of one adorable 5yr old boy, she struggles to find time for herself but when she does, she usually spends it creating. Whether it's creating or joining an open call for the talented folks of Smule, decorating a cake, sewing or diy-ing.
Musically, she is a diverse artist who got her beginning singing in church choirs. Her sound is influenced by SWV, Lauryn Hill, Brandy, Monica, Alanis Morissette and classic jazz artists like Sara Vaughn and Ella Fitzgerald. As a singer/songwriter, creativity is something she has never lacked and her arrangements never seem too dull on color.
No matter the genre she tackles, she sings from her soul. Her main focus when performing a song has always been "Can people FEEL what I'm singing?" She believes that singers should convey the emotions that the lyrics intended. Soul music to her is music sung from and felt in ones soul…