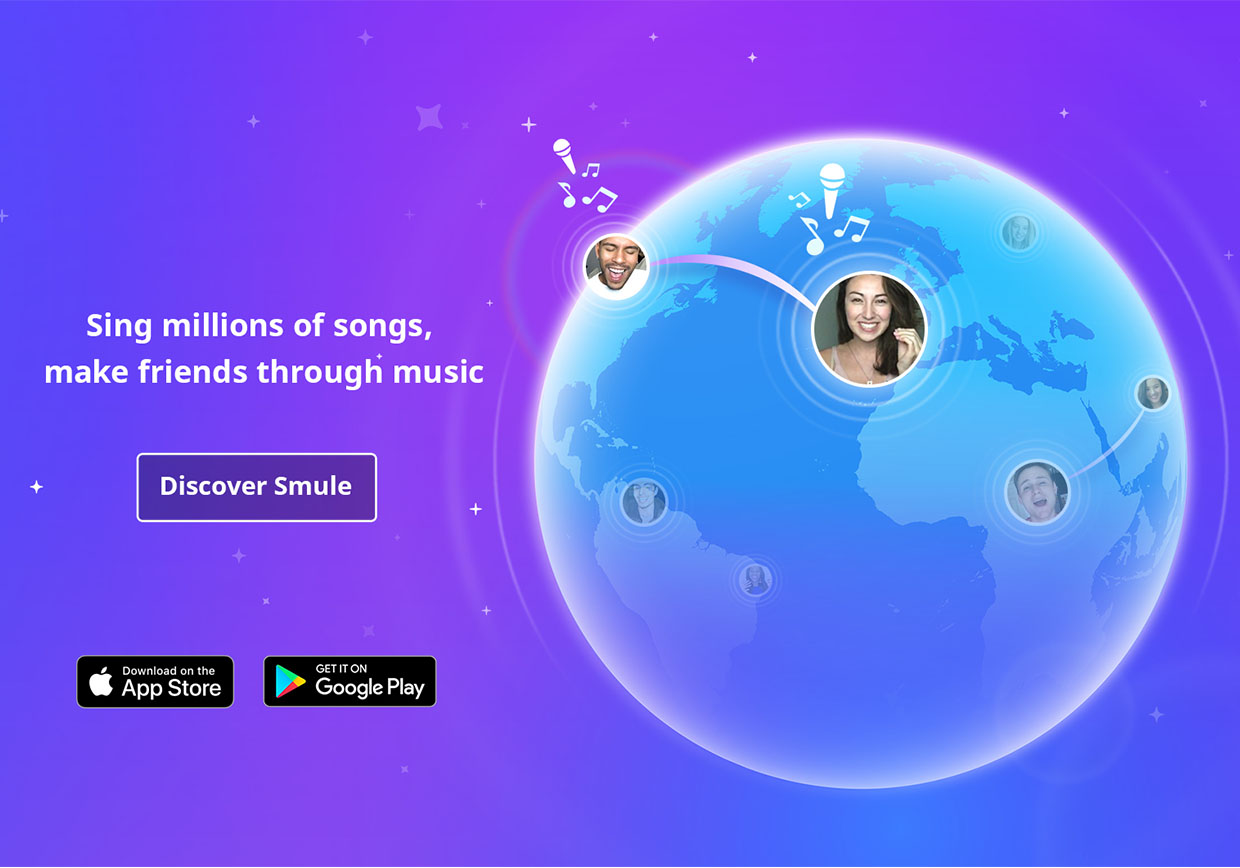 My TV debut with ShevonnJade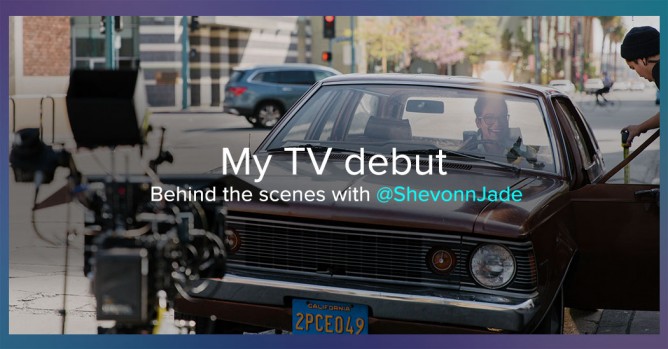 We flew out 5 Smulers to sing and participate in a TV ad with Train. Check out Shevonn's experiences and below!
How was the overall experience working behind the scenes for a Train commercial?

WONDERFUL! AMAZING! SPECTACULAR! INCREDIBLE! SUPERCALIFRAGILISTICEXPIALIDOCIOUS!

I know that may seem like a lot but it really was all of those things and more. It was a once-in-a-lifetime experience and it's kind of hard to put the whole experience into words.

Day 1 in LA, I met the directors, Justin and Martin and the whole team. I also had my first wardrobe fitting ever with the Stylist, the fabulous, Tin Tin. I experienced a lot of firsts, my first time in Hair and Makeup with Emily, first time begin wired with a mic, First time shooting a commercial 😀

I enjoyed every single moment of it. Trying on multiple outfits to find the right one, hair and makeup, arriving on set. I still can't believe all of it happened, it was such an amazing life experience and being able to see some of the In's and Out's of what goes into a production like this was really incredible.

Was it what you expected being in front of a camera for a film production?

I didn't really know what to expect because I had never done anything like this before. The minute that I arrived on set and saw all of the trucks, the cameras, and all of the people, I was in shock and awe and just taking in as much as I could. I expected to be really nervous, and I was. But with the help of the amazing crew, my nerves slowly dissipated. I just had to remind myself to relax and have fun. It was really incredible to be able to be IN IT, and experience everything that goes into creating a 30 second commercial. The hustle and bustle, to set up a shot or get the lighting just right, it was really incredible.

What was the most challenging part?

The day I shot my portion of the commercial, we had beautiful, picture perfect

LA weather. It wasn't super hot outside, but it started to get really hot in the car within the first couple of takes because the windows were rolled up. After the first couple of takes our sound guy, Rick who was so wonderful, he came out of nowhere with a bottle of water and then on we just opened the door between each take and it was all good!

What was your favorite part?

There were so many amazing moments during my time in Los Angeles; between shooting the commercial, wardrobe and make up and hair. But my favourite part is definitely meeting my fellow Smulers. Through this experience, I was so fortunate to have met 

David, Mariah, Sarah, Adrianna, Tamara and Chris while I was in LA and they are some of the most beautiful, genuine and talented people that I will probably ever meet. It's a very special thing when a group of people, who have only sung together and have never physically met, come together and there was this immediate bond and instant chemistry between all of us. Whether it was spontaneously singing while we were walking down a street, or getting dinner, or Live on Facebook, it was just so much fun meeting people who I have only seen through a screen and getting to know them and sharing laughs and music.

Do you see yourself doing a music career down the road? 
If so, where should we keep our eyes out and/or follow you If I am lucky enough, I would love to a career in music. Music is where my heart is and always has been. You can follow me on:

Youtube – Shevonn Jade

Facebook – @ShevonnJadeMusic

Instagram – @shevonnjade 

I would just like to give a final THANK YOU THANK YOU THANK YOU, to Smule for giving me the opportunity to have this amazing experience. It was once-in-a-lifetime and I will never forget it.

Thank you, Shevonn