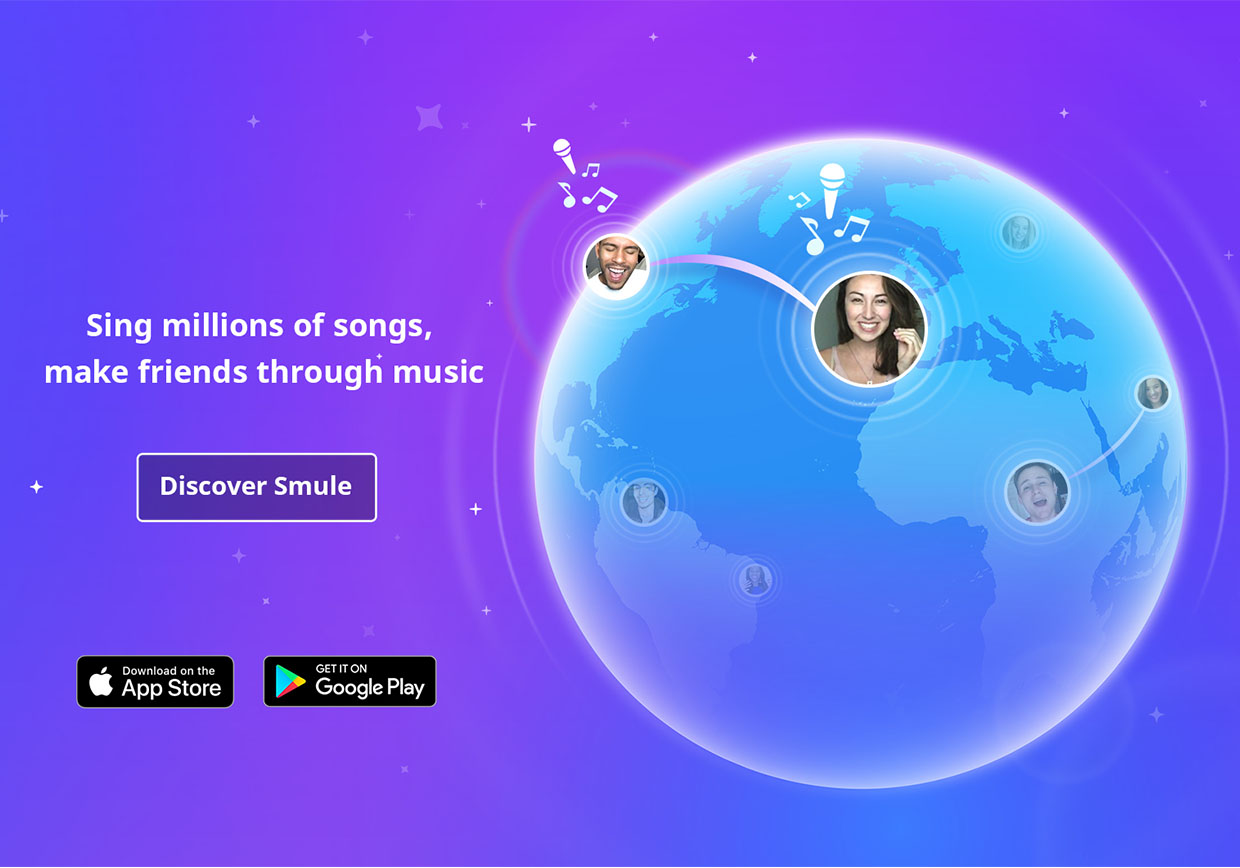 R&B/Hip-Hop Contest: The Results
R&B/Hip-Hop Contest: The Results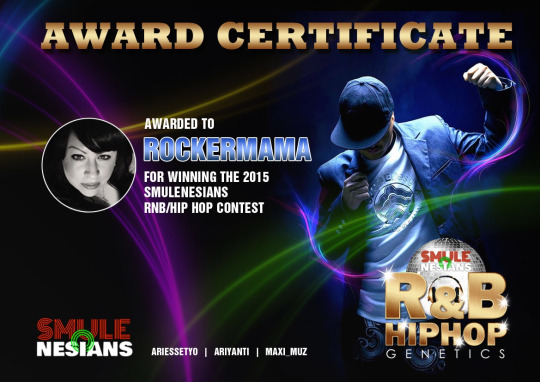 SmuleNesians ran an R&B/hip-hop-themed contest for about one month, which received amazing singing and rapping entries from 42 people! SmuleNesians' leader Ariyanti summarizes the contest below! Read on and make sure to look out for their next contest: Global Battle!
1) What is the contest, how long did it run, and why did you create it?
SmuleNesians have several sub-groups based on different genres, and we have a scheduled monthly genre theme. February was R&B/hip-hop month, so the was one of the activities we held. It ran from the third week of February until the end of March. The idea came from @AryaRitchie, the leader of our R&B/hip-hop subgroup because we saw so many potential singers and rappers in Smule who hadn't been recognized. That's why we made this contest.
2) How many people and groups participated, and who won?
In the first round, there were 21 teams of two people each. The judges gave scores based on certain criteria, and 11 of those teams went to the second round. Then with the same process as with the first round, the judges narrowed it down to the five best teams, who continued to the final round. Through a voting system, we got the winner:
Team SouthernRock (@Rockermama and @ACE_Southernrock), from ARS and ACE, with their original song: "Music in Smule"
The judges of the first and second rounds were @AryaRitchie and @Asoet (SmuleNesians); @JUiCY_T3SS (Smule Rapz Community); and @Maria66 and @iMezlopes_PGS (Singtopia).
We also had @Sonny_Brix, who made the original tracks that the contestants used in the final round.
3) What makes this contest different from other contests?
One of the unique aspects of the contest was that Feburaruy is the month of Valentine's Day – so the participants must compete in pairs. They could pair with anyone: friends, spouses, siblings, etc. Also, in each round, they must show not only their singing skills but their rapping abilities, as well. And lastly, each finalist had to create an original performance in the final round.
4) Will you be doing contests in the future? If so, what should we expect and where can we find information?
Yes, we're going to have the Annual SmuleNesians Global Battle, probably in the middle of the year. Similar to last year's Global Battle, contestants must go through several rounds, and in the final round, they will have a one-on-one singing "battle" with SmuleNesians' finest singers. We will provide more info in our SmuleNesians Facebook page.
5) What was the most exiting part about this contest for you or your group?
One of the most exciting parts was in the second round – the contestants had to perform the same song: "Fragile" by Tech N9ne ft. Kendrick Lamar, Mayday, and Kendall Morgan. It's a very difficult song, especially the rap part. Most of the contestants struggled with these songs and said they weren't sure if they could do it. But they all finally nailed it and made it very hard for the judges to choose the best five to go to the final round.
And, of course, in the final round, we were also surprised by their talent writing original songs of their own! They all created such amazing songs! And our happiest moment was when so many contestants told us how much fun they had doing all the challenges. Some of them even didn't realize their hidden potentials and talents until they tried and succeeded.