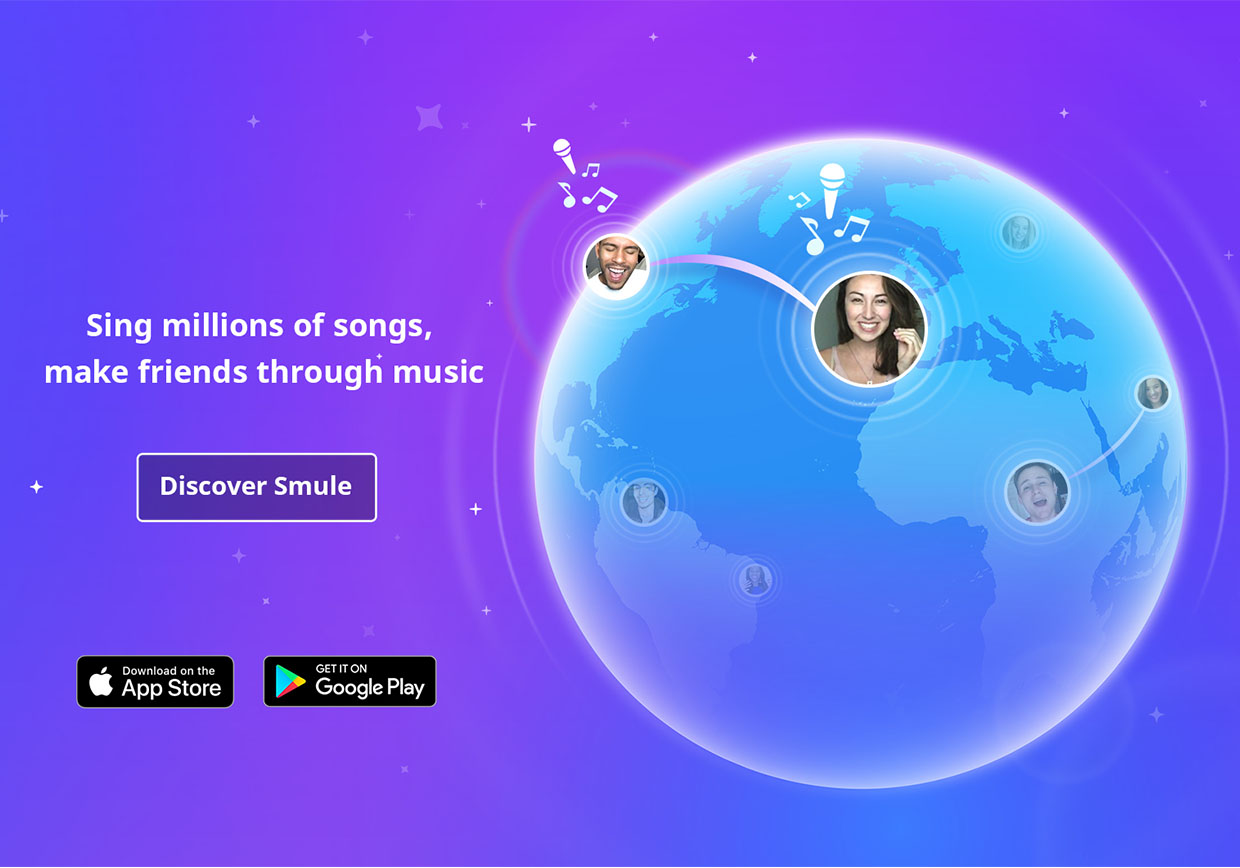 Sing with Mikey Wax!
Sing with Mikey Wax! 
Smule Artist Mikey Wax wants to sing with you. And once you hear his dreamy voice, you're going to want to sing with him, too. Ioin his duet by first clicking this giant button below to preview Mikey's latest single, "You Lift Me Up," then tap "Join Now" when you're ready to sing.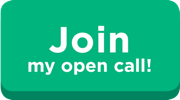 Wax and his brothers grew up on Long Island, steeped in the sounds of Billy Joel, The Beatles and Dave Matthews. Along with his younger brother Jonathan, Mikey has penned fresh, energetic and melodic songs that have been picked up by music supervisors for movies and TV shows. To read an exclusive interview with Mikey and Jonathan on their stellar musical trajectory, check out our Q&A.
And if you want to see Mikey perform live, check here for the latest tour dates and tickets!
Photo by Justin Steele.