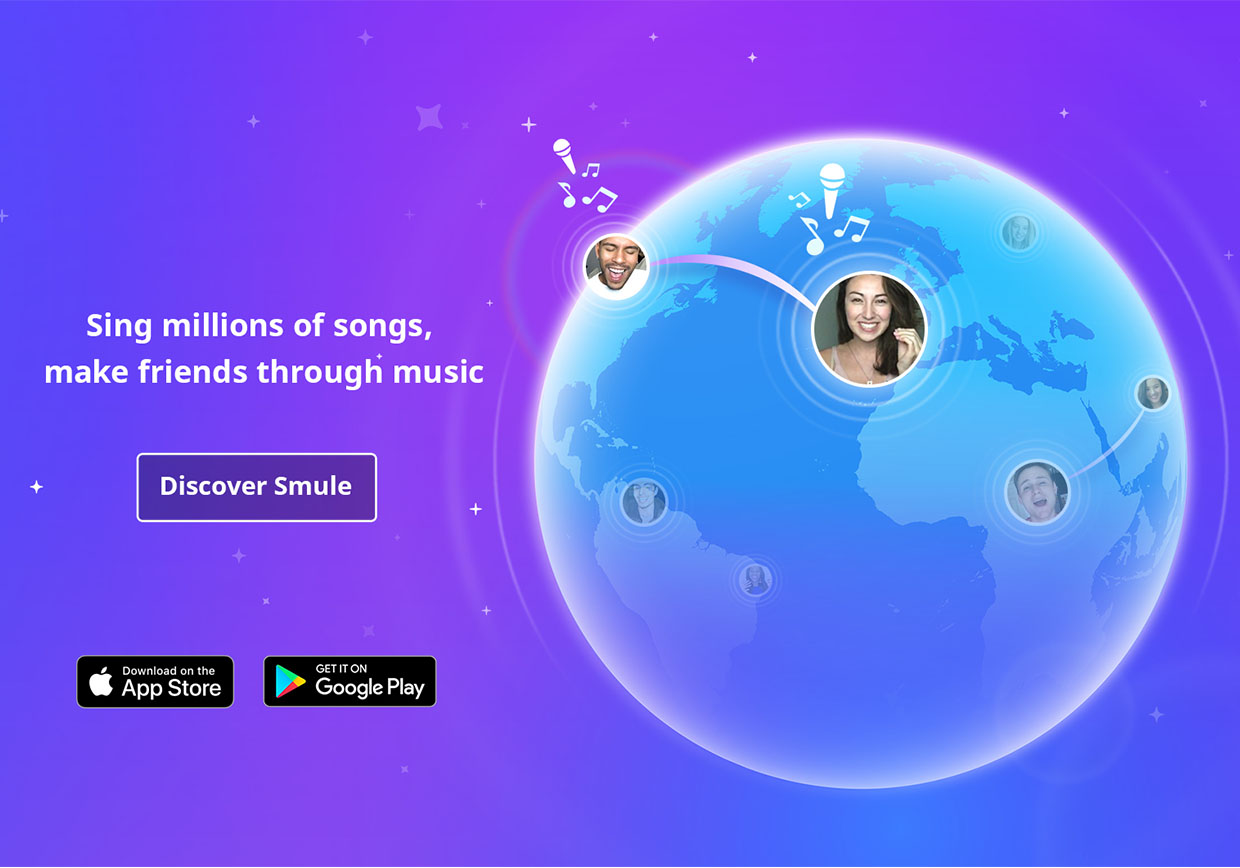 #SingVideo Challenge
#SingVideo Challenge
Smule is starting a new weekly challenge to use Sing! Video to create fun, unique videos. We want to see all the creative ways you use Sing! with your friends! Each Saturday, we'll post a new song along with a challenge. Those who participate may be featured in our blog, Facebook page, YouTube channel, and our video playlist! How cool is that?
To participate, just follow these simple steps:
Create a Sing! video performance with the song:"The way I am."
Challenge: Sing a duet with a partner. Don't be afraid to make it interesting! 🙂
Tag the video #SmuleVideo and upload it by Friday, November 28, 2014, at 12 p.m. PST.
Be silly, be creative, but most of all HAVE FUN!