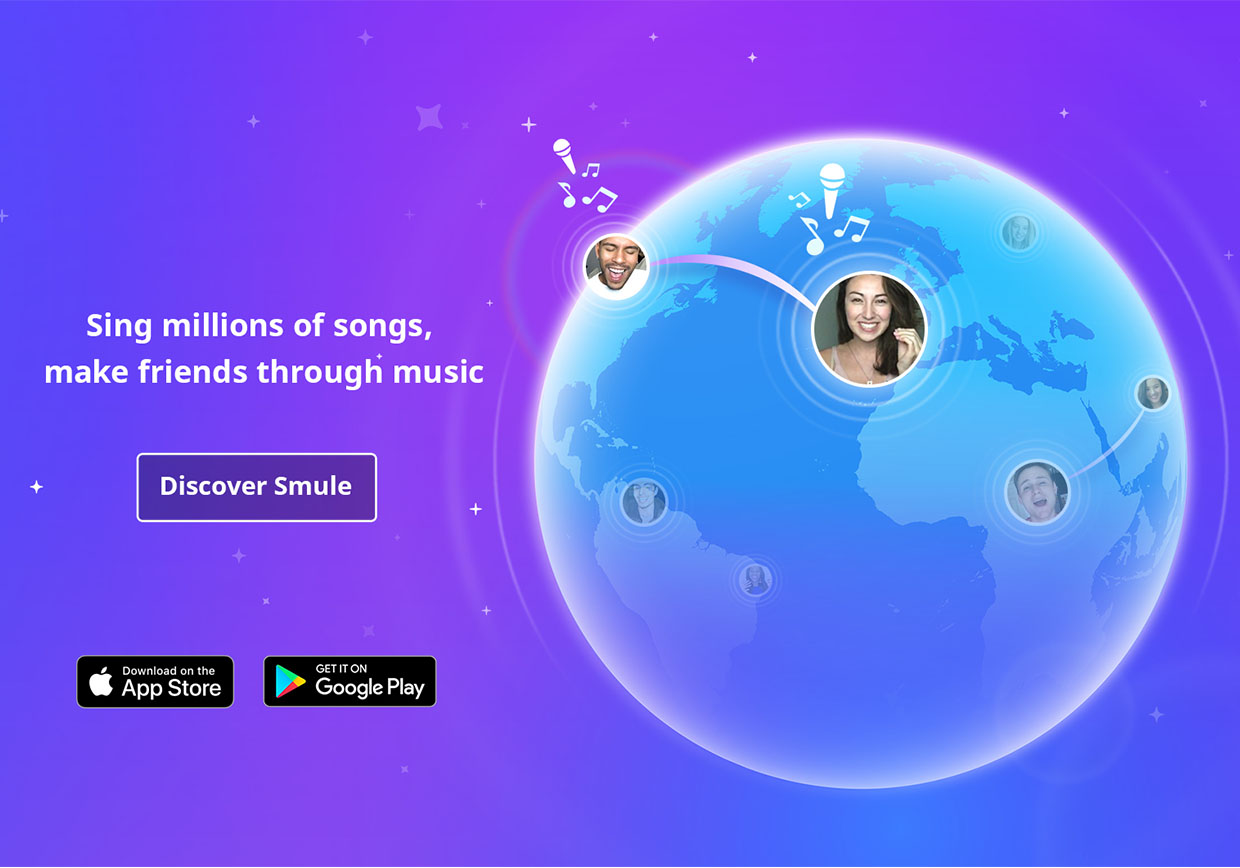 Smule Celebrates SmuleNesians 3rd Anniversary
Smule Celebrates SmuleNesians 3rd Anniversary
The SmuleNesians are widely recognized around the Smule Community as the Indonesians based Smule group and one of the first Smule groups to form on Smule. Not only does this group collaborate to make, cover and join amazing performances, but they also are hugely involved in contributing to their local communities while aiming to connect their local communities through music. Learn about SmuleNesians in their own words below:
We will be posting more about SmuleNesians through out the week. Stay Tuned!
Who are the SmuleNesians?
SmuleNesians (SN) is an Indonesian community of Smule Sing! App users, and became the First and the Largest nation-based community in the app (almost 2,000 registered members). SmuleNesians released its 1st original single "SHINE" (by SmuleNesians All-Stars) in the early 2014, which  is available in iTunes and in the Official Smule Songbook section of the app. Since then, SmuleNesians became one of Smule's Official Partner Artist.
Like it is stated on its mission statement: Besides to support each other, SmuleNesians provides the means for its members to develop their skills and passion in singing/music, so they can make great performances within the Sing! App and can give the best reference for music lovers in Indonesia, as well as worldwide. They are also committed to actively support Smule's programs and to give essential feedbacks to support Smule's development.
There are several sub-groups in SmuleNesians: SN Junior (members between 13-17 y.o.), SN VIP Guest (selected Non-Indonesian members), SN Partner Artist (selected professional singer/musician), and sub-groups based on music genres and skill: SNRock, SNPop, SNRnB, SNJazz, SNWorld, SNComedy and SNMusicians.
SmuleNesians is also the first community of Smule Sing! that held a Live Concert, namely SN GIGS. The Gig was performed by numbers of SmuleNesians singers and musicians, and it will continue to be held periodically. They will keep continue to grow and to develop themselves, so in the future they can reach their goal: To be the most admired music community in Indonesia and in all over the globe.
—-
Check out the SmuleNesians on the Hot Recordings Section.