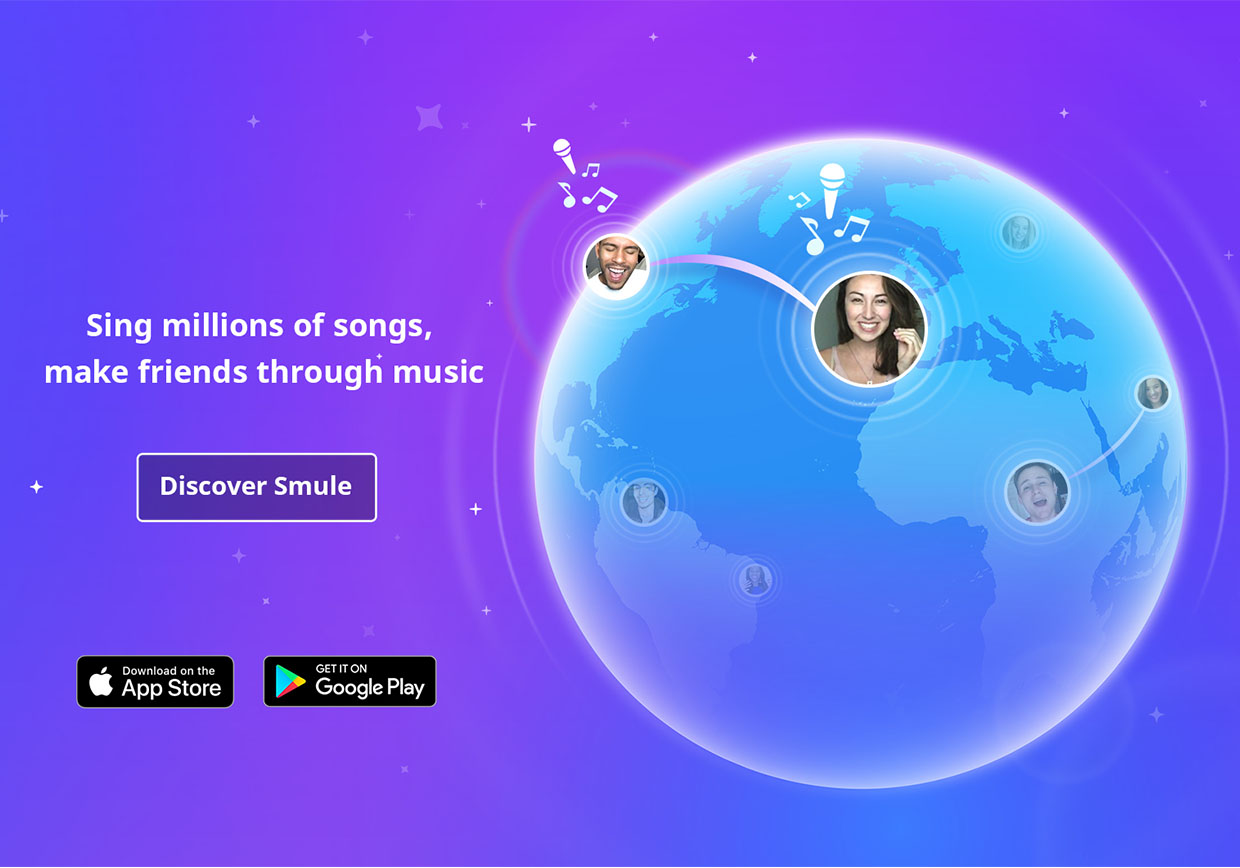 Smule Hearts Guitar Player Magazine
Smule Hearts Guitar Player Magazine
At Smule, we're constantly striving to learn and expand our understanding of music.
This recently led us to make a pilgrimage to Guitar Player Magazine in San Bruno, Calif., where our designers and engineers met with the venerable publication's Editor in Chief Michael Molenda. Since 1967, Guitar Player Magazine has chronicled the "gigs, gear, guts and glory" of guitar playing.
We learned a lot from Michael, who's been at the helm of Guitar Player since 1997 and has had a chance to interview "every one of my heroes," including Pete Townsend. He's written on a wide range of topics from U2 at the Oscars to the authenticity of modern day blues.
Among the key lessons Michael imparted was the value of serendipity. As with many instruments, a guitar may seem straightforward. Pluck a string, and it creates a note. But of course there's so much more. Learning to play an instrument is a "journey of discovery," Molenda said. "You never really master it."
Photo: From left, Michael Molenda of Guitar Player Magazine and Chuck Espeleta, Josh Wu and Jon Moldover of Smule. The guitars, also from left, are the Danelectro DC 59M NOS, a replica 1959 Sunburst Les Paul by the Gibson Custom Shop, and a PRS Custom 24.