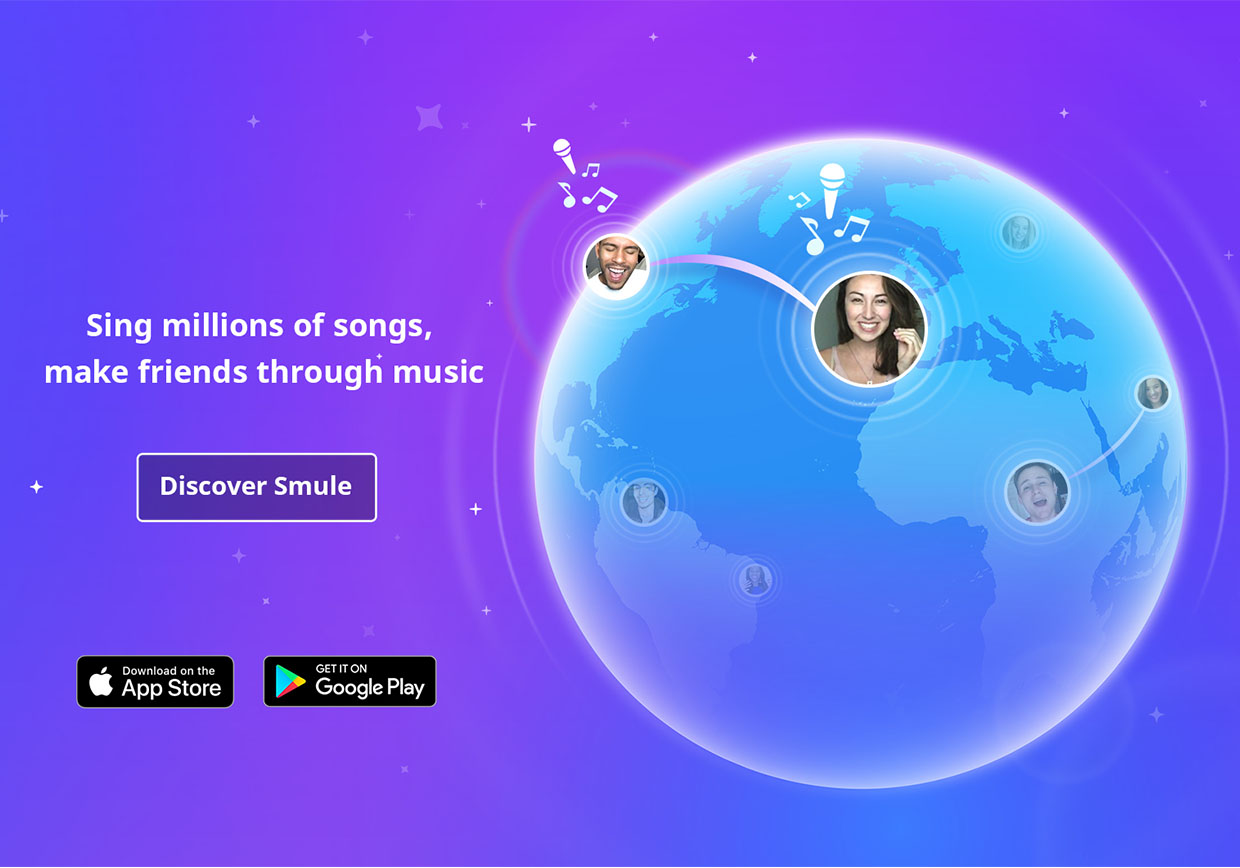 Smule Presents Citra Utami
Citra Utami is part of our video series "Smule Presents." The program highlights Smule's amazing community of musicians through a music video showcasing their talents. First, we choose a musician through our nomination system, next, the Smule crew travels to them — anywhere in the world! — and shoots a music video cover of a popular song. Finally, Smule shares the video with the world!
Here we have Citra Utami from Jakarta Indonesia who covers Selena Gomez. Learn more about her experience below and Sing! with Citra on Smule!
How was your overall experience?
Making a music video with Alyce and Mark from Smule was amazing. In the video, Alyce was the director, while Mark was the cameraman. We spent about 2 days at 2-3 different locations. Alyce and Mark worked very professionally. They were very efficient and made each scene flow into the next!
Did you experience any challenges?
Of course. I was challenged to be able to follow the efficiency and speed of their work. Honestly, in Indonesia, to make a great video, there is usually a lot of personnel involved. But in this video, there's just one director and one cameraman. Efficient, isn't it? Sure, I have Adi Adrian as my Make-up Artist, Lambok & David as my personal photographer & videographer, and my friend Ariyanti accompanying me. But the video clip recording was really only in the hands of Alyce and Mark. Even more remarkable, although there were only two of them, they worked very quickly. The challenge for me was how to keep up with the pace of their work. Fortunately I could!
What was your favorite part?
What I liked the most was when we were on the beach with my clothes waving in the wind. I felt like an angel in a fairy tale!
And most memorable?
Hmmmm, the scene in an old fort. I had to climb over there with my clothes blowing everywhere.
Share a fun fact about the shoot!
Haha, this was funny. When I was ready with the gorgeous costumes, the camera started recording and I started walking on the bridge. Suddenly my shoes broke! I had to take off the shoes and walk without shoes. It was very embarrassing but funny.

Check out Citra's Channels
Facebook: www.facebook.com/citrautamifanpage
Instagram: www.instagram.com/citrautami/
SoundCloud: https://soundcloud.com/citrautami-new
YouTube: www.youtube.com/c/CitraUtamiSinger
Music Video Credits
Directed by Alyce Tzue: http://www.alycetzue.com
Cinematographer Mark Sandhoff: http://marksandhoff.com
Makeup and Hair by Adi Adrian: http://www.adiadriansalon.com