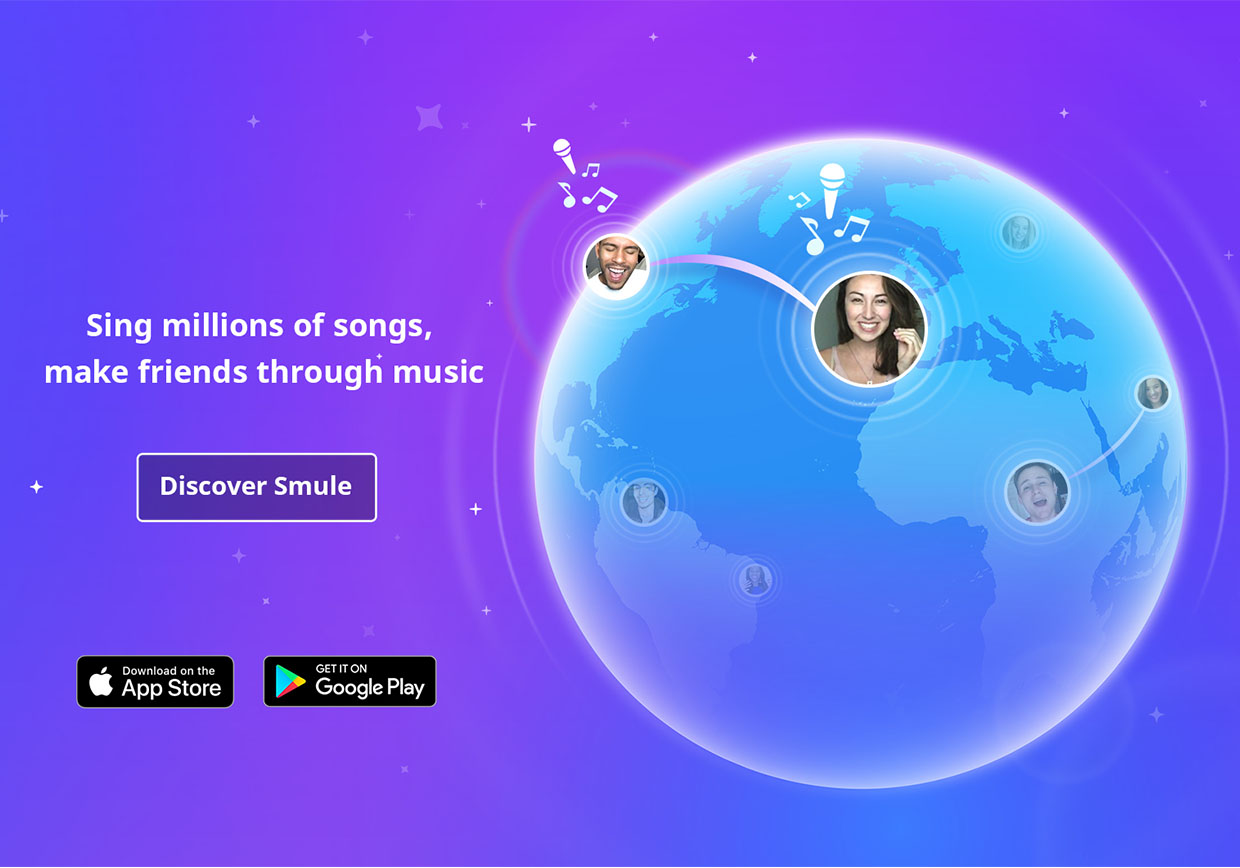 Smule Spotlight: Mozadaegal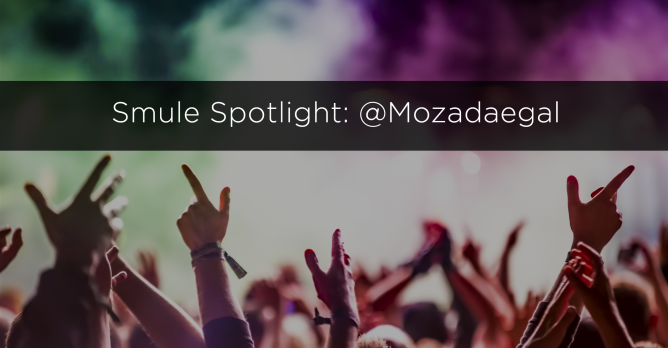 Smule Spotlight: Mozadaegal
A couple of months ago, we successfully held #SuaraSmule — the first and the biggest Smule singing competition in Indonesia. The winner was a super talented young girl from Lampung, Indonesia: Mozadaegal! Soon, she will be invited to Smule HQ in San Francisco, USA, to make recordings and music videos. Also this year, she's just qualified for The Voice Indonesia television show!
These were her #SuaraSmule winning videos, singing solo and duet with her Coach BlackWaters:
Check out more on Moza here!
What is your name and your Smule ID?
My name is Moza Daegal Orvilli Jenira, and my Smule ID is mozadaegal .
Where are you from?
I'm from Lampung, Indonesia.
When did you start to use Smule app and what do you think about it?
I started using Smule three years ago. I think it's a very interesting and fun app!
We've heard you were qualified for The Voice Indonesia show this year, congratulations! Tell us about it!
Yes, I went to the audition and I got in! The great thing is, the Smule Partner Artist and also my idol: Anggun, chose me and she becomes my coach on the show! Next, I will sing on the Knockout Round. Wish me luck!
Tell us the fun facts about you.
I'm easy to socialize and easy to get close to people. I like to go to cinema and enjoy movies. I like to play the piano and sing, of course. One more thing, which is very important, I love food, lol!
If you could be a superhero, what would you want your superpowers to be and why?
Superpower, lol! I think I want to be able to read people's mind, and why? So they can't fool me :).