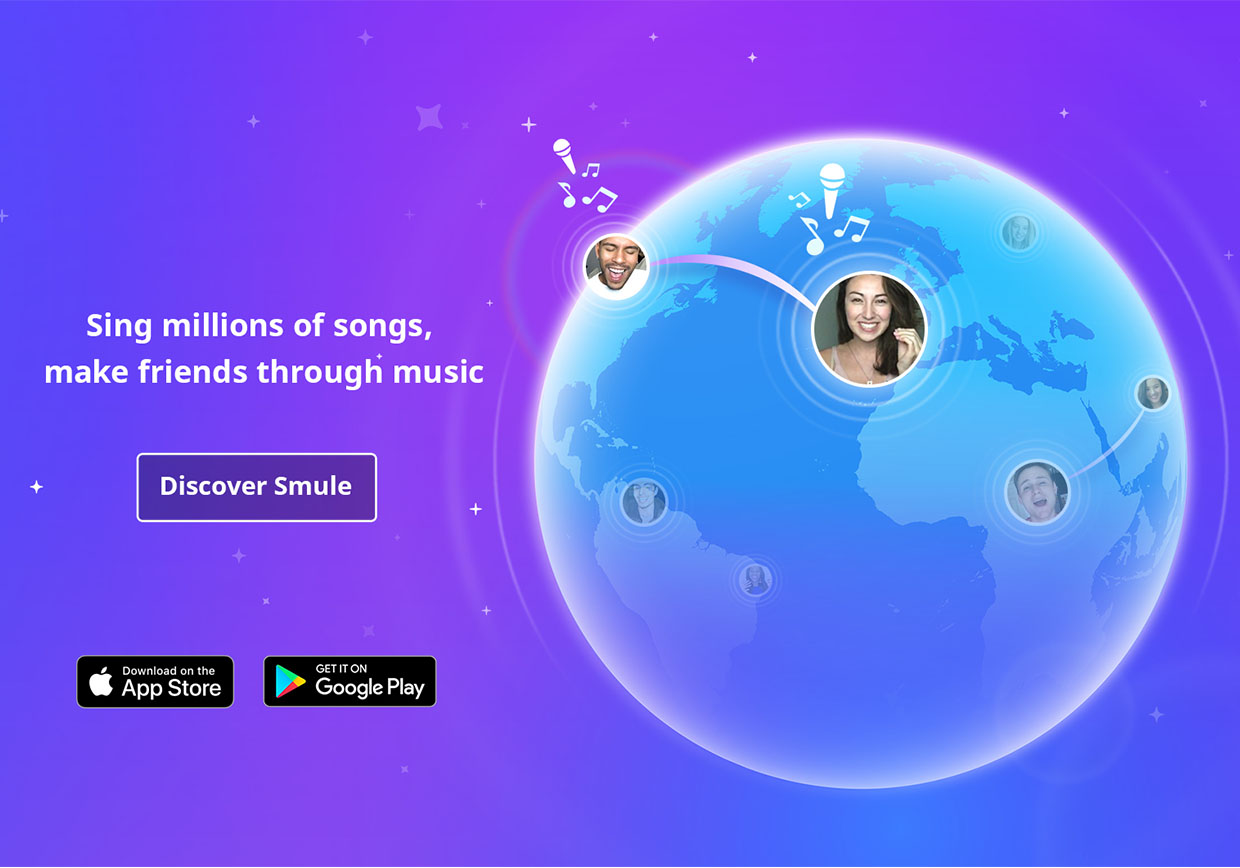 #SmulePickClassics Playlist
#SmulePickClassics Playlist
Happy Friday, Smuleans!
Smule Picks is a curated playlist of Smule's favorite performances from the Sing! community that is based on a central theme every week. Any community member can add the weekly Smule Pick hashtag in their song or video description for a chance to be featured in this playlist. We publish a new Smule Pick playlist every Friday. And today being Friday, it's time to unveil a brand new playlist, and announce next week's theme!
First, we present this week's Featured Smule Picks playlist, which is based on the theme: Solo. Check out the playlist right now on Smule Nation, or head over to the Sing! Karaoke app and click on the Explore screen. Below are examples of last weeks theme: Solo!
This week's theme is: Classics! Here's what you have to do for a chance to be featured in the "Smule Picks" playlist next week:
1) Perform any song or video that is relatively old and somewhat popular, take a lookat the "classics" section,  in either the Songbook or Open Mic in Sing! Karaoke.
2) Add the hashtag #SmulePickClassics in your song description (not in the comments section).
3) Upload your performance by the deadline on November 21th at Noon Pacific.
It's that easy! Each Friday we post a new theme giving you the chance to be featured on the "SmulePick" playlist and Smule social sites! 🙂