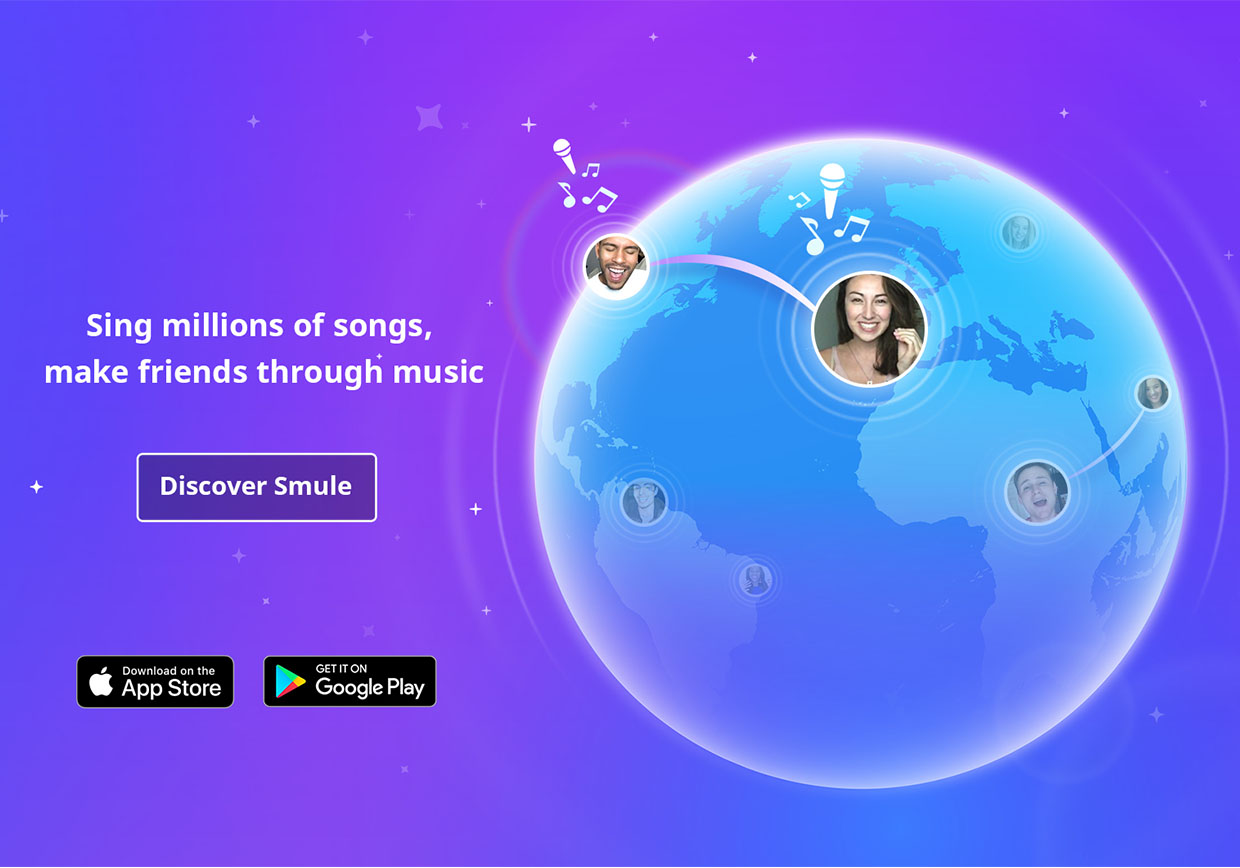 #Smuloween Content Winners Announced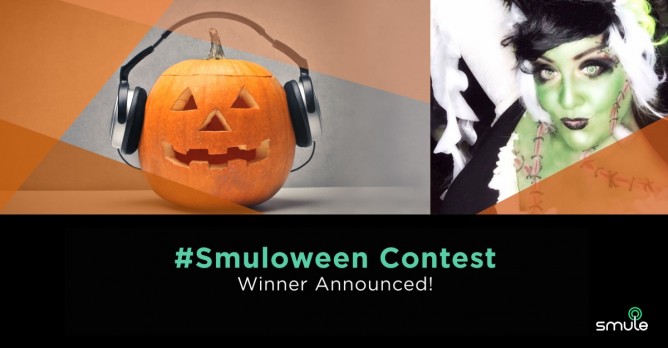 Thank you all for participating in the Smuloween Costume Contest! I am in awe of the talent that exists on Smule, and what an honour to be a part of the Halloween magic! Congratulations to idablo and to the runners-up featured! Happy Smuloween everyone!
– Chanticleer
Amazing contest thanks to our host, Chanticleer who has done a tremendous job supporting everyone involved. Also MASSIVE shoutout to everyone who joined the fun. Truly amazed by all the talent and fun community we have! We will feature these on a playlist, so be sure to check all of them out in prep for a spooky Halloween.
On that note, we wish you have a wicked Halloween and, as always, stay safe!