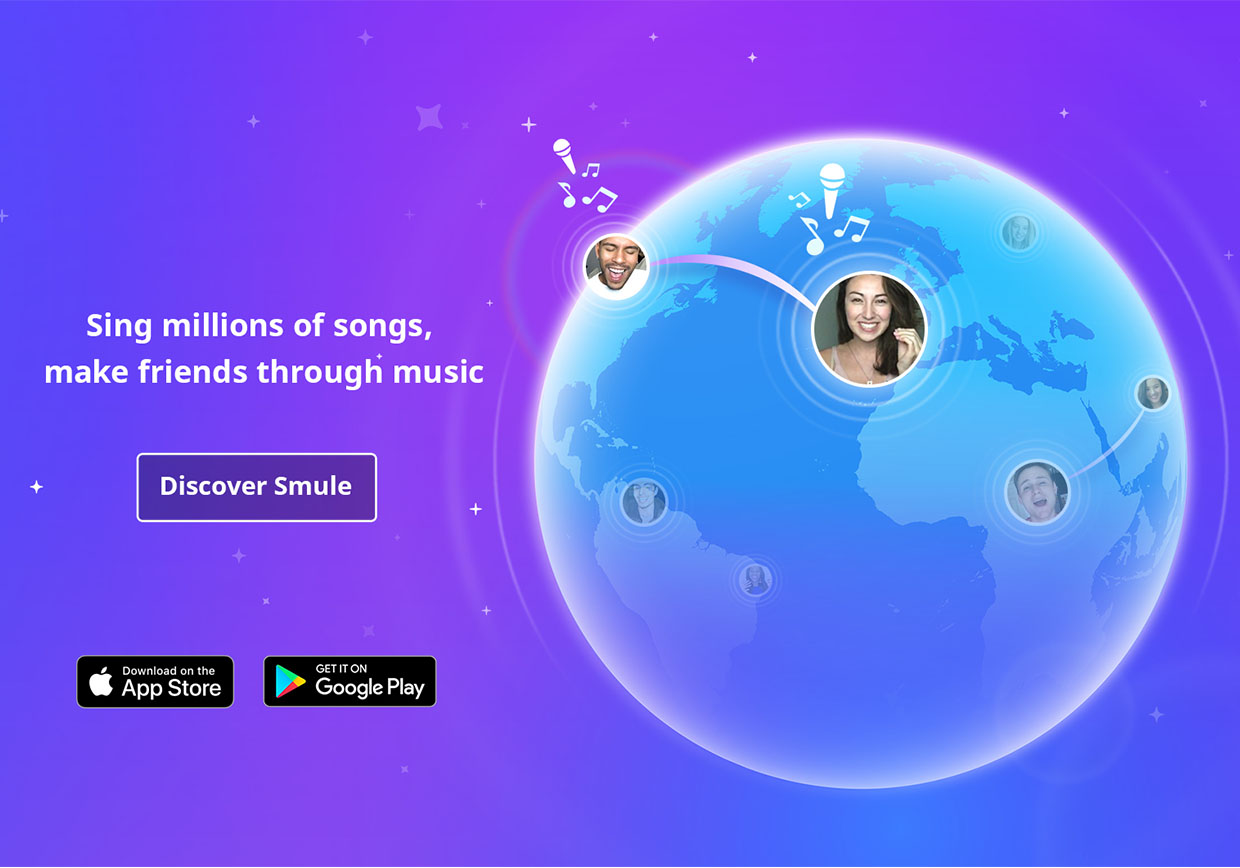 J-POP songs now available on Sing!
We are excited to announce that J-Pop songs are now available in both Magic Piano and Sing! Karaoke in Japan! Our catalog of localized content will continue to expand, so please stay tuned – we will always let you know when new songs are added.
Why only Japan? Here's the deal: As a result of the copyrights controlled by Japanese publishers, we do not have global distribution rights for all J-Pop content and so most of our J-Pop content can only be offered in Japan. While it is true that Magic Piano and Sing! are global apps, and we want people to enjoy playing and singing together, we take pride in honoring the licenses that we are granted. If you are located in Japan and are having difficulty viewing J-Pop content, please contact support@smule.com.
Have any special requests? Visit our Facebook page to tell us what songs you would like to see in Smule's apps! Rock on!