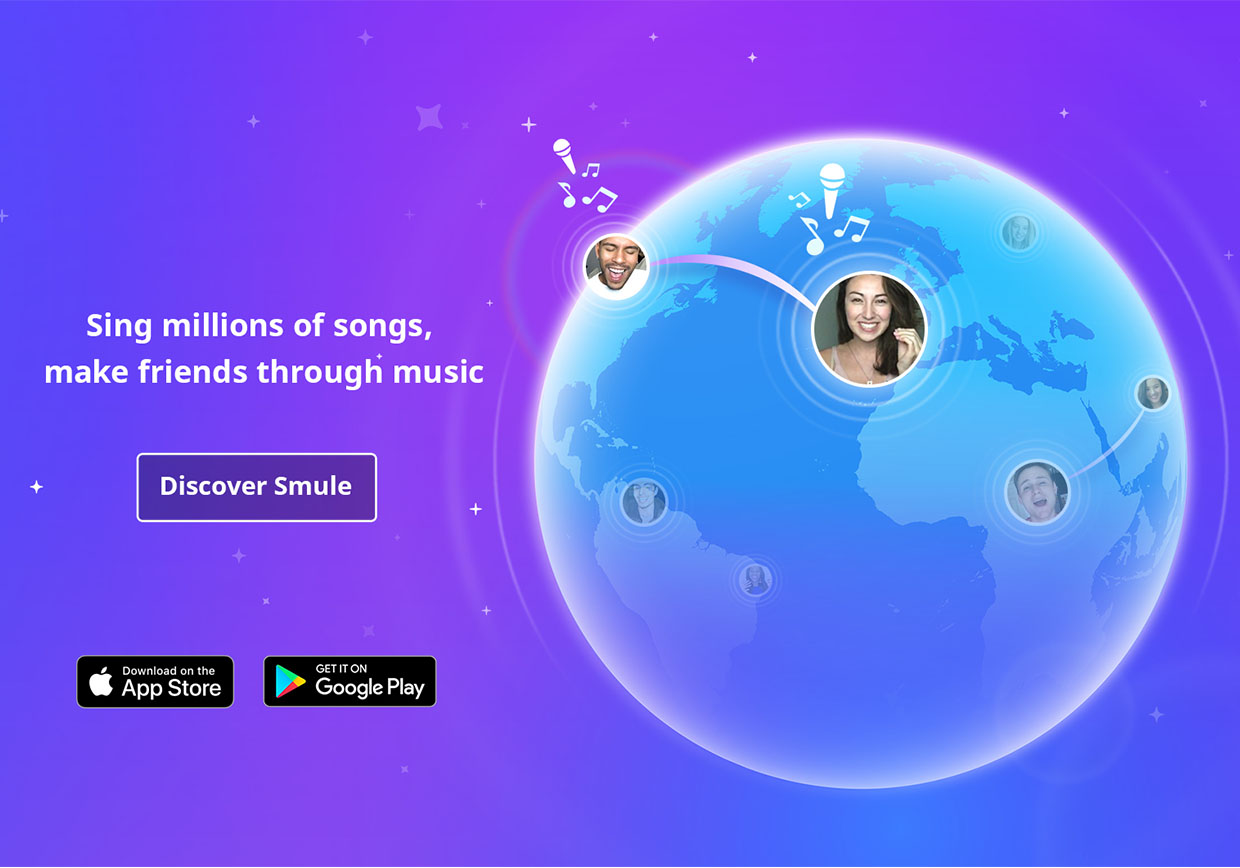 ***Platinum Artist Vocal Competition***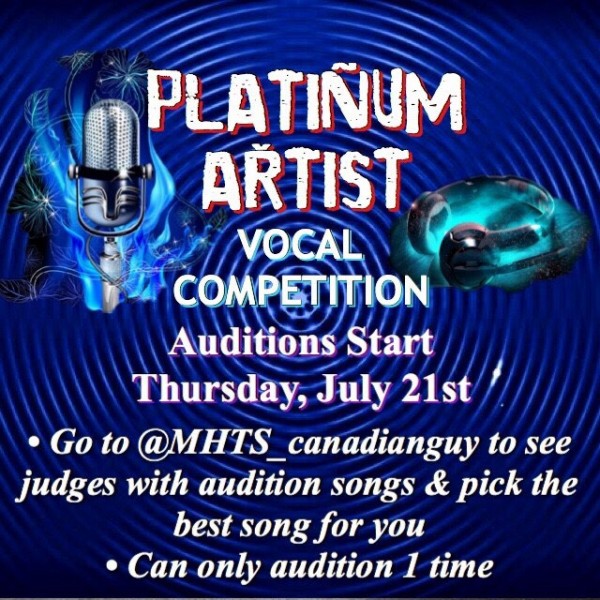 *Community Post via @MHTS_Junny*
***Platinum Artist Vocal Competition***
We have a brand new and exciting competition about to commence!!
*Incredible prizes for the Top 10 with a phenomenal Grand Prize*
Auditions start Thursday 21st July.
Please check out the bio on the Smule page of @MHTS_canadianguy for a list of judges with audition songs.
Listen carefully for instructions at the beginning of every audition song.
Competition open to all Smule VIP holders over the age of 18.  You can only audition ONE time.  Line App is certainly required.
Limited number of contestants accepted, so please be quick and find your suitable audition song!
We wish everyone the best of luck and thank you in advance for participating!