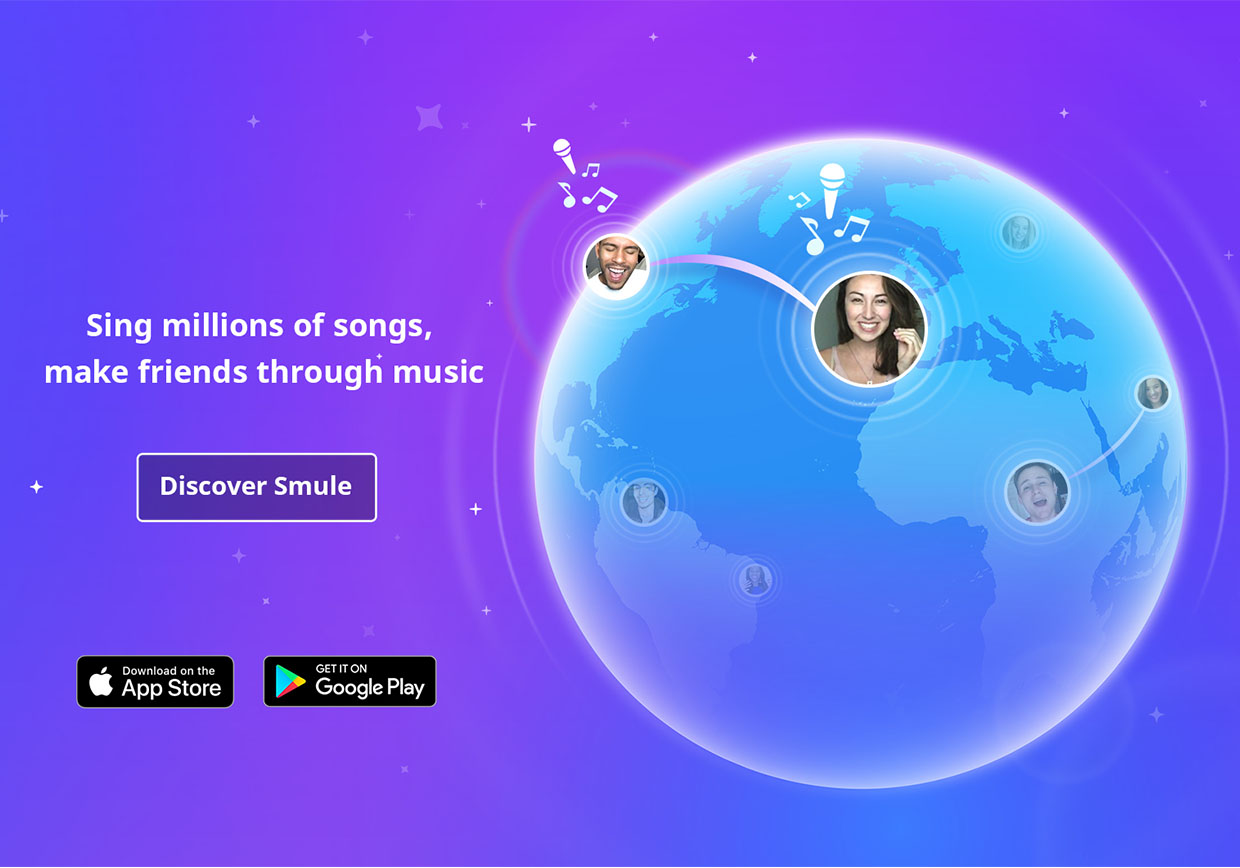 Smule Spotlight: DEWsAngel_Sacha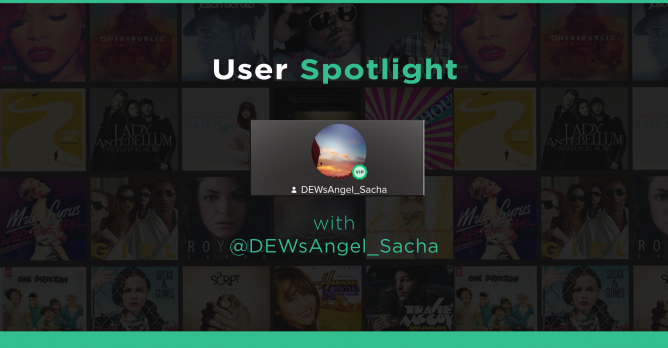 Smule Spotlight: DEWsAngel_Sacha
Hello! I'm Sacha 🙂 I'm from France and I started singing when I was little, and since then it has become such an important hobby for me. I also play the piano and love drawing.
What makes you excited to Sing?
The fact that it helps brighten up my day. I feel so happy when I sing, even if it's not the best, it makes me feel the best and that is what makes me excited to sing !
I also love hearing the different voices on the app, and everyone's unique traits and talents!
Who influences you the most?
Anyone really! If their music is good and they share a great message to the world it really does make an impact and influence me 😄
Share a personal fact no one would ever guess about you.
People are often surprised by the fact that I am part Asian. It's harder to see because I'm not fully asian but, yeah that's what people are most surprised about!😅
Can you share one quote or saying you love, that keeps you going in life?
These are lyrics from the song "Take me home" by Us the Duo:
"They tell me that I'll make it, it'll only be a while."
Which to me really shows that if you keep holding on to something, it will work out somehow
If you could have one meal for the rest of your life, what would it be?
Hahaha do I have to answer? Oh gosh this is the most complicated question in the world! I guess I'll say pizza because I never get bored of it 🍕