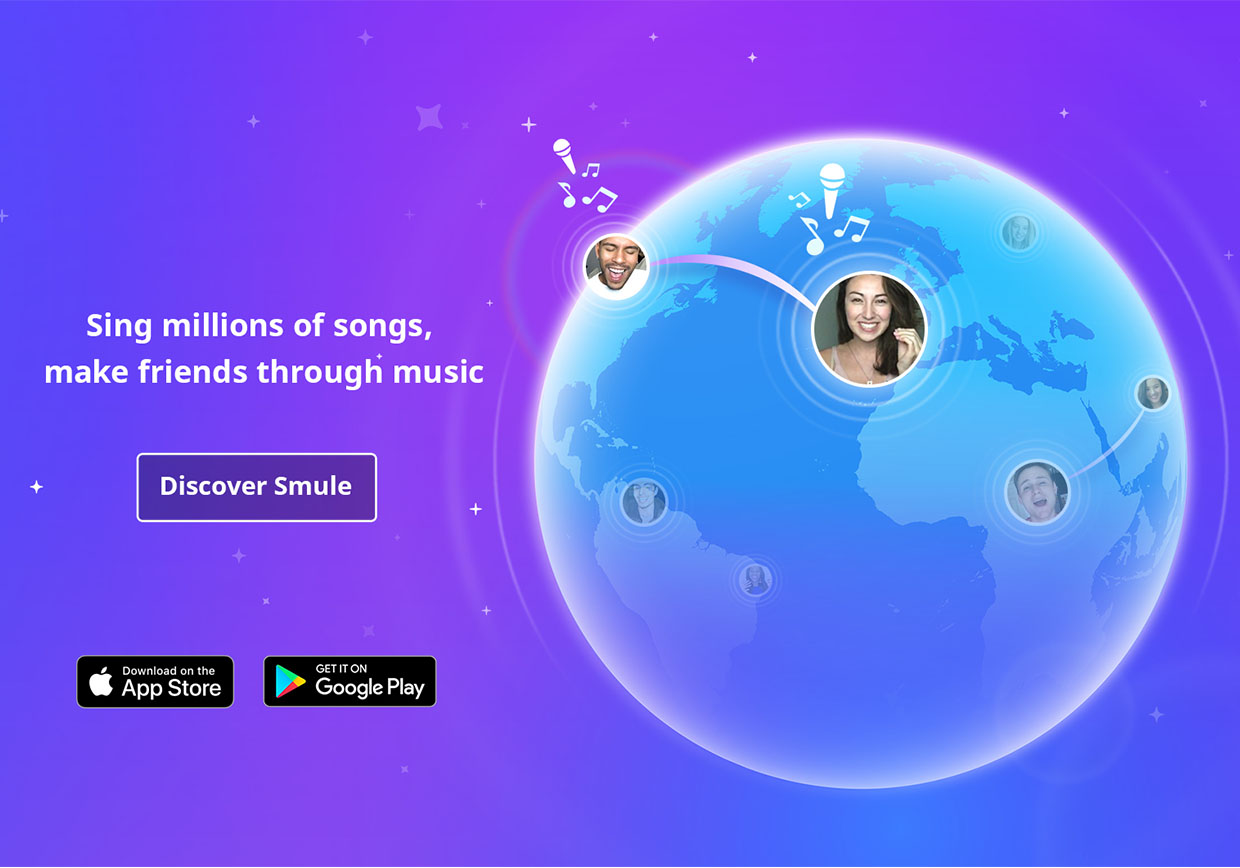 Smule Spotlight: Valli_TV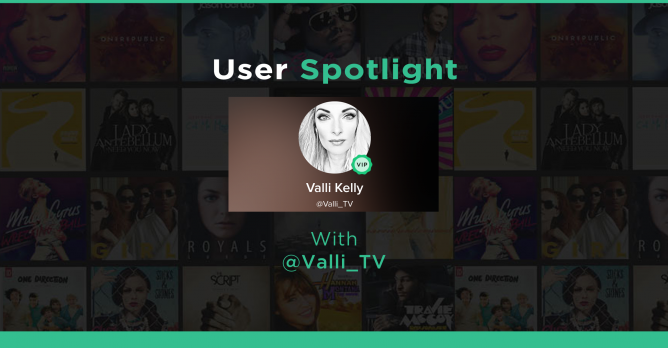 Smule Spotlight: Valli_TV
Hi, I'm Valli! 🙂 I'm from a small town in West TN. My hobbies are running, gardening, Smuling, and EATING. Hahaha…..I'm a bit of a "foodie."
I grew up singing and performing. After having my 3 girls, my oppertunities to sing slowed waaaaay down. I basically went from singing on a regular basis to taking a 10 year hiatus. Music has always been an intrigal part of my life, but when I decided I wanted to become a mother, I knew music would have to take a backseat. I didn't regret taking a break, but 10 years is a long time to put your first love on the shelf. So, needless to say, when I found Smule I was THRILLED! I finally had a way to be "Mom" and also quinch my musical heart. The biggest blessing of Smule, however, has been the opportunity to sing with people from across the globe that I'd never have even met otherwise. I have made some really beautiful connections on Smule both musically and friendship wise. This is SO much more than an app. It is a true community of AMAZINGLY talented and creative people.
What makes you excited to Sing?
It's sort of hard to put in to words. It's a feeling I get listening to others in their element……I'm constantly inspired and humbled by the talent on Smule. Almost every day I hear something that blows me away and makes me want to work that much harder to improve my craft.
Who influences you the most?
Blues and Jazz are what move my soul most. Etta and Ella are my biggest influences hands down.
Share a personal fact no one would ever guess about you.
I can out burp any man. 😜
Can you share one quote or saying you love, that keeps you going in life?
Walk with the dreamers, the believers, the courageous, the cheerful, the planners, the doers, the successful people with their heads in the clouds and their feet on the ground.
If you could have one meal for the rest of your life, what would it be?
Anything Italian!