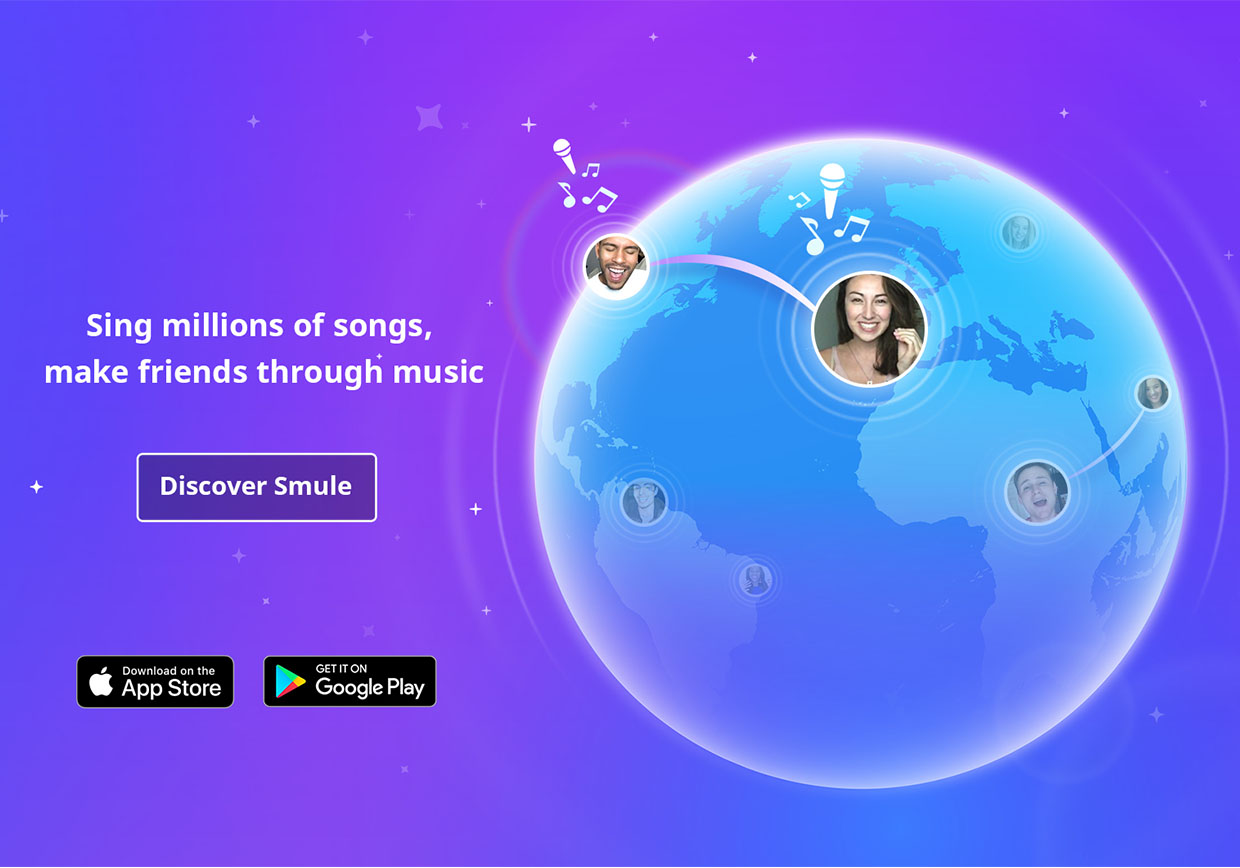 Smule Spotlight: CarlottaRini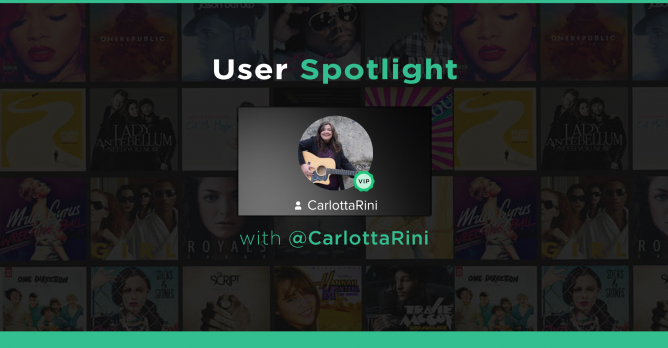 Smule Spotlight: CarlottaRini
Hi, I'm Carlotta.
I live in a small village in Corsica (small island in the Mediterranean).
I'm singer and songwriter. In addition to these passions, I love going out with my friends, enjoy my family and share my passion of singing with others. I also transmit this passion to teenagers and children who live around me. Sing!, allows me to do something that is unbelievable: Singing with talented people from around the world I can also sing things I'm not used to singing and in other languages
I worked for 10 years with an incredible person, Sylvie, who in addition to teaching me many things in music has become a great friend. I think that she is one of the main reasons that I could carry out my first album of Corsican songs, which was released in July 2015.
What makes you excited to Sing?
I am very touched by many people who have an incredible talent.
With Sing! I discovered wonderful artists.
I also take pleasure to follow their musical activity even outside of the application.
We often hear about the horrors of the world and Sing! shows us the beautiful things of the world that are music and sharing between people. 
If you could sing one song on American Idol, what would it be?
I don't have enough talent and I don't speak English enough for that but that said if I had to choose a song I think I would choose a song like "Zombie" or "Amazing grace"
Who influences you the most?
I am obviously influenced by traditional or more modern Corsican music
but I also listen to a lot of different things: Michael Jackson, Luciano Pavarotti, Celine Dion, for example. Or else I listen to blues or traditional music from around the world. 
Share a personal fact no one would ever guess about you.
I laugh easily and for very little !! hihi
Can you share one quote or saying you love, that keeps you going in life?
In the instinct is the only truth
If you could have one meal for the rest of your life, what would it be?
Of course Corsican dishes.