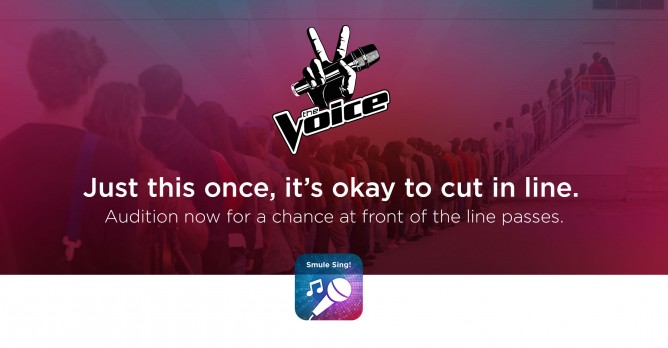 5 Audition Tips for The Voice
Auditioning for The Voice can be scary, frightening or maybe even awkward. We want you to feel comfortable, so feel free to read the tips below to optimize your opportunity.
Be yourself. You're unique in your own way.

Remember to have fun. Show us your personality and energy.

Choose one of the eleven preselected songs in Smule Sing! that suits your style and you know you sing well. Show who you want to be as an artist.

Show your true voice. Don't use additional Sing! filters for your performance.

Dress the part. Wear what you would wear if you were in front of The Voice coaches.
What are you waiting for? Audition now!
Check out more Smule "How To" tutorials:
[yotuwp type="playlist" id="PL6TgH56UtRsN7dOznTUiytzE4_TAx7t5k" ]