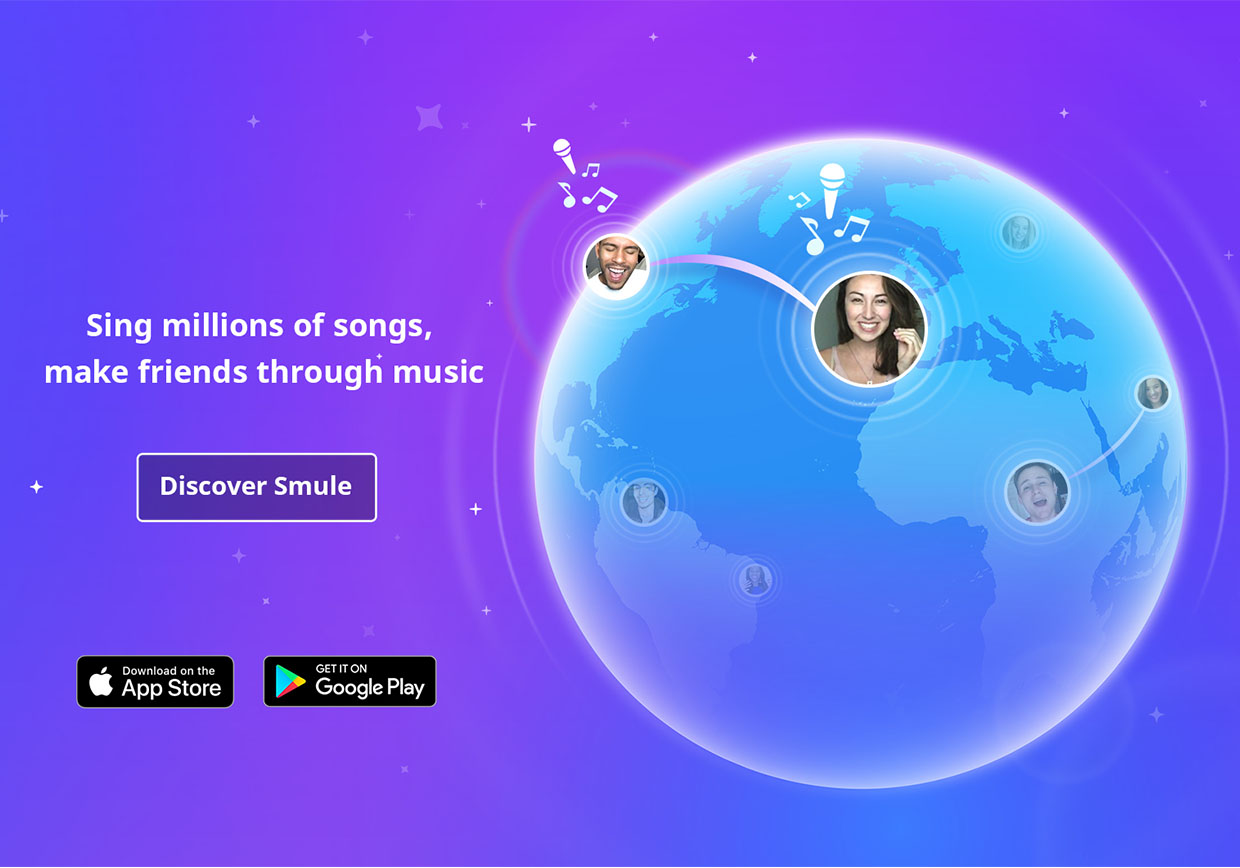 A Behind the Scenes Look at Licensing at Smule
Here at Smule, we strive to get the hottest songs for you to sing, play, and collaborate on, while working within the multi-layered world of the music industry. On any given day, we speak with partners from all of the major publishing companies who represent the artists and songs that you love. These publishers make sure that all songwriters receive fair compensation for their hard work. For every song we add to any app's songbook, we get clearance from every writer (frequently up to 5 per song) to put the song into our apps. As you can imagine, we're on the phone and email a lot!
In the past few months, we've worked hard to add some of the world's top hits into our apps. These awesome songs include the following:
"Applause" by Lady Gaga
"Treasure" by Bruno Mars
"Blurred Lines" by Robin Thicke
"Stay" by Rihanna
We pride ourselves on keeping this process legal and fair. This includes respecting the wishes of the songwriters when they no longer desire to see their work in certain media outlets. Sometimes, songwriters have a very specific view on how and where they want their songs to appear.  That said, we've been advised that 19 of our songs in Sing! need to be removed from the catalog because the writers no longer wish for them to appear in any karaoke setting. Artists whose songs are affected include the following: Adele, Coldplay, Van Morrison, Mumford & Sons, Eurythmics, and Elvis Costello.
We continue to request and release new songs every day, and we appreciate your input on songs you'd like to see in our catalog! You can always request specific songs here: http://bit.ly/SuggestSongsForSmule
Thanks for understanding, and keep on rockin' on,
Lynn
Content Licensing and Analytics Lead