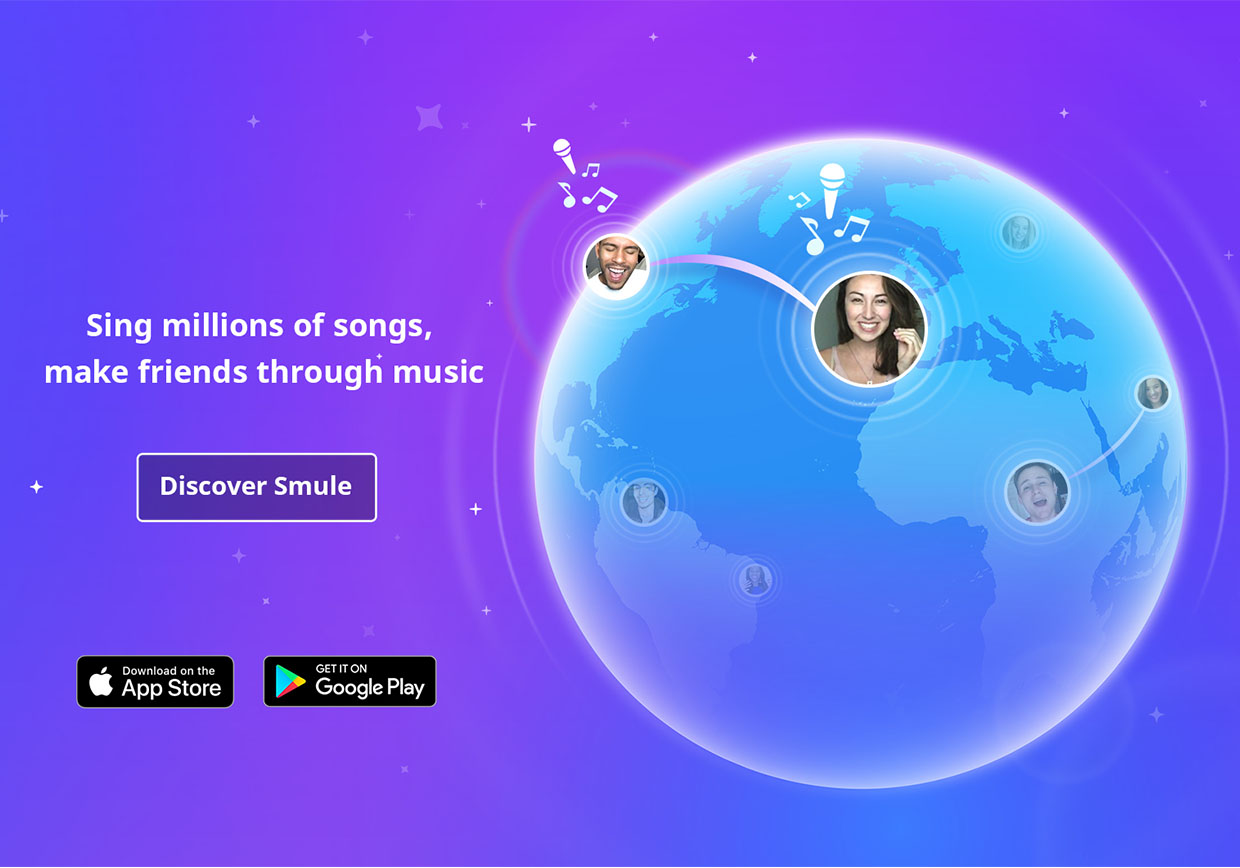 #ArdiGunsuh3LayersProject​ ** Community Post **
*Community Guest Post
#ArdiGunsuh3LayersProject​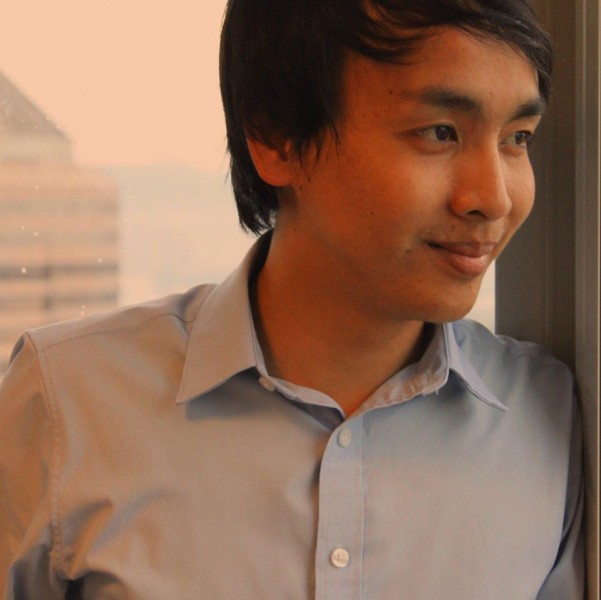 Malaysian Smule Community (MySC) are very pleased to introduce our Mentor, Ardi Gunsuh. Ardi started using SMULE SING! Karaoke apps since 2015, fall in love with it and started exploring to master the apps. He flourished from a guy next door who loves singing to an idol for our community. Ardi has the ability to create interesting content to make the experience of using the apps more lively and fun. MySC working closely with him to launch his pilot project called #ArdiGunsuh3LayersProject in 2017. This project help Smulean to learn the basic of harmonising and exploring their vocal ability. We received tremendous support and entries from Smulean, especially 4 neighbouring countries; Malaysia, Brunei, Singapore and Indonesia. This project was extended to be one of the weekly task in Vendetta Idol 2018 Competition.
Ardi Gunsuh achievements includes;
Smule Competition in Malaysia
The Champion of 
FSV Grand Event 2016
MyVATS 2017
Puaka Squad Event 2017
International Smule Competition
Semi Finalist for GDP 2017 (Country War)
Currently representing Malaysia for COPA Mundial 2018
Head Judge 
Sempoi Star Event 2018
AGV League 2018 Season 2

CZVoce 2018 Season 2

Judge
TPH Challenge AmyleaXKaer 2018

Project Director

Vendetta Idol Season 2
Position
Vice President cum Head, Publicity & Creative of Group : 24K
GOC Maestro of AsiaSe7en
Advisor of AllStar Sempoi 
Catch a glimpse of MySC Mentor via his Smule Channel @ArdiGunsuh
To participate, please include #ArdiGunsuh3LayersProject in the description of your Smule Performance. Ardi himself will review and select the best performance to be featured in MySC social media platforms.
For more information about MySC we encourage you to add our official account in 
Smule

, FB, IG : @MySCofficial
Malaysian Smule Communty (MySC)'We Sing to Express Not to Impress'