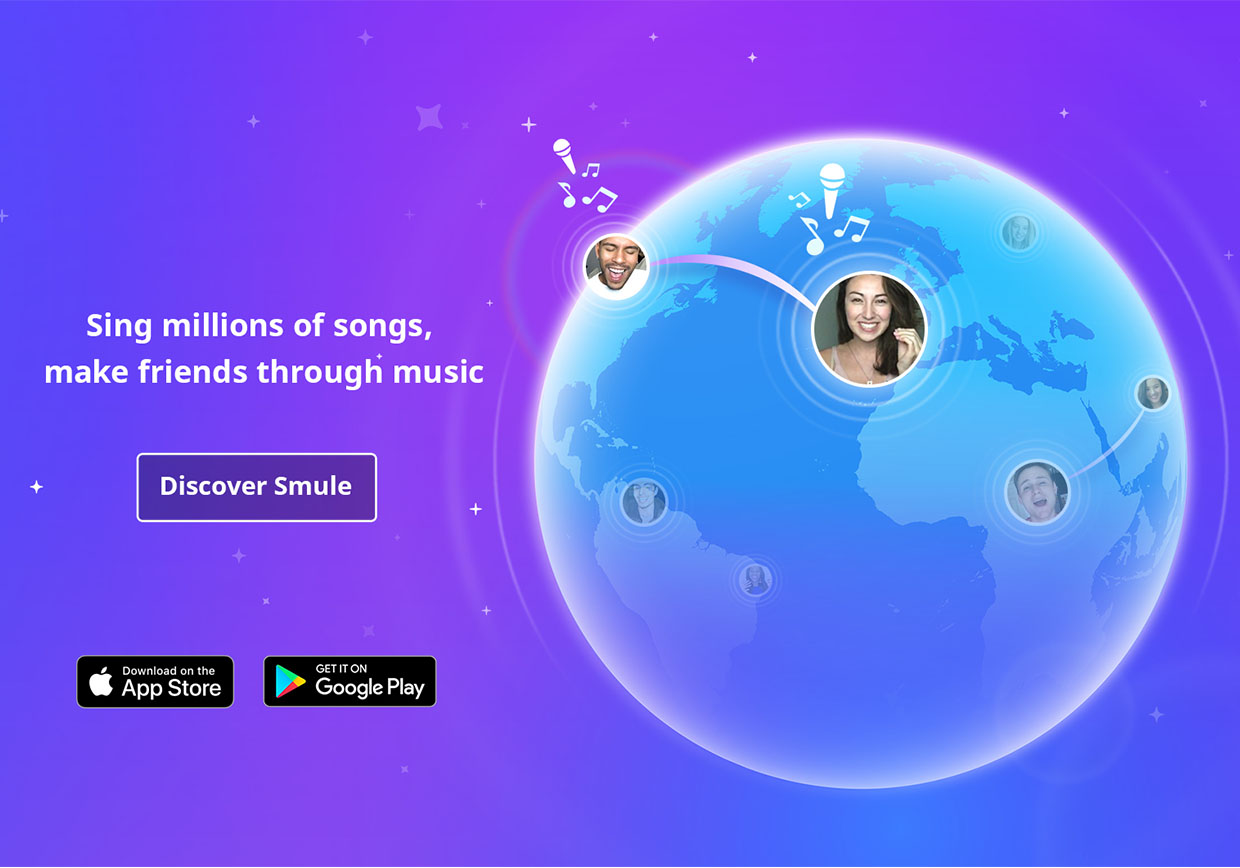 At Long Last, A New Guitar Is Coming!
At Long Last, A New Guitar Is Coming!
If you've upgraded to the most recent version of Guitar! (version 1.3.5), you may have noticed a dark silhouette on the selection screen. What is this mysterious new guitar, you ask?
Make no mistake – a brand new guitar is coming in the next few days to the app, and the team has been hard at work tuning it to perfection. Our brilliant sound engineers and content specialists are so excited that they've foregone sleep to make sure the new Guitar! not only sounds rich and authentic when you strum, but feels familiar and consistent when played with existing songs in your songbook.
We can't wait to release this awesome new guitar and listen to the amazing compositions you'll create!
To celebrate the introduction of this new guitar, we're also throwing in a surprise feature that will definitely make guitar aficionados very happy. You'll have to wait a little while to find out what it is, but I'll give a few hints.
The Rolling Stones make great use of it in their 1969 classic "Gimme Shelter."
It's something that takes a lot of practice and skill to pull off on a real guitar.
Its name begins with the letter 'T.'
Great things are coming to Guitar! and we hope you'll join us for the ride. If you have any feedback about the Guitar! app or want us to add a specific type of guitar in the future, please contact us at community@smule.com.
– Kevin Sung, Smule Product Manager