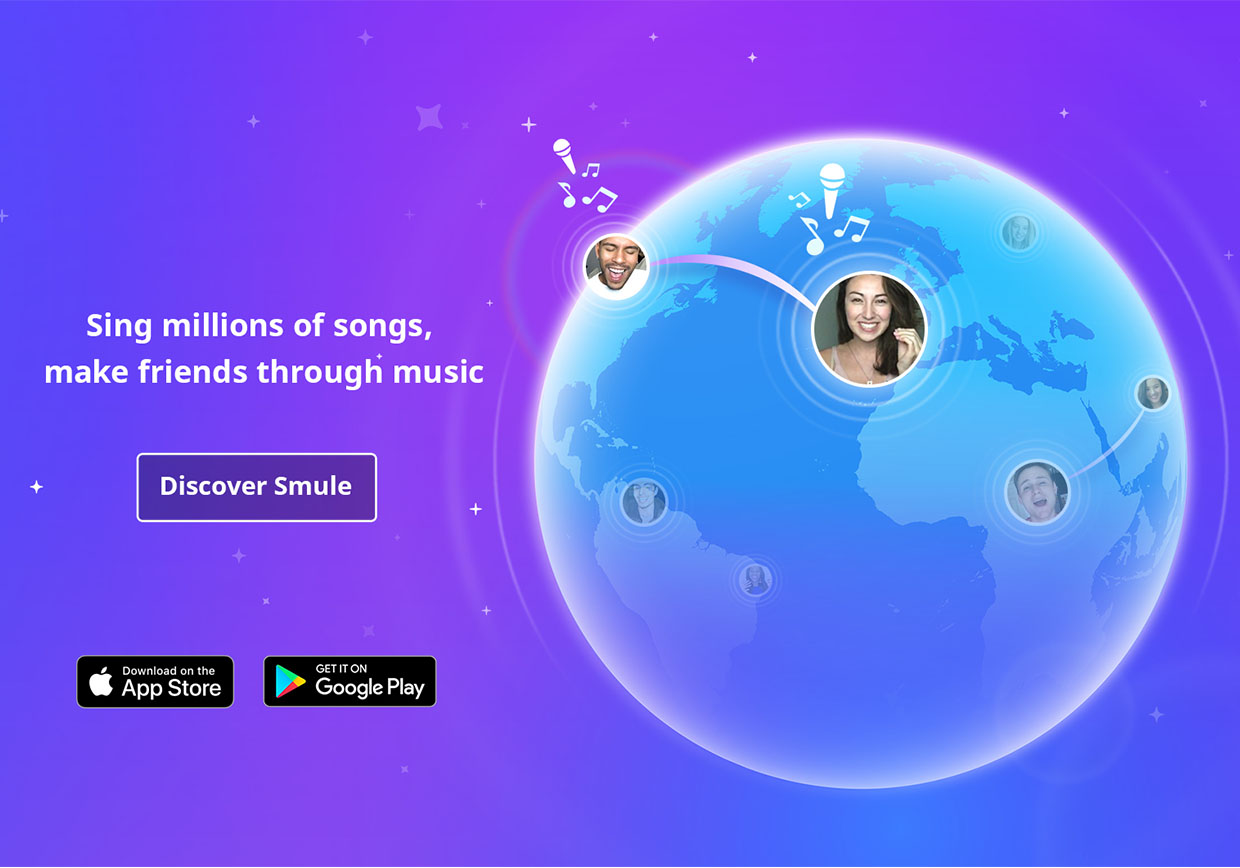 AutoRap's Topic of the week: #TeachMeToRap
AutoRap's Topic of the week: #TeachMeToRap 
It's time to talk about AutoRap Topic's of the week! We had some incredible rappers engage with last weeks theme #OldSchool. This theme primarily leans towards the "old school" tune, vibe or style. Ideally, "old school" comes from the 1970's and 1980's style from some of the very first rappers started to emerge in New York. This theme mostly captures simple language, and a steady beat.
Check out the playlist in AutoRap by searching #OldSchool to find more tunes. For now, here is an #OldSchoolRaps!
Next weeks topic of the week is: #TeachMeToRap. The idea behind this is to inspire new and upcoming rappers the skills or techniques to become more developed; to inspire the community by responding to an existing freestyle with constructive feedback and advice! Go ahead, show them how it's done. Respond to a rap, or create your own. To join this week's topic of the week, Hashtag your performance or battle with #TeachMeToRap.