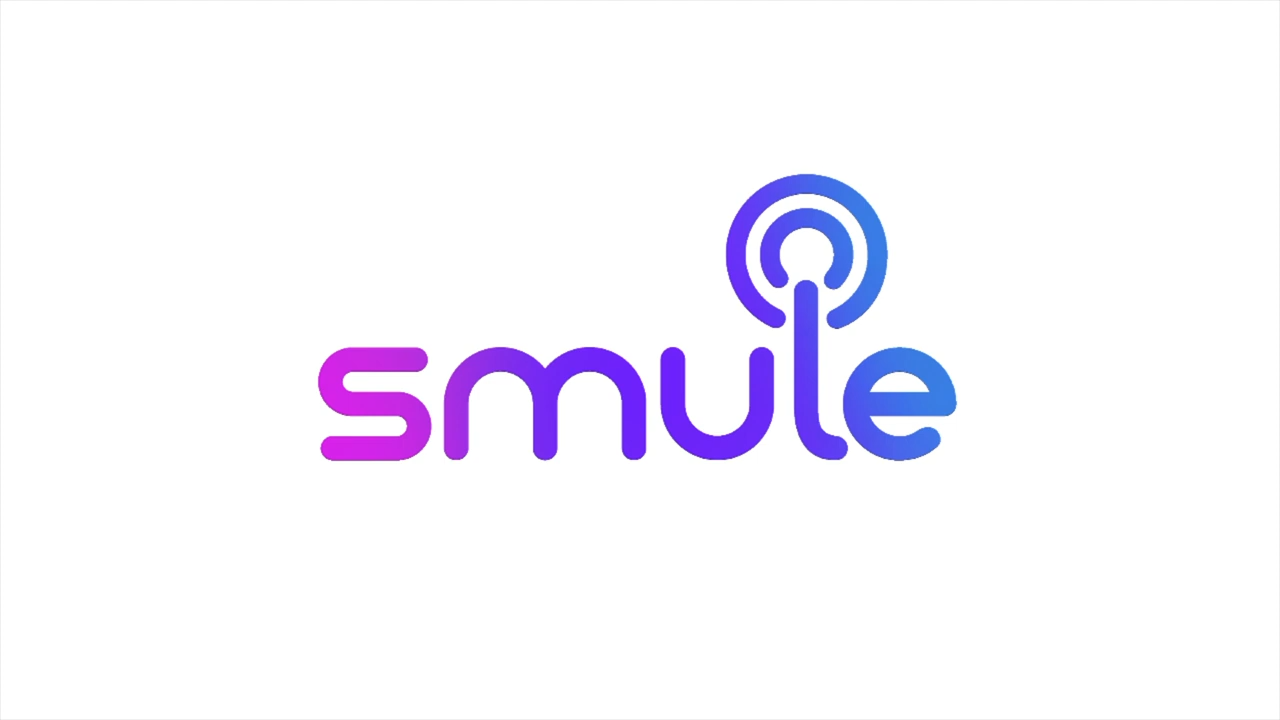 Behind the scenes: Customer Support Team
Hi Smuleans!
Meet Elon, Stephen, Amy and Matt: you know them as the wizards behind support@smule.com. Elon is the founding member of the customer support team – the only one for a long time, in fact – and he knows more about Smule apps than anyone. A member of the Smule community himself, Stephen joined the team when we first released Magic Piano and Glee Karaoke. To keep pace with our growing community, Amy and Matt joined in the last month and are diving right into the thick of things.
The customer support team at Smule works tirelessly to answer your questions night and day. With more than 20 million monthly active users across all of Smule's apps, that's a lot of questions! The team is an important part of our bigger effort to make your experience on Smule that much better, whether it's technical troubleshooting or help navigating our community.
Feel free to drop them a line and say hello anytime!