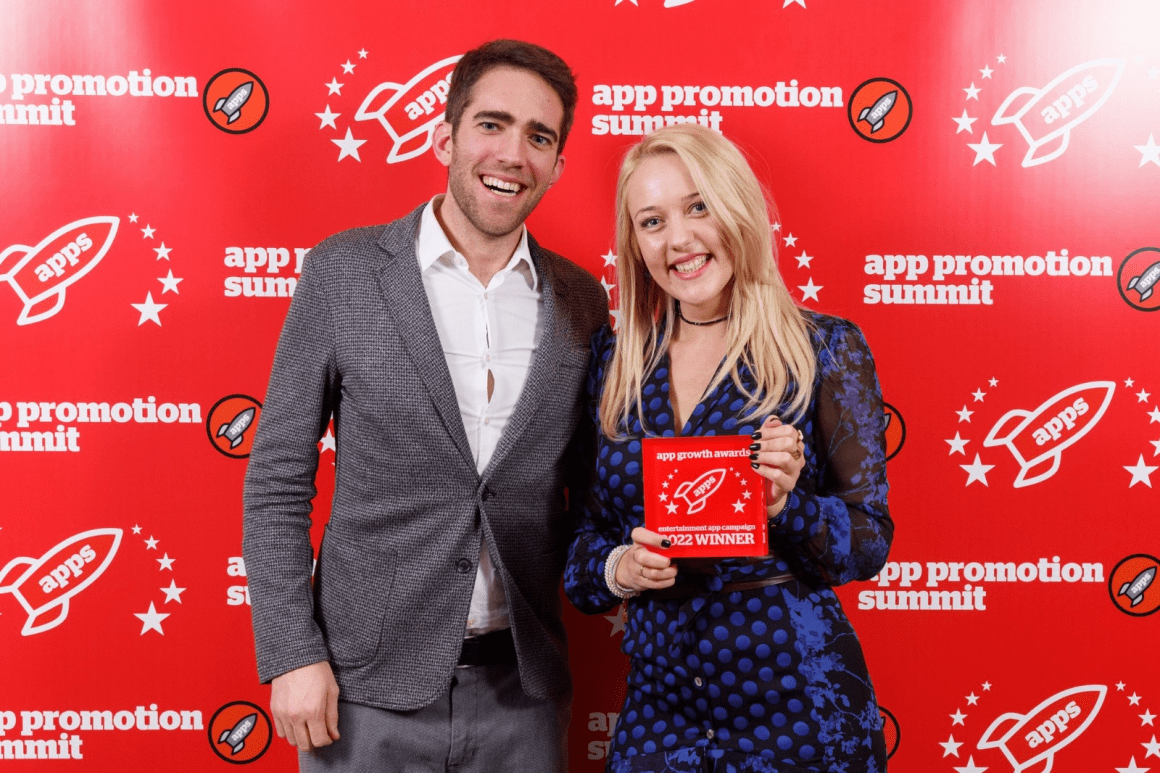 Smule Wins 'Best Entertainment App Campaign' Award
A round of applause is in order–Smule has won the 'Best Entertainment App Campaign' award at the 2022 App Growth Awards!
The App Growth Awards, held in Berlin this year, are an "annual barometer for the global app growth and marketing ecosystem." The selection committee received hundreds of submissions this year from heavy hitters across the industry. The event, which was first held in 2017, continues to recognize industry leaders who are committed to innovation and growth.
This year, Smule is proud to be among the winners circle for its collaboration with adidas on the smash success 'Runtastic Challenge' campaign. As the winner of the 'Best Entertainment App Campaign' award, Smule has achieved remarkable results within the leisure and communication sector of the industry.
Clearly, an app like Smule has the potential to stand out among other industry players!
The Runtastic Challenge
Smule and adidas Runtastic teamed up on a co-branded challenge in the Smule app, where users were encouraged to 'sing the health out of it' by singing a song chosen from a special selection of upbeat, motivational tracks. The core message of the campaign sought to highlight the mutually beneficial (and possibly therapeutic) effects that singing and moving have on us.
Entrants sang timeless classics like 'Eye of The Tiger' and 'The Final Countdown' as well as more recent hits like 'Happy' by Pharrell. The top 200 challenge winners were awarded a full year's subscription to adidas' Running and Training apps. The co-winners of the whole challenge were awarded a pair of adidas Z.N.E. 01 ANC earbuds along with some extra goodies from Smule.
A Shout-Out to Our Team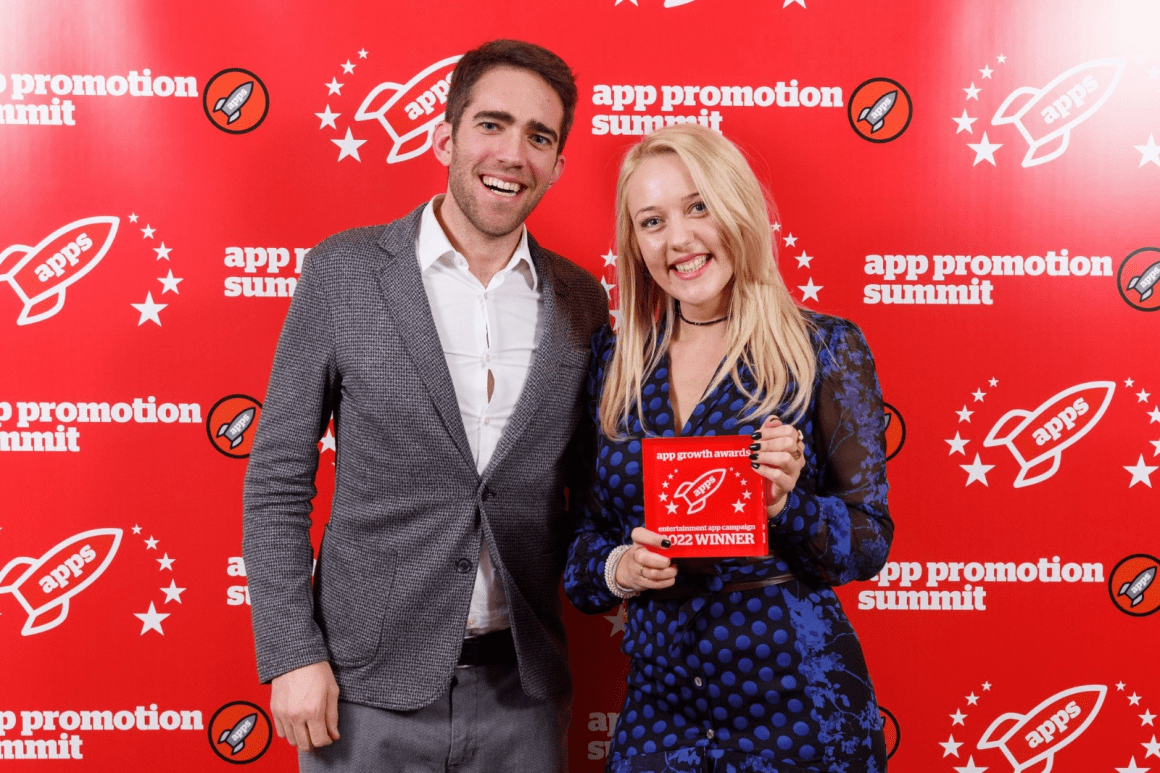 We'd like to thank everyone involved in the Runtastic Challenge campaign, from our talented marketing team here at Smule to the folks at Runtastic who made collaboration easy and enjoyable. Smule is proud to have earned this recognition as an app that prioritizes the health and happiness of its users, and we look forward to working with other big industry names in the future on similar campaigns.
Thanks for reading, and check back for the latest updates here at Smule!