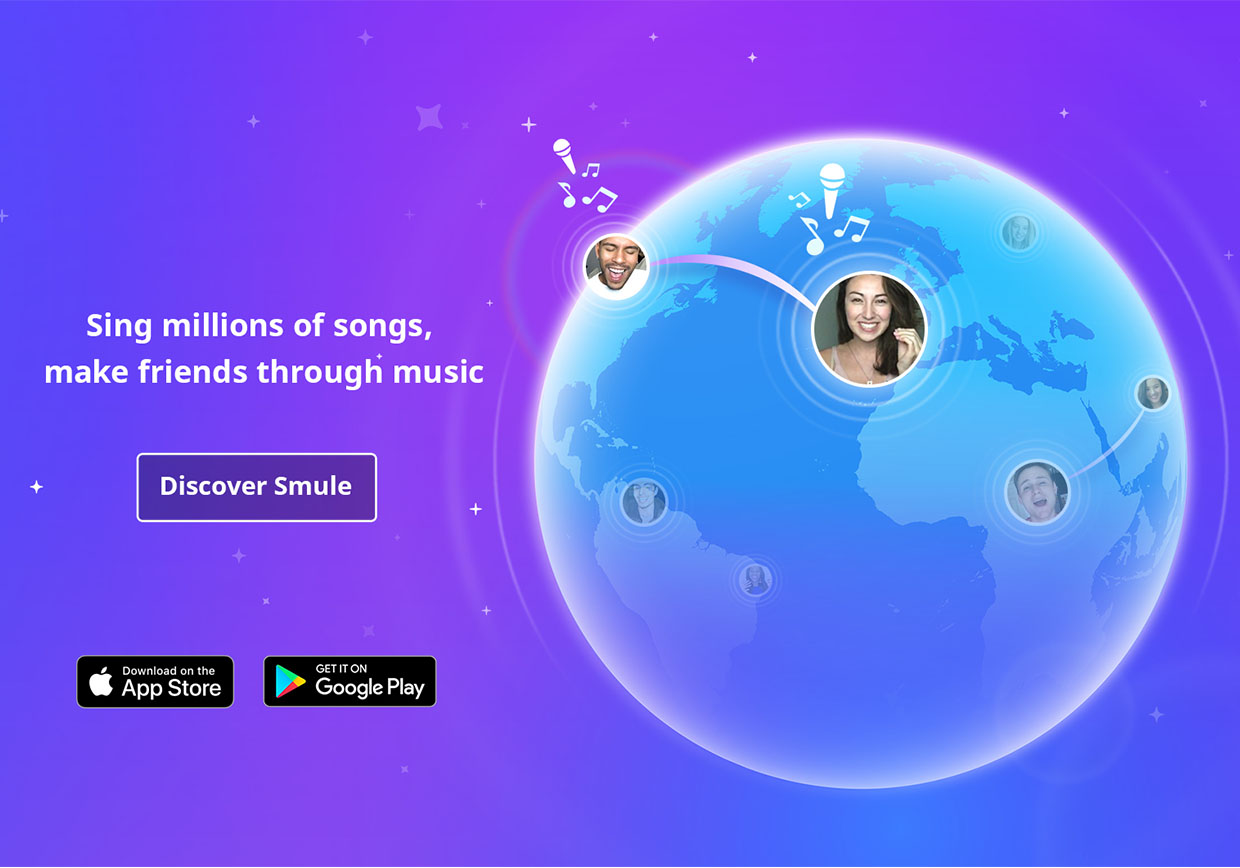 Behind the Scenes with @_DavidLemus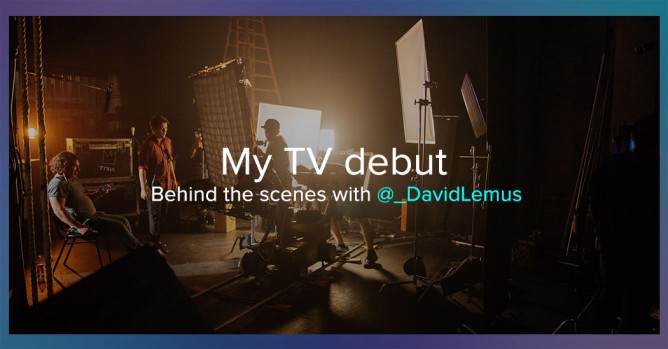 We flew out 5 Smulers to sing and participate in a TV ad with Train. Check out their experiences and photos below!
1. How was the overall experience working behind the scenes for a Train commercial?

Working behind the scenes for a Train commercial was definitely an unforgettable experience! From producers telling me to get a manicure, to make-up artists throwing foundation on my face & risking my life to record a hipster scene on train tracks in front of the LA skyline, I would definitely do it all over again if I could just to relive the experience.

2. What was it like getting wardrobe done by professionals?
Getting a wardrobe done by professionals was awesome!! The first day I got to the set, I walked into the dressing room which had racks on racks on racks of clothes lined up! They had about 6 pairs of boots, 5-7 pairs of jeans, countless shirts & jackets, but my favorite part were the hats! When I got there Tin-Tin our professional dresser walked right up to me & said "Oh, you're the "hat guy." I laughed and said, "who, me?" Apparently Smule had mentioned to them that I always wear a hat in my OC's or joins. I definitely can't argue that, lol! I'm pretty sure I've worn a hat in almost every appearance I've made on Smule! From there, she grabbed a few outfits & said, "ok go change!" No time was wasted. I'm pretty sure I changed in and out of 8 or 9 different outfits before the producers finally said, "Yep! That's the one!" So the ripped the tags off the brand new clothes & set them aside for when we had to record. The best part of all of this… SMULE GAVE US THE CLOTHES AFTER THE SHOOT WAS OVER! So I got a whole new outfit plus my new favorite hat! THANKS SMULE!
3. Was it fun to hang out with other Smule members. If so, what was your favorite part and why?
It was a blast hanging out with other Smule members! Especially these extremely talented singers! I'll never forget what Mariah said when we first met. This has to be one of my favorite memories. I had just gotten done changing into an outfit and I walked into the dressing room to show Tin-Tin. When I walked into the room Mariah was standing there patiently waiting to be next. She turned to me and said, "Oh my God, you're real!!" LOL I died laughing! It's just so crazy because we (as in Smule users) always see each other on video through the app. But it's rare that we actually get an opportunity to meet. So we had a good laugh about it, hugged it out & continued on getting ready for the shoot!
I also loved singing with everyone in person! One night all of us got together, started a Facebook live session & just jammed for about 2 hours! I gotta say I was most impressed with Sarah & how young & talented she is! We sang everything from Michael Jackson to James Arthur! Shevonn & I got spontaneous tattoos, & the biggest margaritas of our lives (definitely bigger than our faces.) & Adrianna couldn't stop combining any/every word with Smule. Smueltastic (Smule & fantastic), Smulationship (Smule relationship), Smuleepover (Smule sleep over). You name it & she had a conjoined word for it.
It was so cool meeting everyone & I wish we could have had more time to hang out!

4. What was your favorite part?
Dang, my favorite part? Tough question. I honestly don't know how to pick. I'd have to say getting to meet everyone, spending time with them & getting to really know them. Honestly, Mariah, Sarah, Shevon, & Adrianna are some of the most talented singers on the app & they are the most humble, kind-hearted, loving people I have ever met. They are truly beautiful inside & out & getting to hang out with them for 4 days in LA while recording a Smule/Train commercial couldn't have been a better time!

5. Do you see yourself doing a music career down the road? If so, where should we keep our eyes out and/or follow you

I would love to pursue music as a career down the road. Music has always & will always be a passion of mine whether I'm good at it or not. (& I'm telling ya, hanging out with these talented ladies, it really made me reconsider my music path lol) I don't know if I ever truly will but I know that I'll be using this app for a LONG time! So feel free to come sing with me anytime! I'd love to have a Smule jam sesh! @_DavidLemus

Again, thank you for this opportunity, Smule! It couldn't have been any better!

🙂