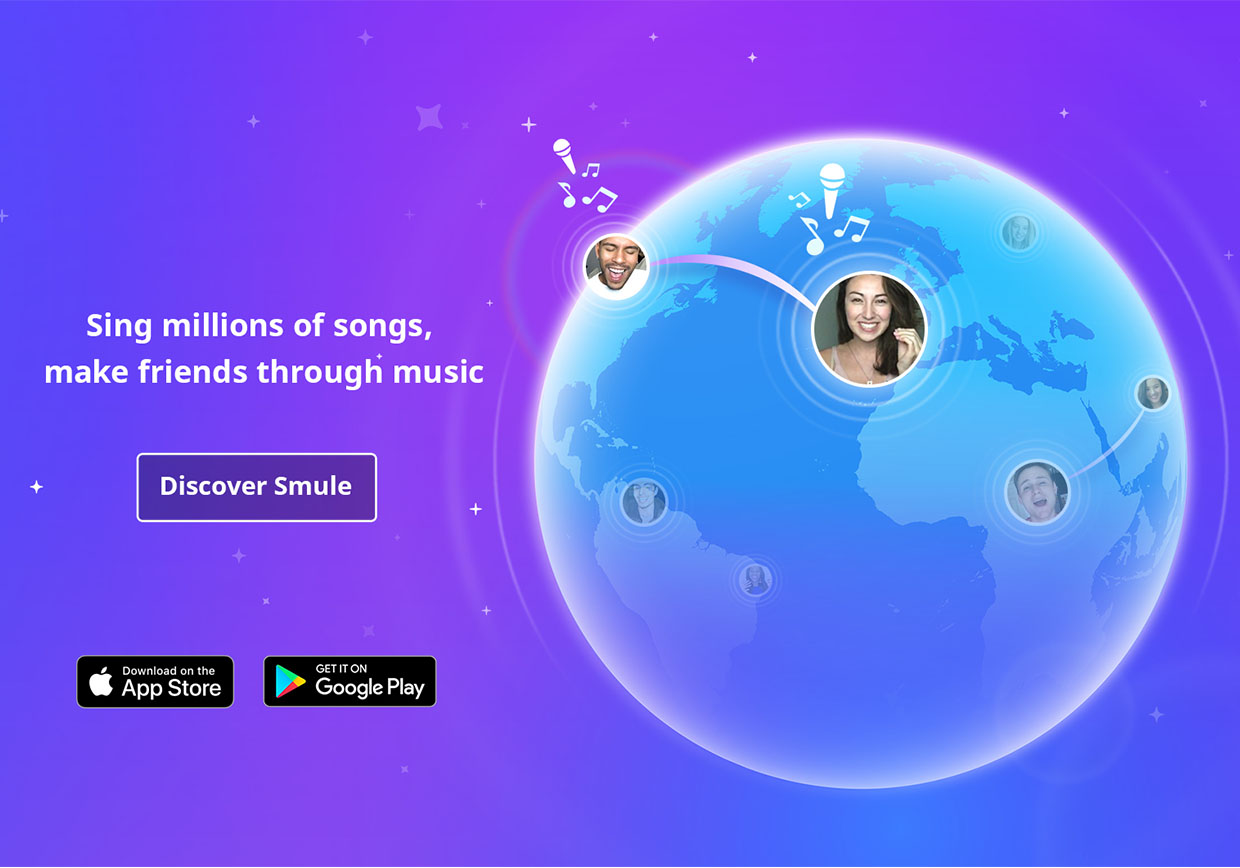 Behind the Scenes with @adriannamondelli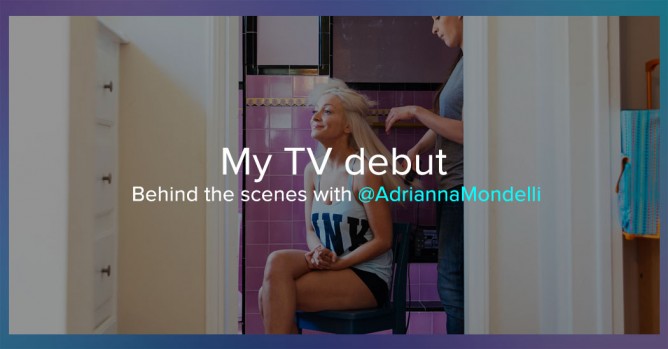 We flew out 5 Smulers to sing and participate in a 
TV ad
with Train. Check out their experiences and photos below!
1.  How was the overall experience working behind the scenes for a Train commercial?

It was absolutely amazing. Everyone involved was extremely welcoming and professional. I couldn't have had a more enjoyable experience, and I'm so grateful for the opportunity.
2. Was it what you expected being in front of a camera for a film production?
I've had experience in front of cameras in the past, and whereas I always get butterflies at first, thankfully the entire cast and crew made it extremely comfortable. I had the time of my life!
3.Was it different from what you are normally used to?
It was a very different experience from what I'm used to. It was so unbelievably inspiring to see so many different people with different talents coming together at the same time on the same day to make a commercial that represents people from all over the world coming together in song, by doing just that.
4. What was your favorite part?
4)EVERYTHING! I was able to work hand in hand with incredible industry professionals, laugh and create memories with the whole Smule family, experience a beautiful new city, make life long friends, OH, and work with TRAIN!!!!
5. Do you see yourself doing a music career down the road? If so, where should we keep our eyes out and/or follow you
Well thanks to Smule, I am lucky enough to be currently pursuing a career in music. I was discovered and signed all through a Smule video, and it has been a dream come true working with the Smule community. I will forever hold them close to my heart as family.
You can follow my journey on
Facebook/Instagram/Smule:
@adriannamondelli
Twitter/Snapchat: @adrimondelli