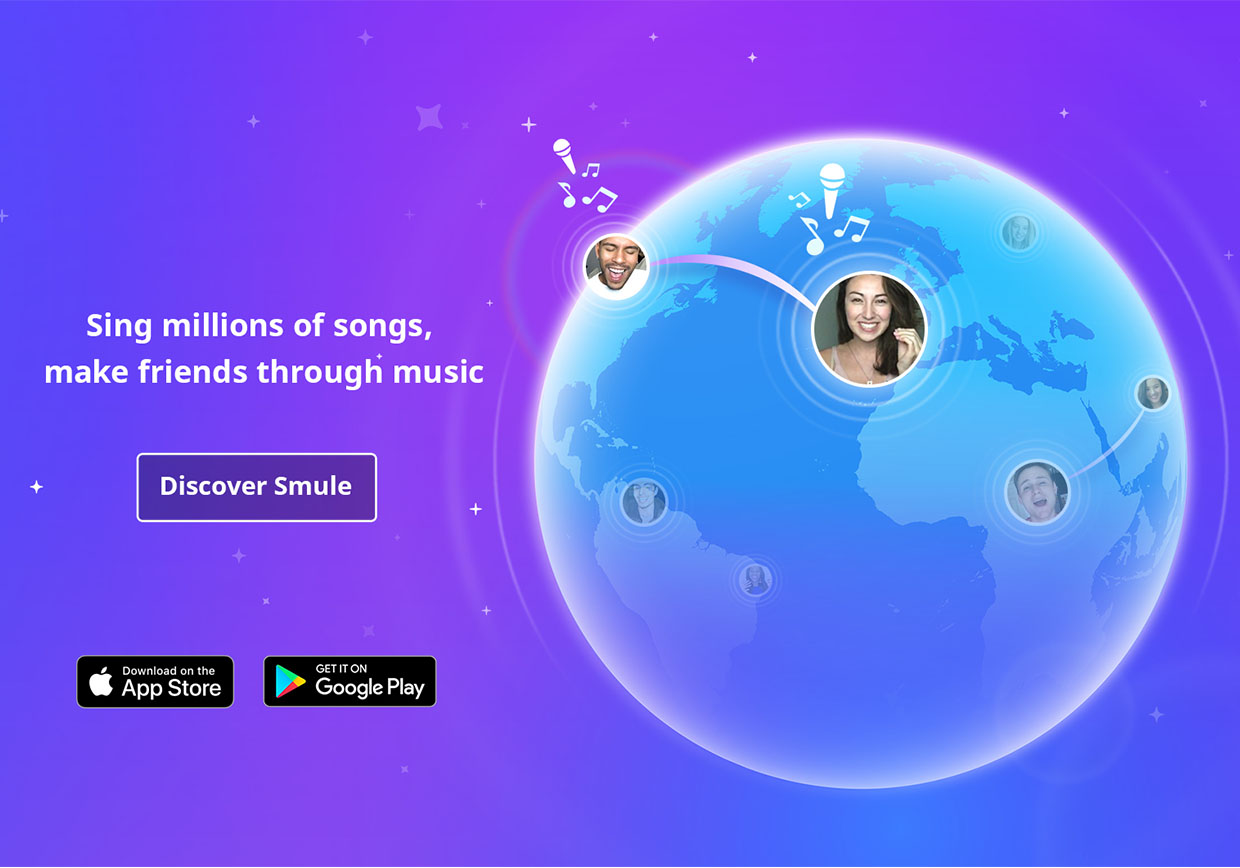 Behind the Scenes with @Sarah_TV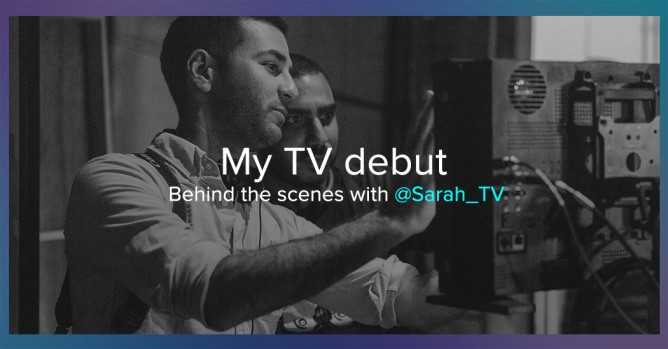 We flew out 5 Smulers to sing and participate in a TV ad with Train. Check out their experiences and photos below!
1.  How was the overall experience working behind the scenes for a Train commercial?

It felt more like a vacation rather than work, it was seriously amazing being able to experience and be a part of making the commercial. I had so much FUN!
2. What was it like getting hair/makeup/wardrobe done by professionals?
I felt so pampered, all I had to do was sit there while they made me all beautiful.  Just like the movies!  One fun little adventure is when the wardrobe team tried to stuff me into Adrianna's fluffy pink bathrobes!  She's about 5 ft tall and tiny and I'm 5'8" and not at all tiny!  Haha that was funny!  They gave me a new outfit…
3.  Was it fun to hang out with other Smule members. If so, what was your favorite part and why?
No, ha! Just kidding, of course it was amazing!  I've known and sung with most of them on Smule for about two years now and finally getting a chance to meet them was so special.  We were also able to do a little Smule mini meetup with other Smulers in the area!! I think my favorite part was the last night we were there everyone came to my hotel room and we just jammed out singing songs together. I didn't want it to end.
4. Is it what you expected?
I didn't know what to expect honesty and everything was a bit of a mystery because it was kind of "hush-hush".  We were only given information as we needed it know it.  It was amazing seeing how much goes into a commercial production.  The team was really incredible to watch.  So many little things you don't think about were going on.  For example, in my kitchen scene, instead of there being actual boiling water on the stove someone would sneak under the counter and spray fake fog every 20 seconds!  Singing in a plume of fake boiling water is interesting!!
5.  Do you see yourself doing a music career down the road? If so, where should we keep our eyes out and/or follow you?
I definitely am striving for a music career and you can find me on FaceBook, Instagram, YouTube, and also my website: www.sarahcleary.com  I am getting ready to release my latest single May 21st called Empty Words!  It will be available on iTunes, Spotify, Amazon, iHeart etc. I am excited to share it with you so please watch for an upcoming preview!