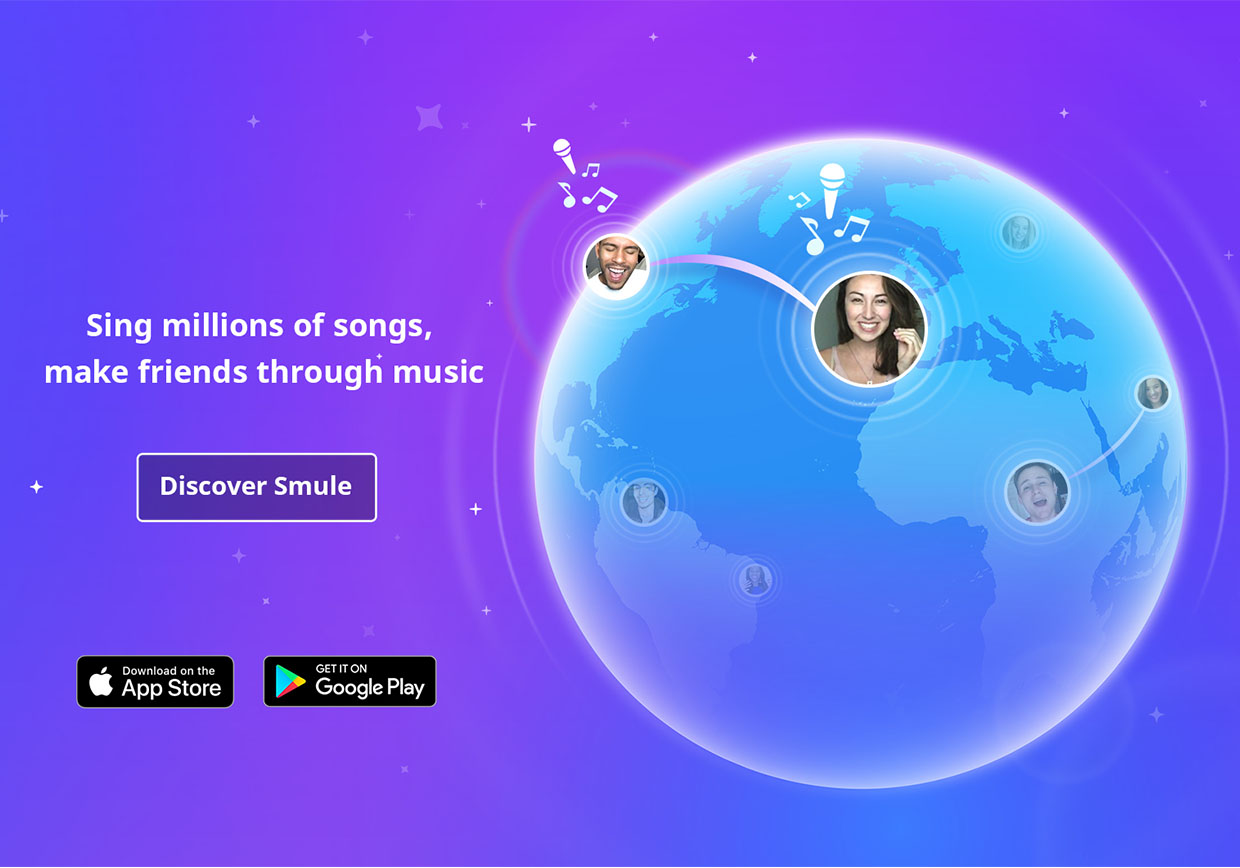 Celebrate #Ramadan on Smule!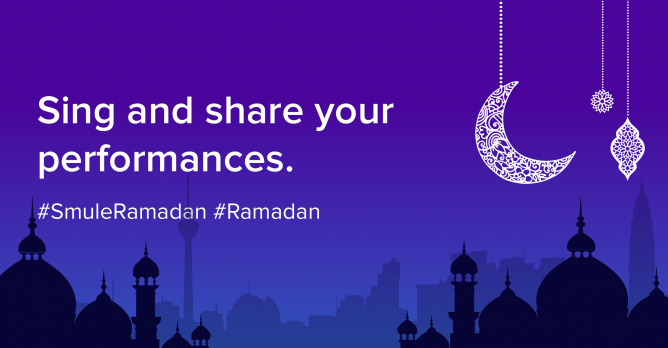 Over the next five weeks, Smule will be celebrating the holy month of Ramadan and the upcoming Eid al-Fitr with all Smuleans who observe it. We invite you to join by singing songs that evoke your spiritual journey, bring back memories of reconnecting with friends and family, and culminate with the festivities of Eid al-Fitr.
How to participate:
Sing a song from the Ramadan tab/banner, or do a search using #Ramadan to join others. You can also pick any other relevant songs that help you express your feelings around this holy month, from the Community Songbook.
Add the hashtag #Ramadan in your song and song invitations, so others can find your performance.
We will pick our favorites to be featured in the #Ramadan Playlist on the Hot Performance screen every week.
Also, make sure to post your recording on social media using #SmuleRamadan, and share your best stories or memories of Ramadan and Eid. The most inspiring stories will get a chance to be featured in our official social channels!