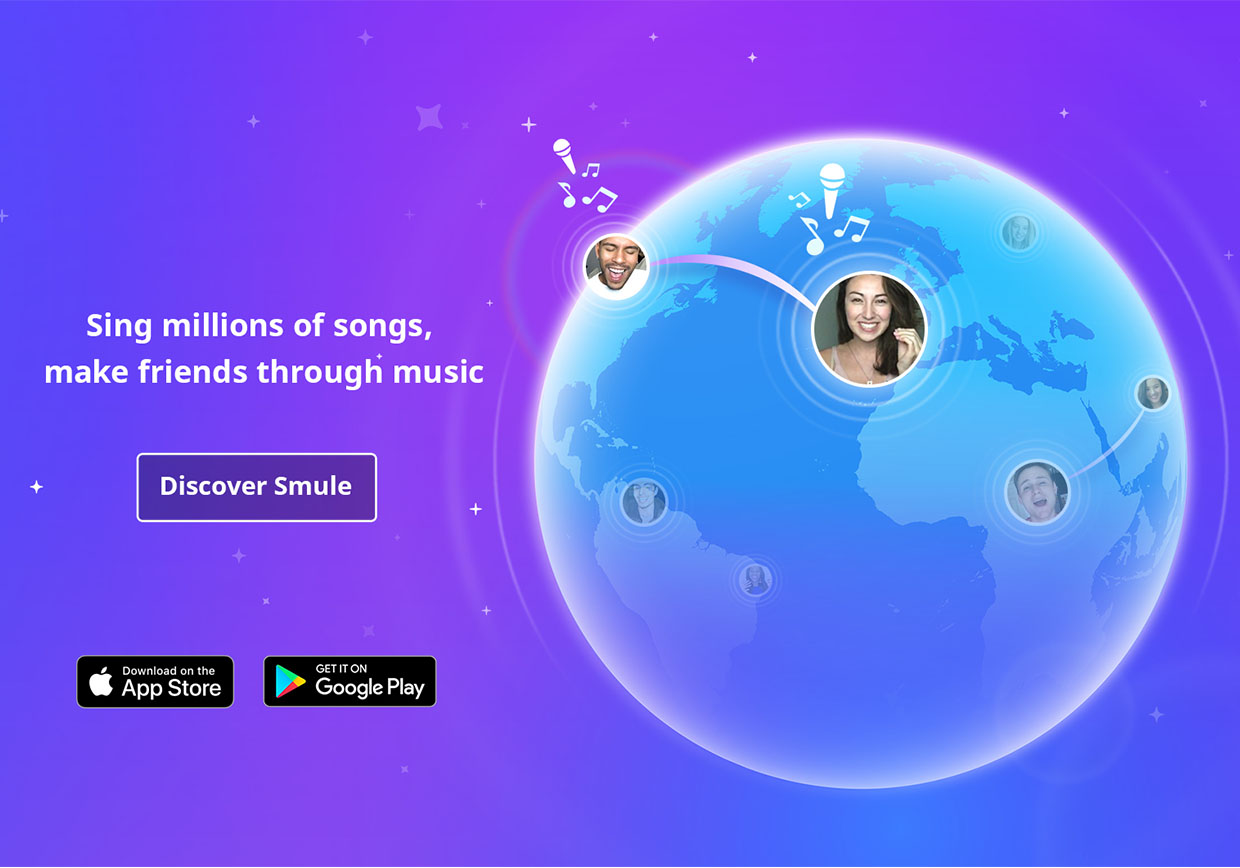 Changes to K-Pop Song Availability
Localizing content around the globe is an ongoing mission for us here at Smule. We pride ourselves on seeking and receiving permission to use all content in all territories of the world, which means respecting the wishes of all rights holders. As we expand our catalog, we will continue to bring a wide variety of music to everyone in the Smule family, but for the time being, the majority of our K-Pop content will be limited to users within Korea. These catalogs will grow, so keep an eye out for new content every day!
We have blogged before about the intricacies of the publishing world (see post here: all of these complexities extend to our regional content. We are continuing to work with all our licensors to bring K-Pop (and more!) to Smuleans everywhere, and we will post here with any updates or announcements, so please Follow us to get the latest news as soon as it happens.
Have any special requests? Visit our Facebook page to tell us what songs you would like to see in Smule apps! Rock on!