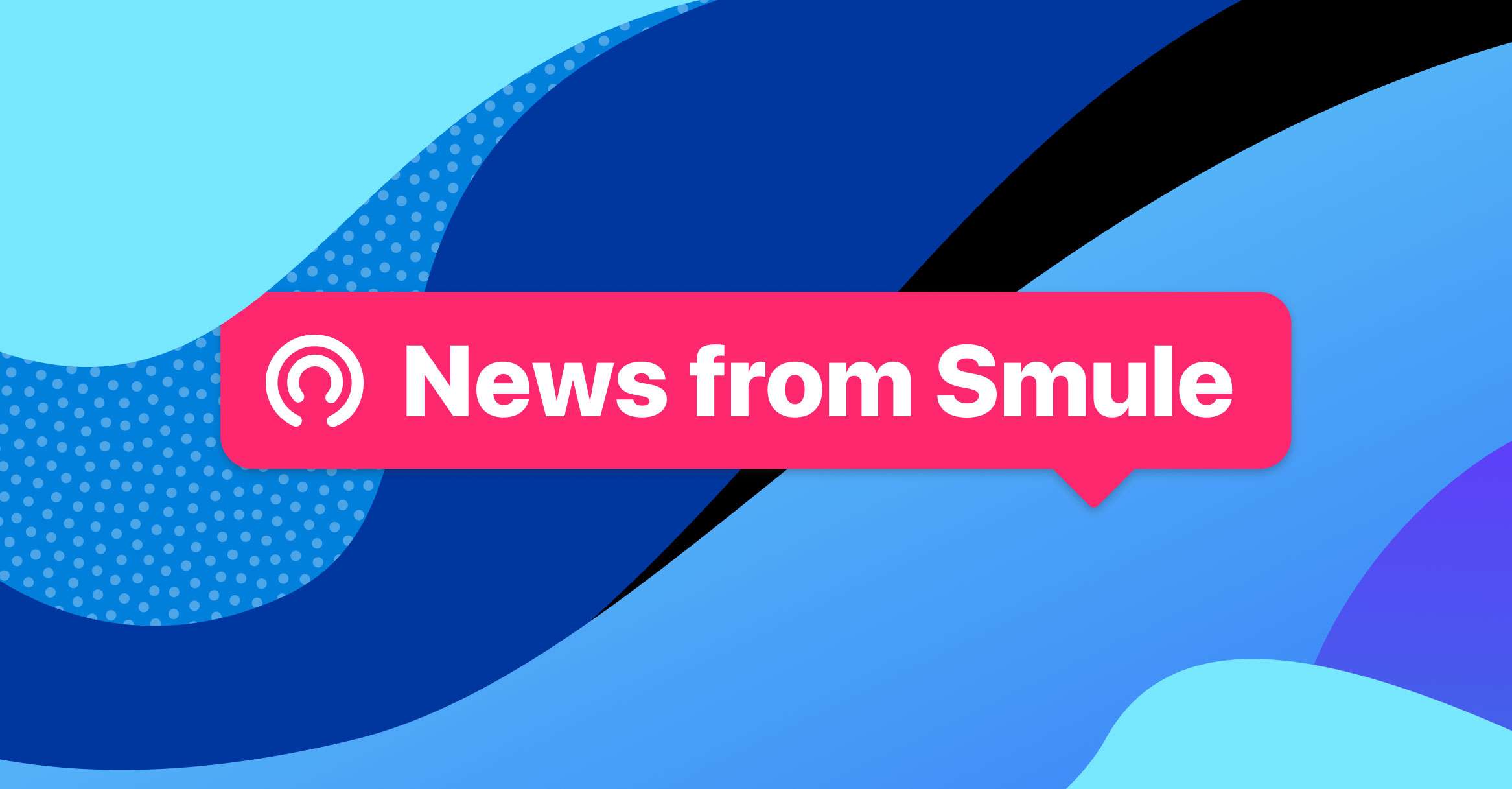 Coming Soon: Extend Your Invites with Coins
Hi Smule fam,
We understand how much the Smule community means to you, and your love of making music together. To enhance your experience, we're introducing a new option that gives you even more flexibility and control over your duet and group invites.
Extend Your Invites Beyond the Initial 14-day Free Extension 
Now you'll be able to extend your invites for an additional 14 days at a time, allowing you to determine how long and when you'd like your invites to be open. This increased flexibility means your invites can enjoy a longer lifespan, which offers the opportunity for more joins and engagement! You can also use this feature to reopen closed invites. To extend or reopen your invites, simply use Smule coins. You can extend as many times as you'd like, with no limits.
Available for VIP Users
Like the standard invite extension, this feature will only be available to VIP users, for both duet and group invites. Once you've used your one-time per invite free extension, you'll see a new button next to your invite. Tap the button to activate the simple extension process. You'll follow the steps and either pay with your existing coins or purchase new ones.
Increased Flexibility
This feature will give you more freedom and flexibility to create music and collaborate with other singers on your own terms. With this change, you'll be able to decide when you'd like your invites to be open, and for how long.
Coming very soon!
We're starting a gradual rollout of this new feature, so don't forget to update your app to the latest version for the best, most up-to-date experience. We're excited to offer this new option, and to see how it will enhance your Smule experience and musical journey.  As always, if you have any feedback or questions, please don't hesitate to reach out to support@smule.com. 
Keep a close eye on the Smule blog to stay updated on the latest news and developments from Smule.