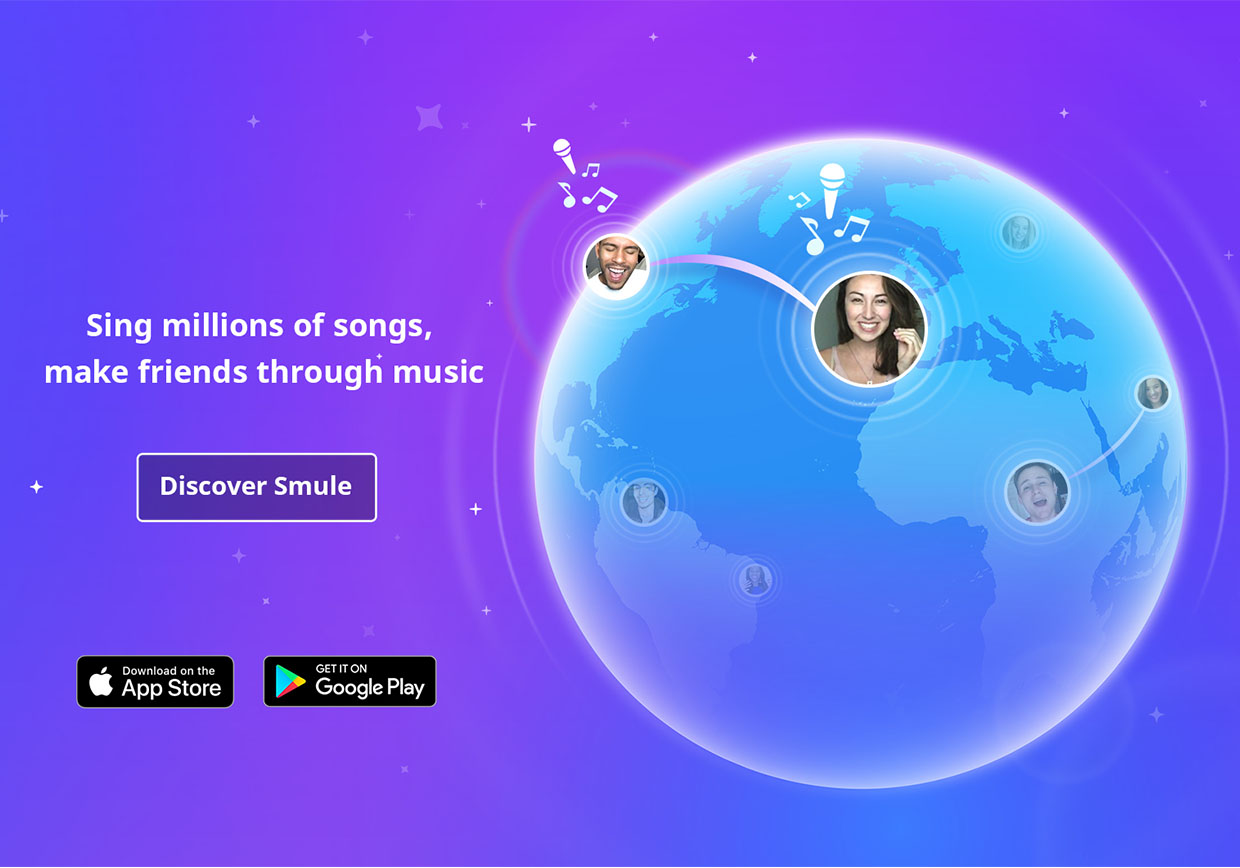 Community Contest: #UGLYSWEATERCONTEST
Community Contest: #UGLYSWEATERCONTEST
'Tis the season TO ROCK UGLY SWEATERS. Smule Music Videos Community is having a Contest in December.
Winners: 1st place will win a 1 month VIP Smule  Sing pass! 2nd place will win a pair of sunglasses and a Smule t-shirt! 3rd place will win a Smule t-shirt! All you have to do is wear your Ugly Christmas sweater's while singing your Favorite Christmas song. Best three performances will be chosen by our Admins: EricaIrene , Zack, NK, Heidy, Rosi, Stephanie and Janae.
When: The Contest will Start December 1st – December 20th Winners will be announced January 4, 2016.
5 easy steps to participate: 
Wear your Ugly sweaters
Find a xmas song and sing your heart out!
Rock that Ugly Sweater like a Super Star
Hashtag your song: #UGLYSWEATERCONTEST #SMVXMAS 
Don't forget to post your videos on FB on Smule Music Videos Community.