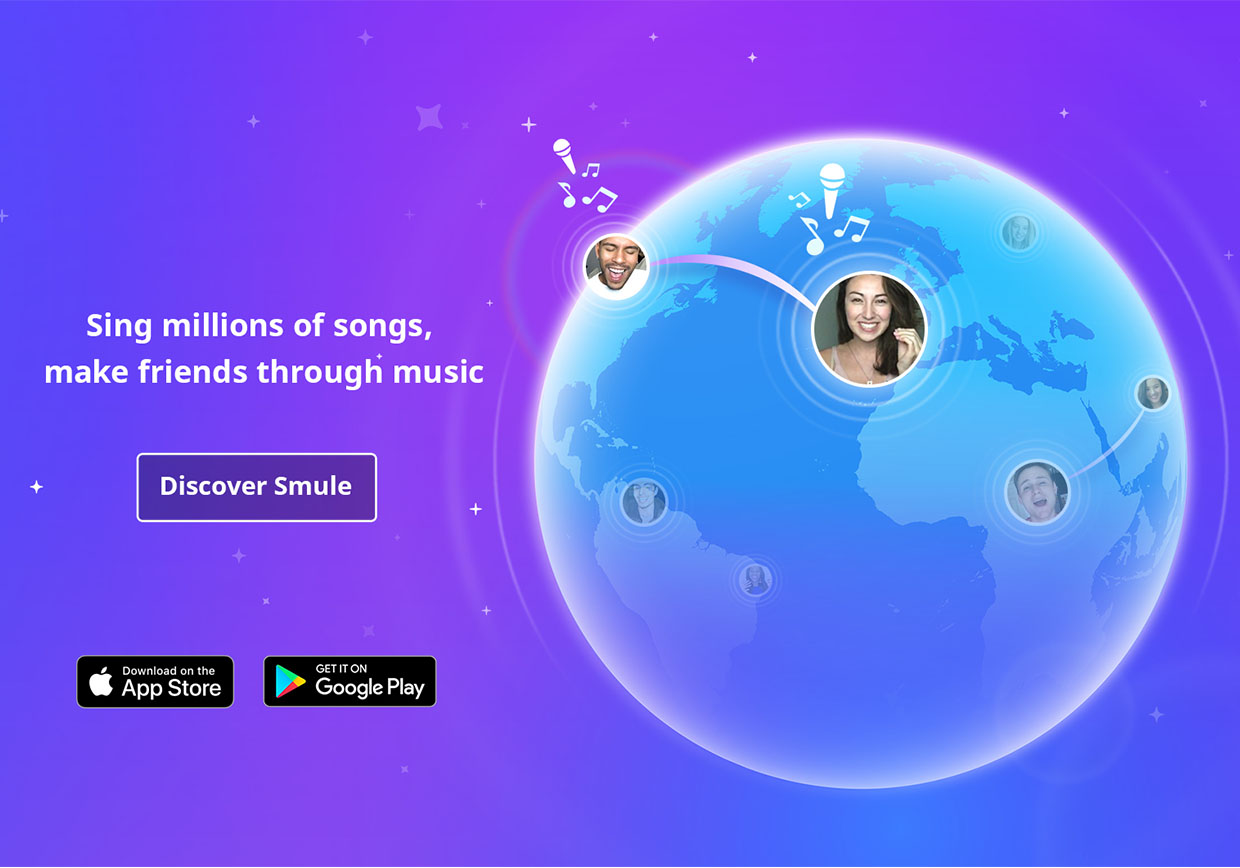 Smule Spotlight: tamara_hope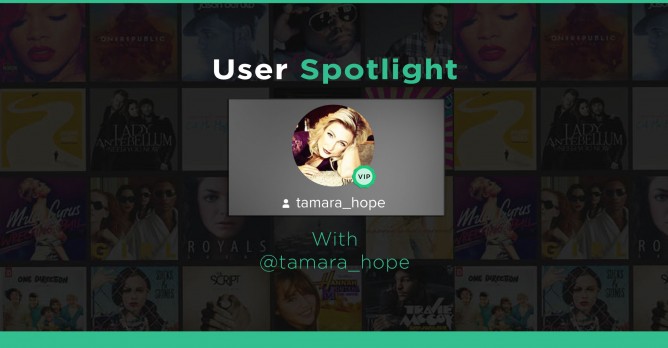 Today we are spotlighiting Tamara, an active member in the community who is apart of many groups such as:  SingRepublic, OneLove, Novus, m1 or musicfirst, and singingsisters! Not only does she sing with many groups, she has also been on the app for 5 years, when Smule first began! Truly happy she is still doing what she is so talented at– singing! Learn more about her below or sing with her here!

Username: Tamara_hope
Favorite Performance:
So, although this seems sort of ridiculous, my absolute favorite thing about smule is that I get to be me and I'm a big goof! So, one of my favorite performances of all time (not my best singing) is when some of my favorite people got together for the first time to create some Backstreet Boys craziness for #smulepickparody.

http://www.smule.com/p/424226063_203808476
Fun Fact about you:
The most interesting thing about me is that I am a pirate! I am a stunt performer, singer and actress at Pirates Dinner Adventure in California.  I absolutely love it and am completely passionate about my work.  I feel like a kid!  I get to play with with swords, swing from ropes, play fight, all while getting to sing!
What makes you excited to Sing:
There has never been a time in my life that I haven't been excited to sing.  I love the challenge and I feel like there is always something to learn and improve upon.  But, more than anything, the fact that music brings people together is what makes me most excited about it.  Musicians share a special connection.
If you could be a superhero, what would you want your superpowers to be?
I would love to have the superpower of mind control! I know, it's totally selfish of me, but to be able to control how things ran… I can only imagine the possibilities.  I could make people be more kind to each other.  Ultimately, I could make this world a pretty darn peaceful place, no matter how artificial it was.  It would be worth it!!