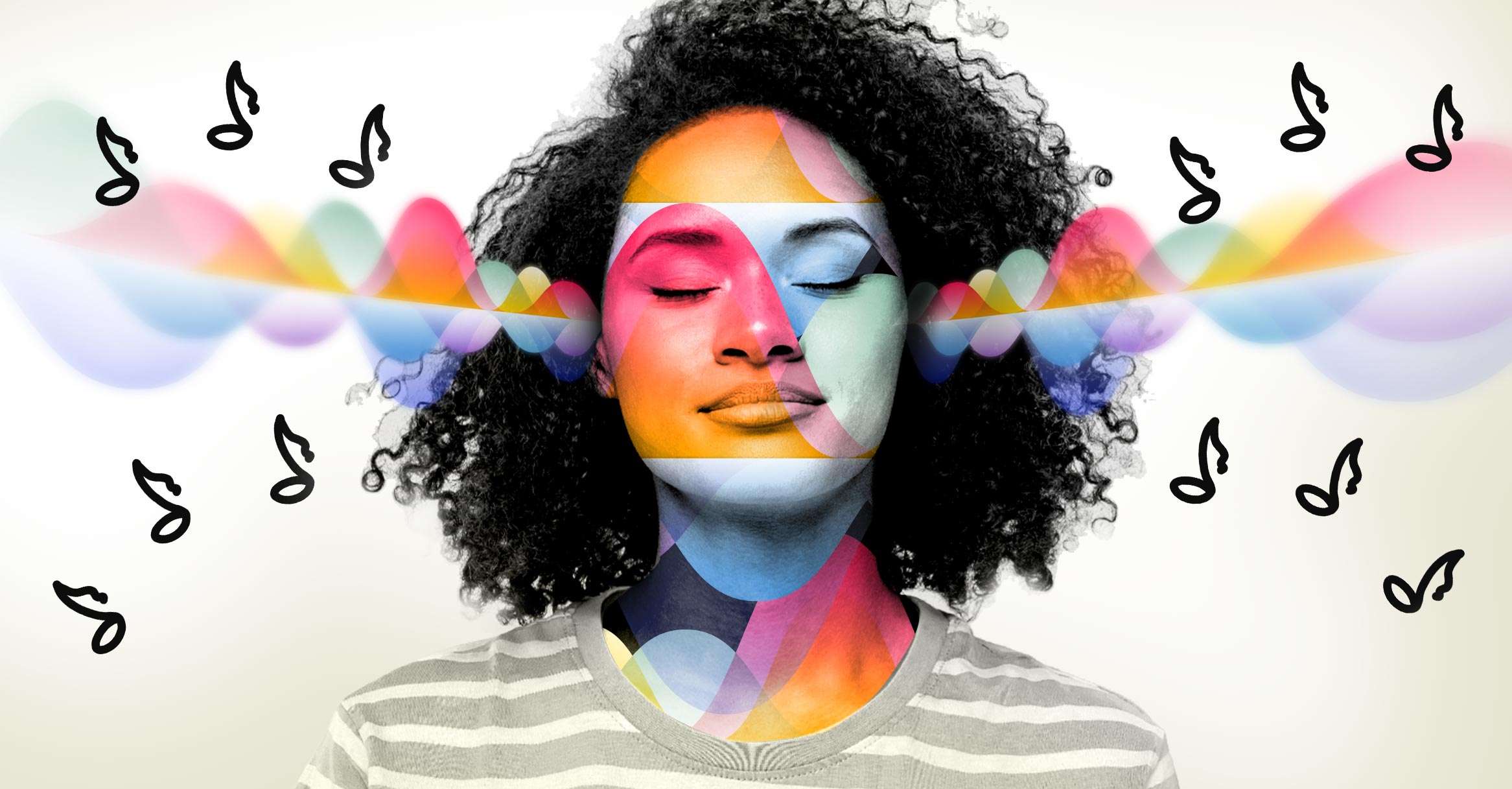 Discover Music's Healing Power with Smule
Music has a magical way of healing our minds and souls. It can inspire us, help us release our emotions, and make us feel alive. At Smule, we understand the power of music and the power it has in our lives and we wanted to share some of those with you!
Discover Music's Healing Power
Research has shown that music has the power to reduce stress, anxiety, and depression. It can also improve our mood and boost our overall well being. Join our monthly events to discover new music that speaks to your soul and feel the healing power of music for yourself.
Find Inspiration
Music can be incredibly inspiring. By listening to other musicians and experimenting with different genres, you'll be able to find new sources of inspiration for your own music. Whether you're an experienced musician or just starting, Smule events are the perfect opportunity to push your boundaries and try something new.
Release Emotions
Sometimes, the best way to release our emotions is through music. Whether you're feeling happy, sad, or somewhere in between, there is always a song to match your mood. Start singing now so you can channel and express your emotions to fully experience the healing power of music.
Feel Alive
There's nothing quite like the feeling of being lost in the music. By singing in Smule's events, you'll be able to connect with other musicians and experience the joy of creating music together. Whether you choose to sing alone, in a duet or as part of a group, you'll feel alive and energized by the power of music.

To participate in any of the active Smule #events, simply create a performance using the hashtag and share it with the Smule community. We can't wait to see what you come up with and discover the healing power of music!