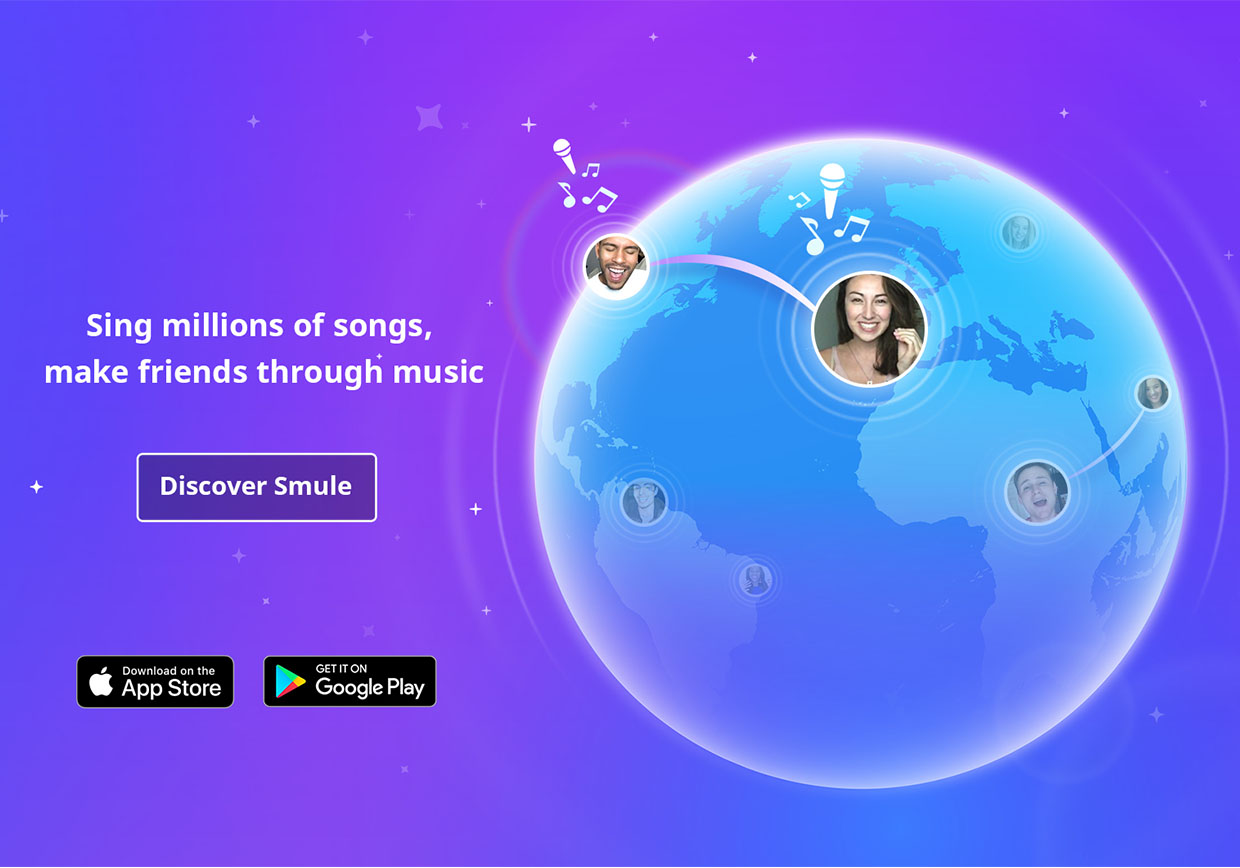 Duet Competition Returns! It's time for DV3!
*Community Contest*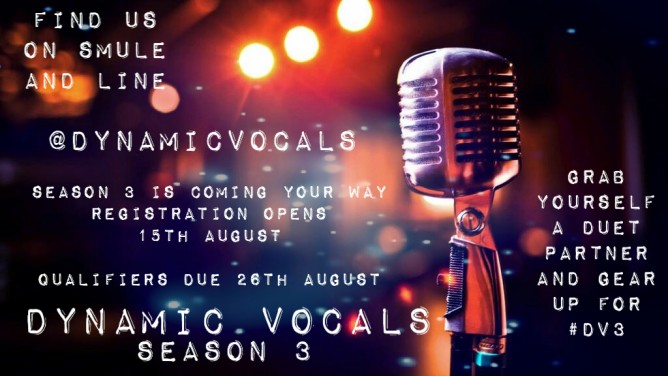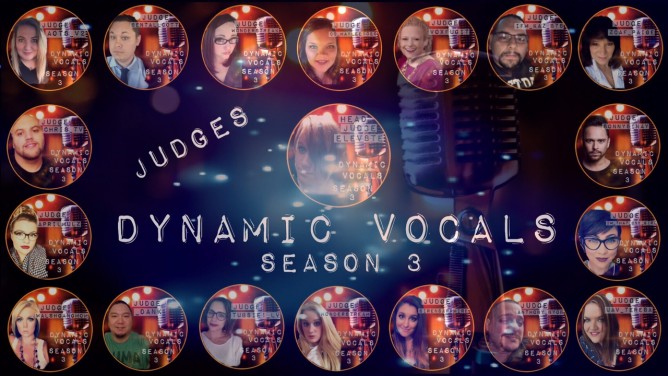 Are you looking for a different way to make music, make friends, learn and compete? Then Dynamic Vocals is for you. Dynamic Vocals, an exciting competition for duos, returns with its third Season offering you the chance to do all that and more. You will be challenged to work with the duet partner of your choice throughout the competition.
Together your duo will, in experiments with various themes that will challenge you and your partner to work together to create music and use judges constructive feedback, allow you to progress as contestants and grow as musicians. Best of all, even if you have competed before, we have an all new line up of judges giving you a new group of people to learn from. So, whether you enter with someone you sing with often or a new Sing! friend, this competition has something for you.
In one of our boldest changes, the LINE application will no longer be required of competitors. Unlike other Smule based competitions, you are not required to use the LINE application, as registration and all information will be conveyed to participants through the our website at www.duetcompetition.wix.com/dynamicvocals
Contestants will be able to ask questions about the competition by contacting one of two official Dynamic Vocals (DV) accounts one on Sing! or the one on LINE. We will continue to offer our contestants chat room on LINE where you can choose to meet and chat with other duo members if you wish to participate in the optional chat room. However, we encourage you now to add the DV Official accounts on Sing! and Line, if you use it.
Smule: @DynamicVocals
LINE:http://line.me/ti/p/%40dynamicvocals
Registration will be open from 15th – 19th August! Please find yourself a partner and come up with a name for your team. You can only enter with one partner so chose wisely! Use the time over the next few weeks to get yourself prepared! We will be testing you in a variety of ways and it would be advantageous to know your partner's voice well!
On the 15th August the registration page will be opened on our website. After registration, all duos will submit a qualifying song. As soon as you have registered you will be given the information for you to begin working on your qualifying song, meaning the earlier you register, the longer you have to work on your song to qualify for the first round! The qualifying round is a round that requires judges to vote on whether you qualify. 50% of the judges must agree that you should go through to progress to round one. You will not receive any feedback on your song for the qualifiers.
The DV3 Team is so excited to get started! Why not let us know you are going to be taking part by singing a song of your choosing with your partner and add the #DV3 to your description?! Add your team name to your description too if you decide to give us early knojwledge that you are joining us for the DV3 revolution!
Again, check out our web site at http://duetcompetition.wix.com/dynamicvocals
Add Smule Sing!: @DynamicVocals
Add LINE: http://line.me/ti/p/%40dynamicvocals