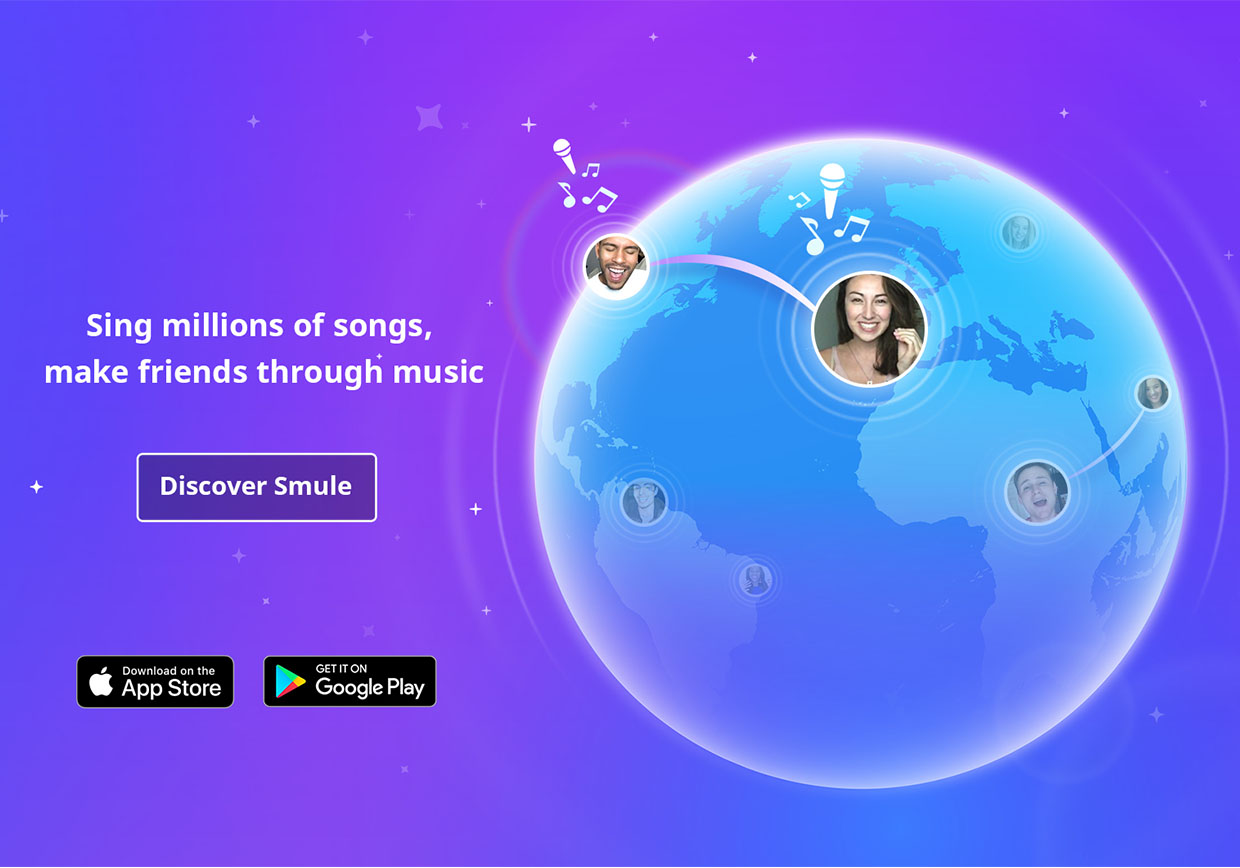 #DuetoftheWeek Contest
#DuetoftheWeek Contest with Weekly Winners! 
For the next 4 weeks, we are doing #DuetoftheWeek. We want to do a better job highlighting our favorite ones – so we are letting you choose #DuetoftheWeek!!!
Being the winners of #DuetoftheWeek, you will get to be featured in the app on a banner gaining you more followers and views & across all our Smule official socials channels. So the more engagement you have on your video, the more likely we will feature you! Join, favorite, love on your favorite performances.
We will pick the winners on Sunday night and Feature Monday morning!
Timeline:
Now!
How to Enter:
Hashtag your performance and #DuetoftheWeek

Get friends to join, favorite, comment and love
Winning is based on two things:
Support your friends by joining, loving, commenting and favoriting!

Based on creative merit 
What do winners get?
A featured placement on home page of the app – seen by millions 😉 

Social features and promotions across all Smule official socials

Featured placement in the newsletter