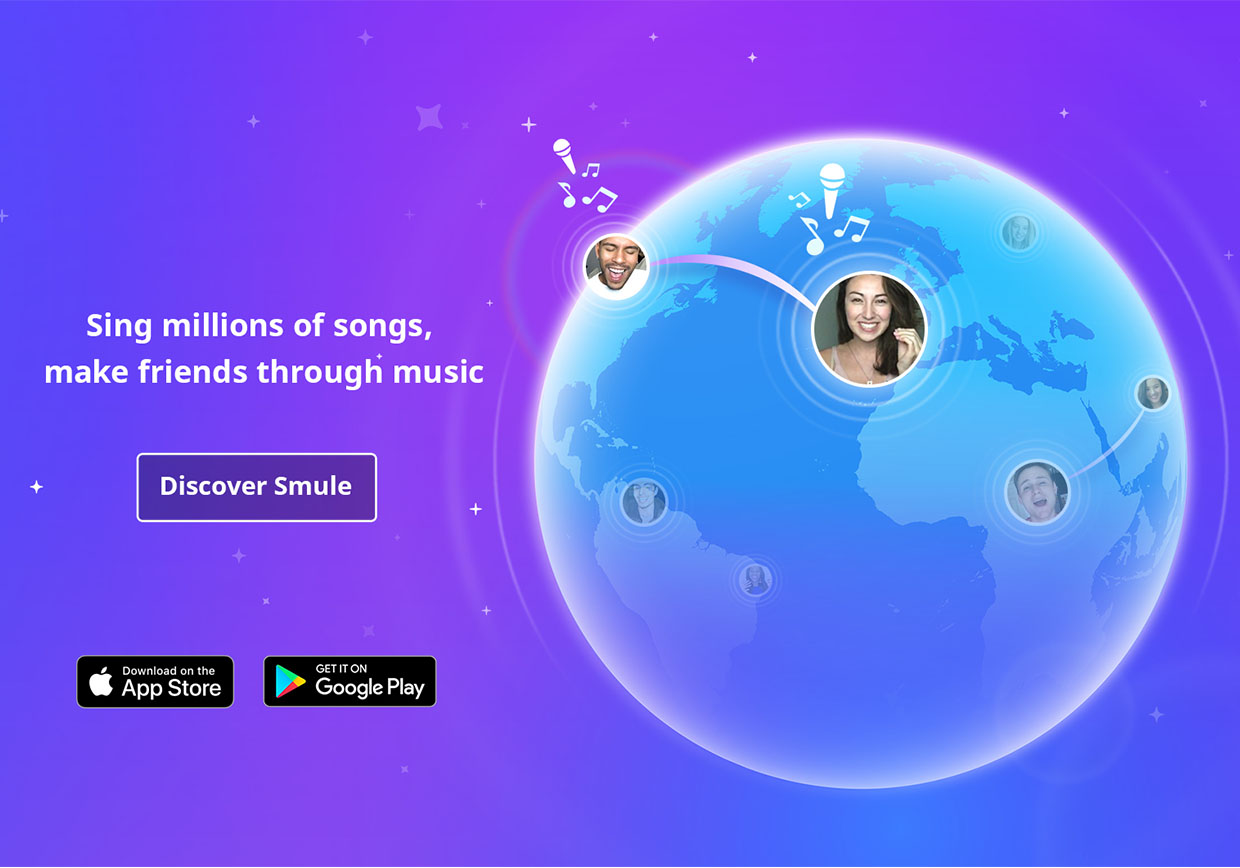 EVERYTHING YOU EVER WANTED TO KNOW ABOUT SMULE PICKS! *Community Post*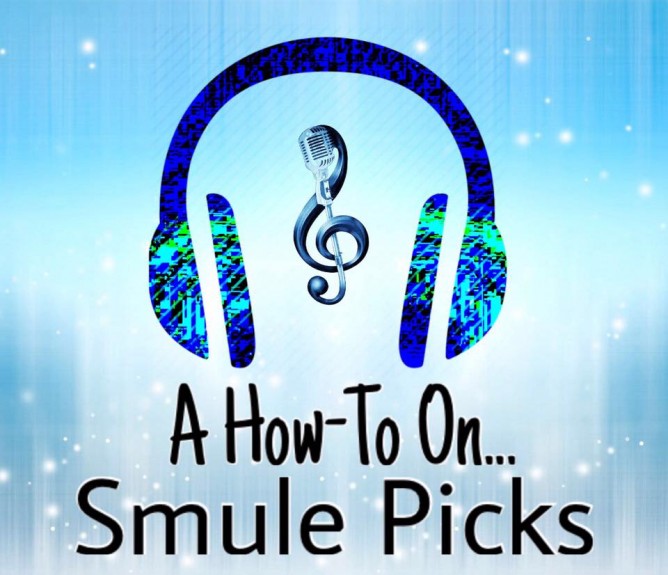 *Community Post by @Maria66*
EVERYTHING YOU EVER WANTED TO KNOW ABOUT SMULE PICKS!
Thanks to Singtopia Community and Smule Ambassadors, Maria Sings (@Maria66) and Adrian Sings (@AdrianSings), for this How-To Guide on everything you need to know on GIVING YOURSELF THE BEST CHANCE OF BEING CHOSEN FOR SMULEPICKS!
✨ Be sure to check out the SMULE FACEBOOK PAGE for the new hashtag and theme every Friday evening in the weekly Smule Blog.  For Singtopia Community members, be on the lookout for an admin post every Friday where you can share two of your favorite Smule Picks! This is a great place to get noticed by the Smule team.
✨ NEW performances to be eligible must be created between Friday evening and the following Thursday by 12:00 pm PST.
✨ Be sure your song fits the WEEKLY THEME (eg. rock, 80s, etc).
✨ ***MOST IMPORTANTLY***
Choose a song that is listed in the OFFICIAL Smule songbook!! Add SMULE at the end of your search in the app to see if it's official (e.g. love Yourself Smule) if it's an official song a little green Smule icon will appear next to the title name. You can choose any rendition of an official song, including acoustic tracks.
✨ Want to submit a MASH-UP? That is great, just be sure that the base track you are using is listed in the official Smule songbook.
✨ Use the appropriate HASHTAG for each weekly theme (eg. #SmulePickRock). Do not use #SmulePick because this is not eligible and will not be looked at.
✨ HASHTAG INDIVIDUAL SONGS that are your absolute favorites. These songs stand out more than tagging your every open call. The Smule team spends a lot of time listening to individual songs and may not have the time to sift through over 100 of the same open calls.
✨ Have ORIGINAL music? You can always submit for Smule picks. It would be wise to label "original" somewhere in your title or description so there is no confusion.
REMEMBER:  HAVE FUN!!!
These tips will greatly increase your chances of being chosen for Smule Picks and Video but of course it's not a guarantee. Never give up, however, as some people have said they entered every week and one day they made it. There are THOUSANDS of entries each week. These tips will make your entry stand out! We encourage all of you to use the app in a way that excites YOU and makes you feel great in the spirit of music. Whether you are chosen or not this should not deter you from sharing your passion to the world ❤️