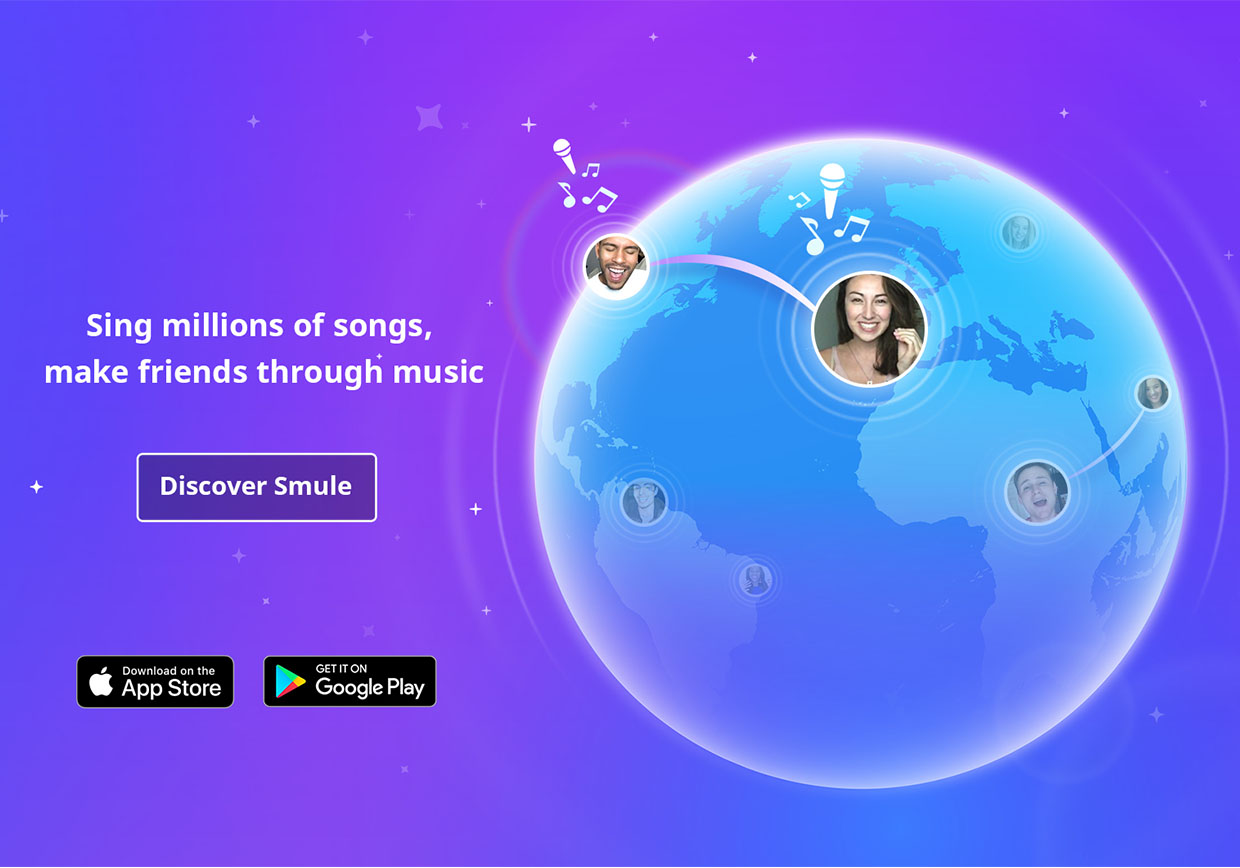 FAQ – The Voice Auditions on Smule Sing
FAQ – The Voice Auditions on Smule Sing
How do I enter?
Sing one of the 11 songs on The Voice audition page

Save performance to submit!

Please see the blog for more info 
How do I find the audition page?
For customers in US, there will be a banner at the top of the Sing! App that will link you to audition page.
How old do I need to be to enter?
The Voice requires you to be 13+. 
Will my performance be private?
Yes, your performance will be private – only visible to The Voice and privately on your channel.
Do I need to be in the US?
What if I can't sing that well?
Doesn't matter – you should do what you do best. Have fun and be yourself.
How many times can I enter?
We ask that you enter only once and sing one song. Multiple entries won't increase your chances.
How do I know if I get selected?
The Voice will notify you directly and will provide all further information.
Do I need a VIP subscription to enter?
Nope, all 11 songs are made free for this audition. ENJOY!
Can I use an old performance or another song to audition with?
Nope – you must audition through The Voice in-app experience that you'll when you launch the app.
What audition do I attend?
Auditions are held in cities across the US. If you are selected, The Voice will instruct you how to choose a city for your live audition.
Can I use filters?
The Voice wants to hear your true voice. Just sing and save your performance. Please don't add any additional filters