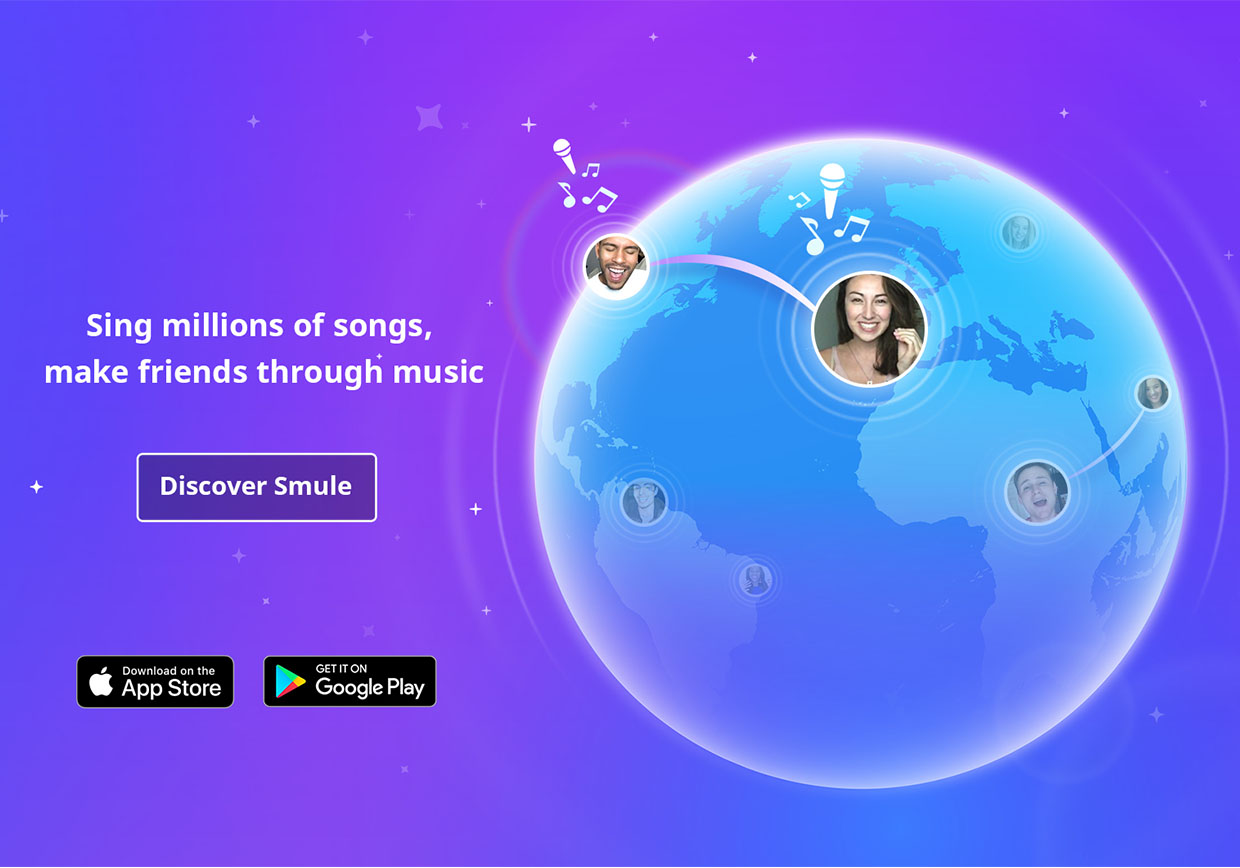 Final Week of #Ramadan Playlist and Eid Mubarak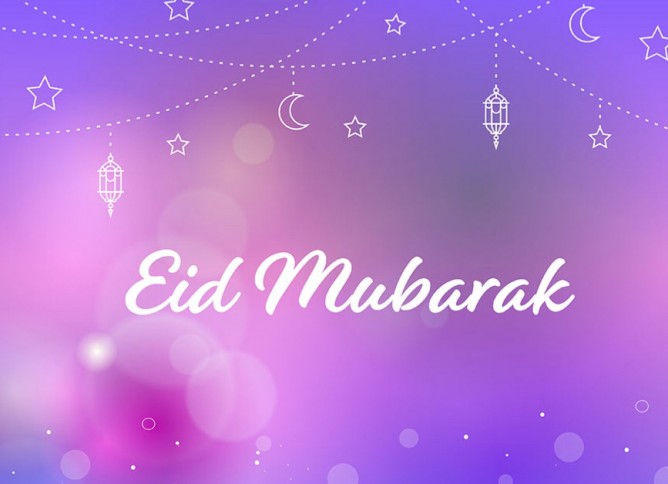 Final Week of #Ramadan Playlist and Eid Mubarak
Thank you for celebrating the holy month of Ramadan and the Eid al-Fitr with us! We had a great time seeing the spirit of Ramadan was brought into the app and also in socials, by so many talented Smuleans around the globe!
Check out this final week's featured recordings on the #Ramadan Playlist right now, or open up the Smule app and tap on the Explore screen.
Selections from #Ramadan Playlist


Can't wait to see you again in next year's #Ramadan celebrations, and Eid Mubarak!