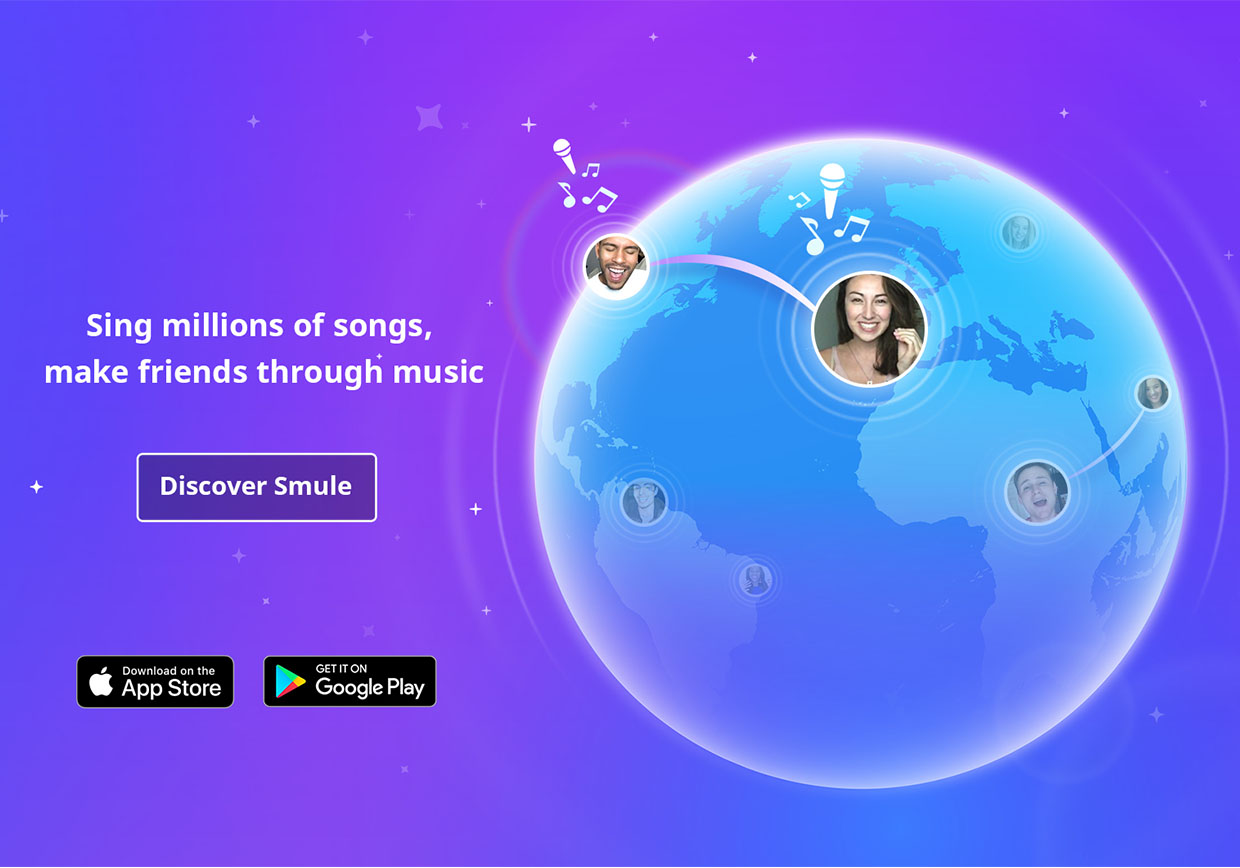 Freestyle Mode: Create Your Own Guitar Arrangements
Freestyle Mode: Create Your Own Guitar Arrangements
Howdy folks!
The purpose of Guitar! is to help people of all ages and backgrounds express themselves through music. In the past, you did this by tapping and strumming along to notes on the screen.
However, we realized that following notes can feel limiting for some of you who may have felt pressured by the scoring system to play a certain way. Over time, all recorded performances started to sound the same. Where's the fun in that?
What if you just wanted to listen to the lyrics and strum along at your own pace? What if you wanted to create something original because you're smart and awesome and creative and don't want to be restrained?
We're happy to announce that starting in version 1.4, you can let your inner rockstar run wild! Simply select any song from the Songbook and choose "Freestyle" as your difficulty. (NOTE: If Freestyle is greyed out, just complete any song on "Pro" difficulty and you'll unlock it across all songs in the app).
In Freestyle mode, there are no notes. Instead, you listen to the singer's voice and "feel the music," strumming and picking whenever you feel it's appropriate. Now, you are the arranger and you're doing it in real-time! Check out our short video above, if you haven't already done so, to see how it's done.
There's no longer a right or wrong way to play a song. You can be yourself and make the song the way you want it to sound. Of course, it will sound awesome because you are amazing. Then, upload your unique composition to the web with the tap of a button for others to enjoy.
Or better yet, go sing a song in Sing! Karaoke and then create your own unique backing track in Guitar!
This is just another small step in our ongoing mission to let you use music to express yourself.
– Kevin Sung, Smule Product Manager