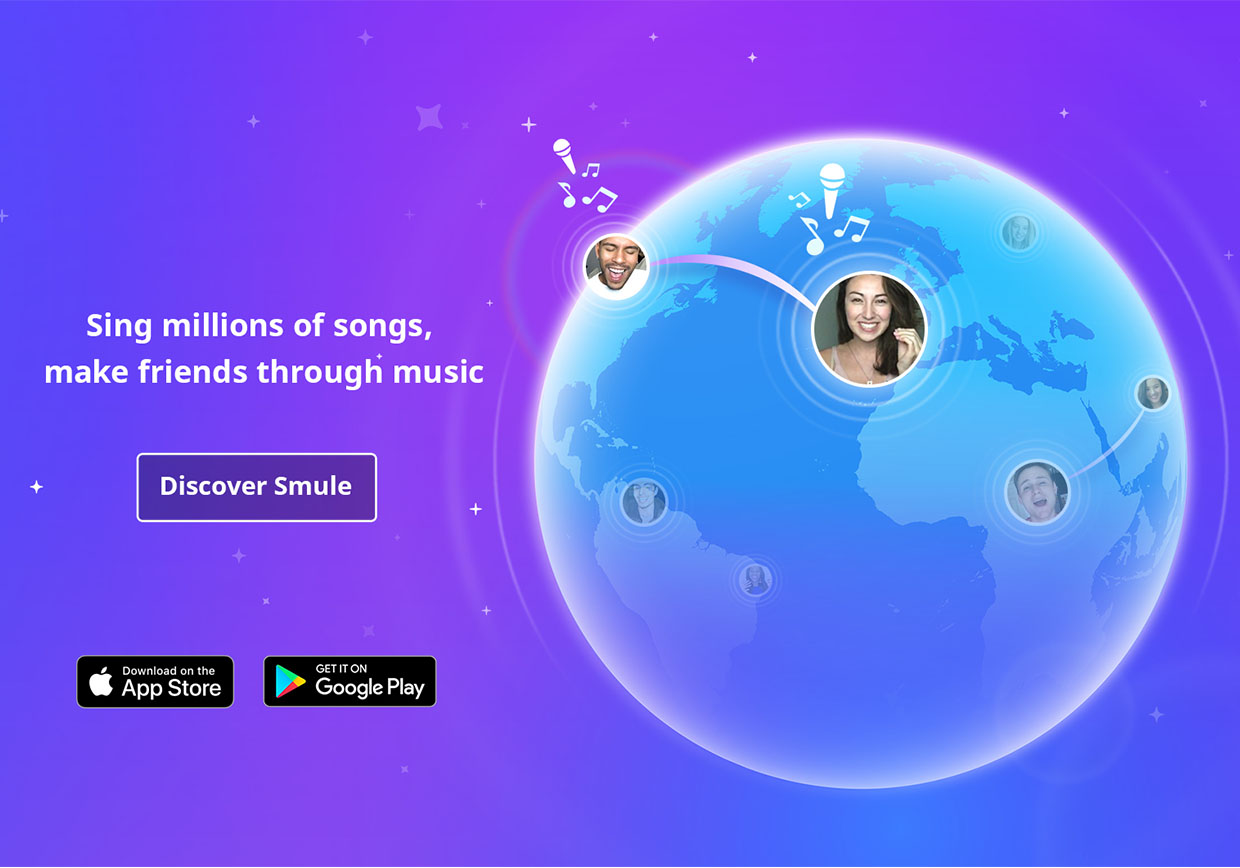 Halloween performances to help inspire you for #SmuloweenS3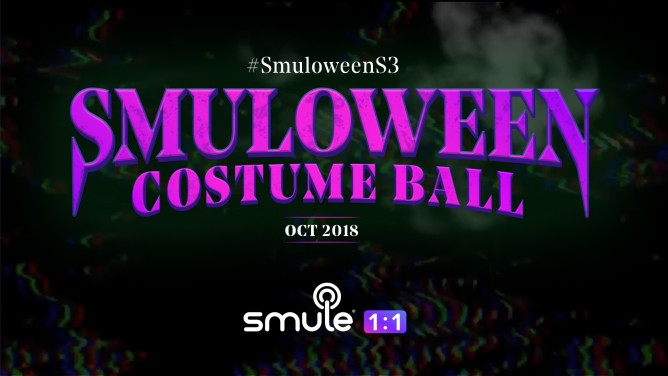 We are seeing amazing entries for the #SmuloweenS3 Contest hosted by @Chanticleer, which if you haven't already heard of it  — it's a contest to celebrate Halloween in a fun and creative way. Entering easy, just enter a performance wearing a costume or sing a fun Halloween themed song and #SmuloweenS3!
We have been seeing so many fun entries which may help your creative vision or just a fun to watch series of Halloween videos! You can also click here for playlist!