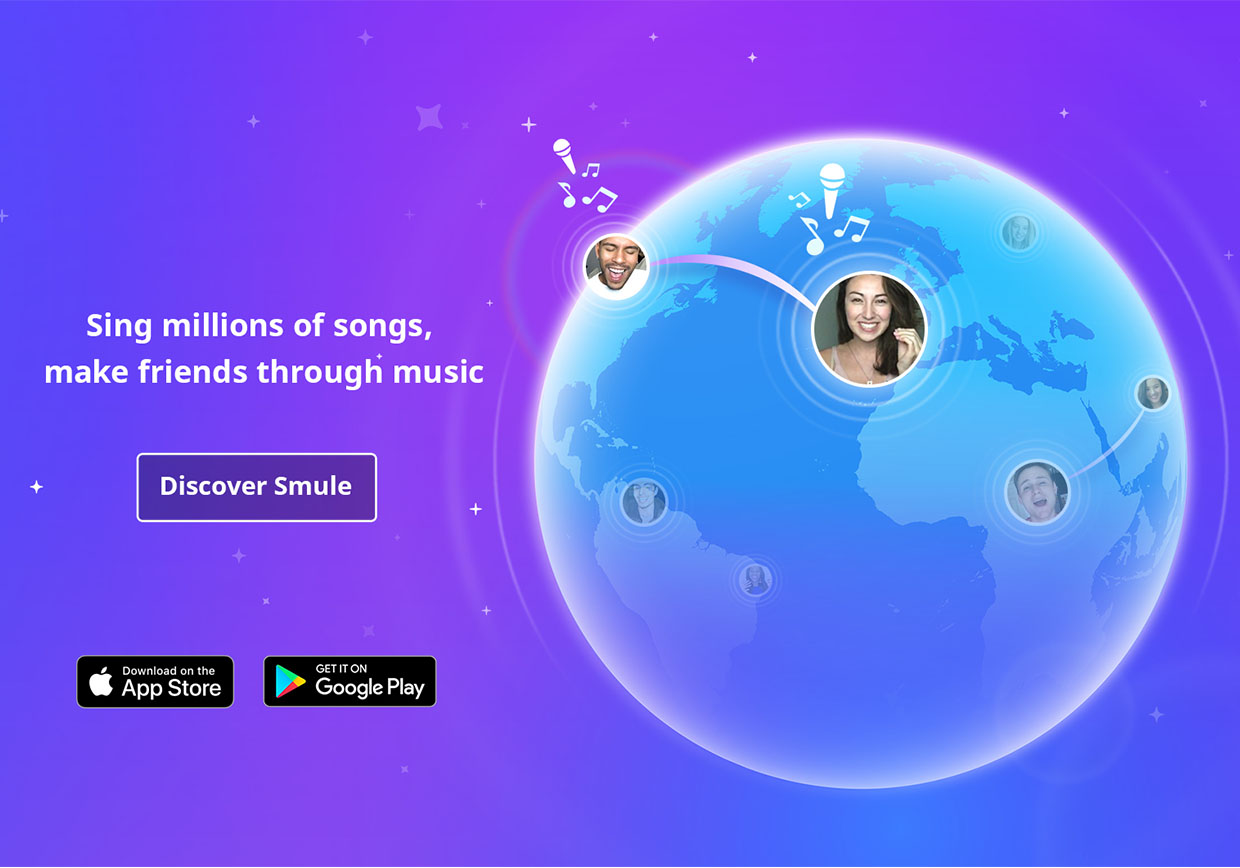 Group Directory Form
Yesterday we had our Smule Inspires suggest tips on different ways to find groups to join. This led to a great suggestion that we provide a directory where groups can list themselves so people can find you! So, we are going to do just that. If you are a leader or organizer of an active group on Smule, fill out the form below to be listed in our new groups directory!  Only the name of your group and the leader/organizer's Smule profile will be listed.
Even if you aren't accepting more people in your group, it's nice to be recognized in our community!
[si-contact-form form='2′]