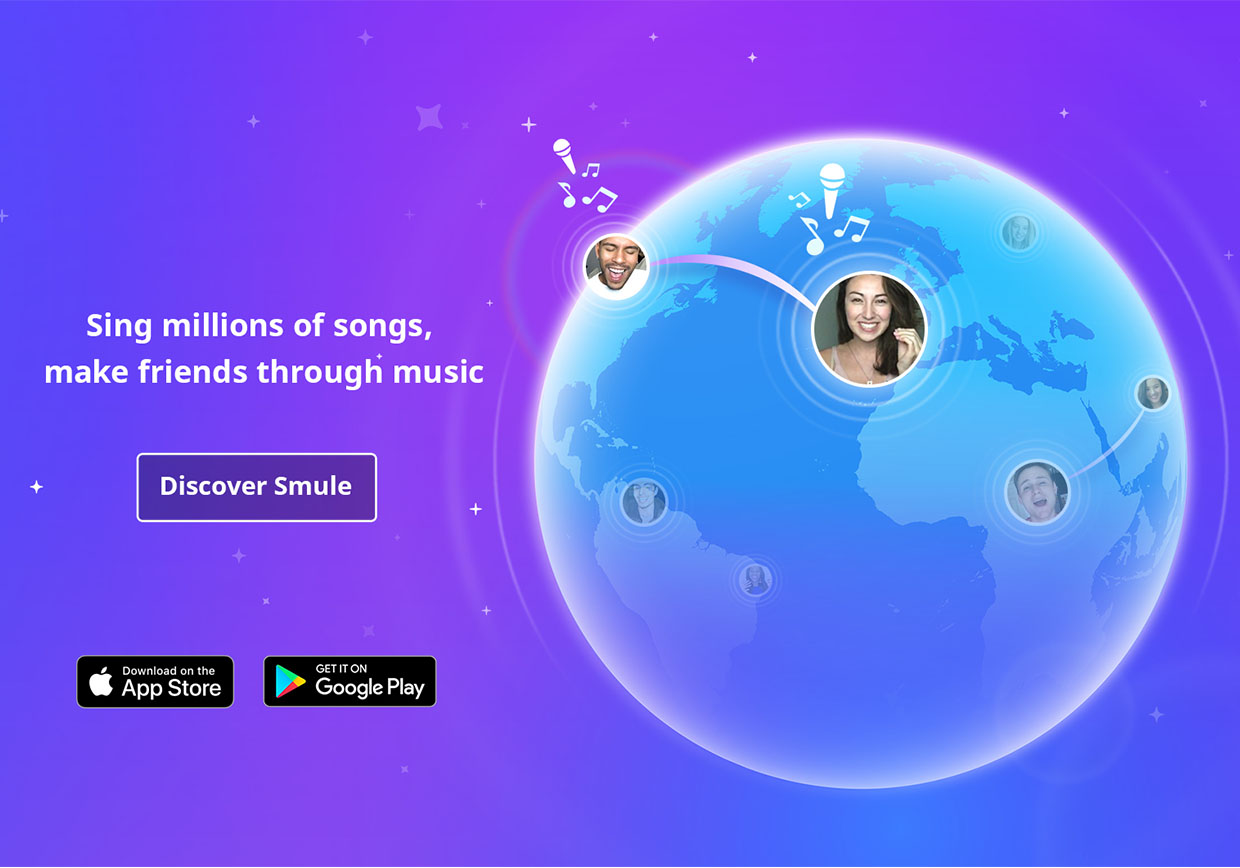 Group Spotlight: _V_i_R_U_S_
Q&A with Smule Group, _V_i_R_U_S_
Describe your group:
Vision: To be the Best Group in Smule
Mission: To record a Cover with the members Be the best of teams registered on Smule(short-term), Looking forward to record an album (long-term), Encourage newbies & teamys, Help them improve by motivating them to sing better. Few initiatives taken around the same. Solo & Freestyle competition is the highlight.
What is your favorite style to sing as a group?
Melody, Mashup, Classical, Semi-classical, Fast number.
If you could get together in real life for 3 days, what would you do?
Looking forward to record an album as mentioned earlier. We will create and record a Cover with best of Talents.
Favorite group performance?

Please share any favorite memories as a group:
We organized a Get-together in April, to meet-up the team-mates and make the bond stronger. Took that as an opportunity to give away competition prizes conducted in March. Did few group collabs and Enjoyed to the core.
Name 5 qualities that you try to highlight in your group
Energetic & Proactive
Team bonding
Support by encouraging team members and rectify the errors
Disciplined members following the rules
Motivated and improve Talents
A gist about the Team: Multi-talented team members who sings in different languages, Energy level, Best mashups, Innovative in their own way when it comes to video/audio collab.
More songs:
Connect with _V_i_r_u_s_: