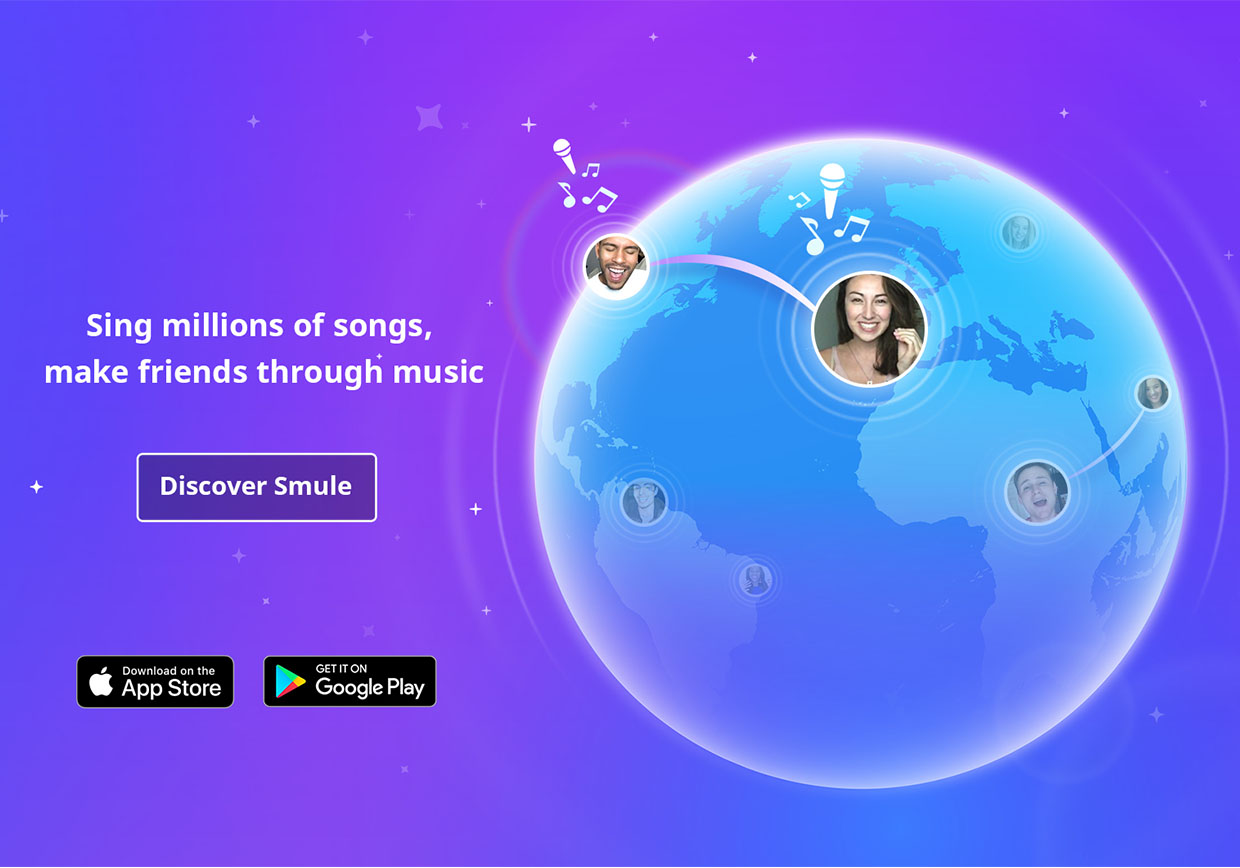 Group Spotlight: The Stage Door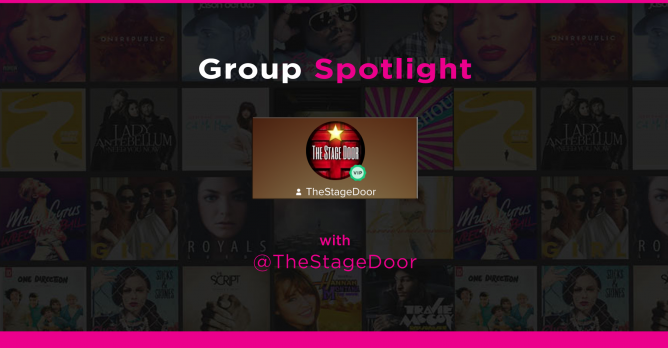 Group Spotlight: The Stage Door 
Members in video below (DoryGray & VaiosSoriano) 
The Stage Door is a collective of artists on the Smule app, who have united as a cast. It is a video only group, and performances range from theater, television, musical selections, to original written acting pieces. Each member is a triple threat bringing vocals, acting, and production value. The most amazing part is that all cast members are given an opportunity to develop, learn, and grow from one another. There is occasional costuming (depending on the performed piece) and tons and TONS of creativity contributed from each member!
Stop by the account @TheStageDoor and check out the cast on the "Following" tab.
We look forward to entertaining you!
What is your favorite style to sing?
All Styles
If you could get together in real life for 3 days, what would you do?
First, we would probably nerd out over meeting each other, second, we'd probably start scheming a plot to take over a stage like pirates, and put on a live show!
What artists influence you?
As for film, classic Hollywood to present! There are so many great productions to observe and learn from. Here are a ome favorite directors: Tim Burton, Steven Speilburg, Peter Jackson, John Lasseter, Martin Scorsese, Quentin Tarantino, Chris Nolan, Alfred Hitchcock, Charlie Chaplin, James Cameron, George Lucas, and of course the team at Walt Disney Studios. Those are only a few…
As for music, the answer would be: Universal! There are so many genres that can influence and inspire each individual in so many ways, that to limit ones self would be tragic!
Favorite Ice Cream?
We're performers! We must stay in shape! ( However, coffee ice cream with toffee bits is always an exception on cheat days! Lol! )