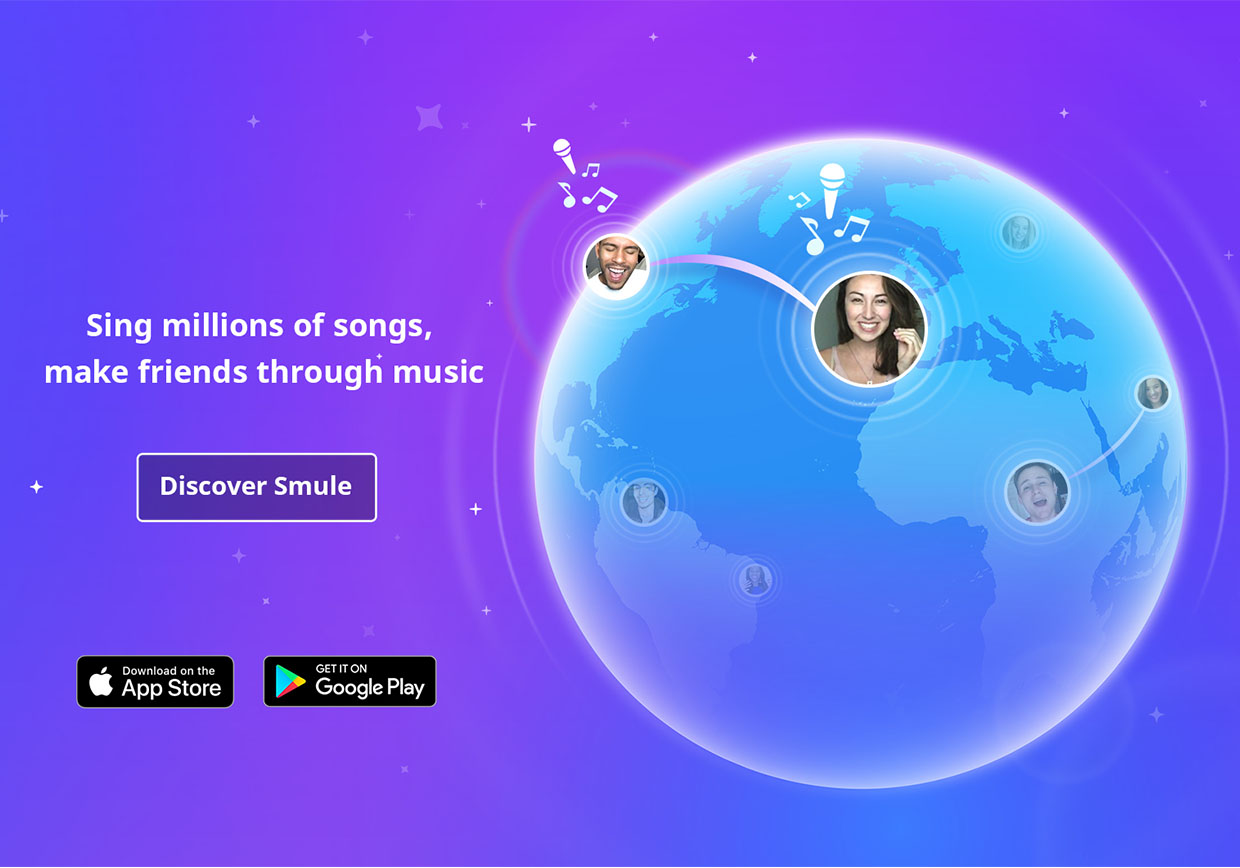 Group Spotlight: WanderingChild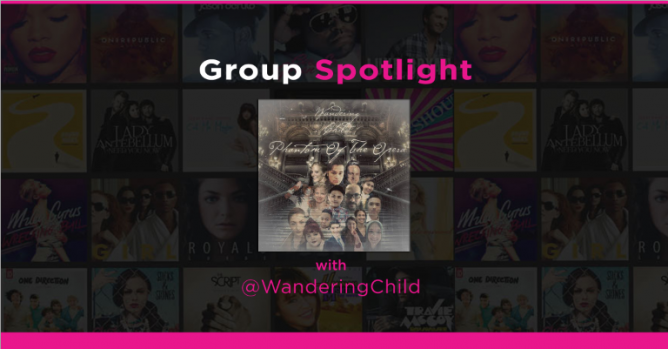 Wandering Child's (@WanderingChild) "Phantom Of The Opera" is a project directed by Harry Amyson (@HarryAmyson on Smule), which includes collaborations by 15 very talented Smulers who share a passion for the legendary "Phantom Of The Opera" musical. Each track has been customized/produced in accordance to a revised script from the original Broadway production. We have currently completed Act 1, and is scheduled to start recording Act after the year end holidays!
What is your favorite style to sing as a group?
Mostly musical theatre and showtunes, but we do sing other genres as well when we are not working on Phantom Of The Opera!
Name 5 qualities that you try to highlight in your group
1) Passionate – Each Phan in this group are dedicated to making this show a success!
2) Talented – Our Phans are incredibly skilled. Each Phan possesses a unique voice, and are able to act out their scenes impeccably.
3) Committed – Every single Phan in our group has put in their best efforts to get practice/final tracks recorded according to our strict timeline.
4) Supportive – We don't use this platform simply to sing and record tracks, we have created amazing friendships across the world, and ever single one of us are there for emotional support.
5) Diverse – Our Phans come from America, Scotland, Malaysia, and Singapore!
If you could get together in real life for 3 days, what would you do?
We have always thought about having a get together over in America, where we would rent a holiday house together, eat good food, visit the beaches, and go to Universal Studios to enjoy Harry Potter, and not forgetting taking this time to sing and meet each others' family and friends!
Please share any favorite memories as a group(if you have any)
1) Our collabs of other musicals!
– Les Mis, One Day More,
https://www.smule.com/recording/les-miserables-one-day-more/166486674_608783002 –
– Rent, Will I, https://www.smule.com/recording/rent-will-i/146862391_600115233
2) 20 rapid fire questions!
https://www.smule.com/recording/20-questions-time/166486674_584351785/ensembles
3) Singing Happy Birthday (and accidentally inviting THE birthday boy to sing HIS own song!) https://www.smule.com/recording/traditional-happy-birthday-to-you/166486674_604466131
4) Our Piangi (@nightowl1973)'s pictures of himself in hats!
5) Rejoicing at every completed track!