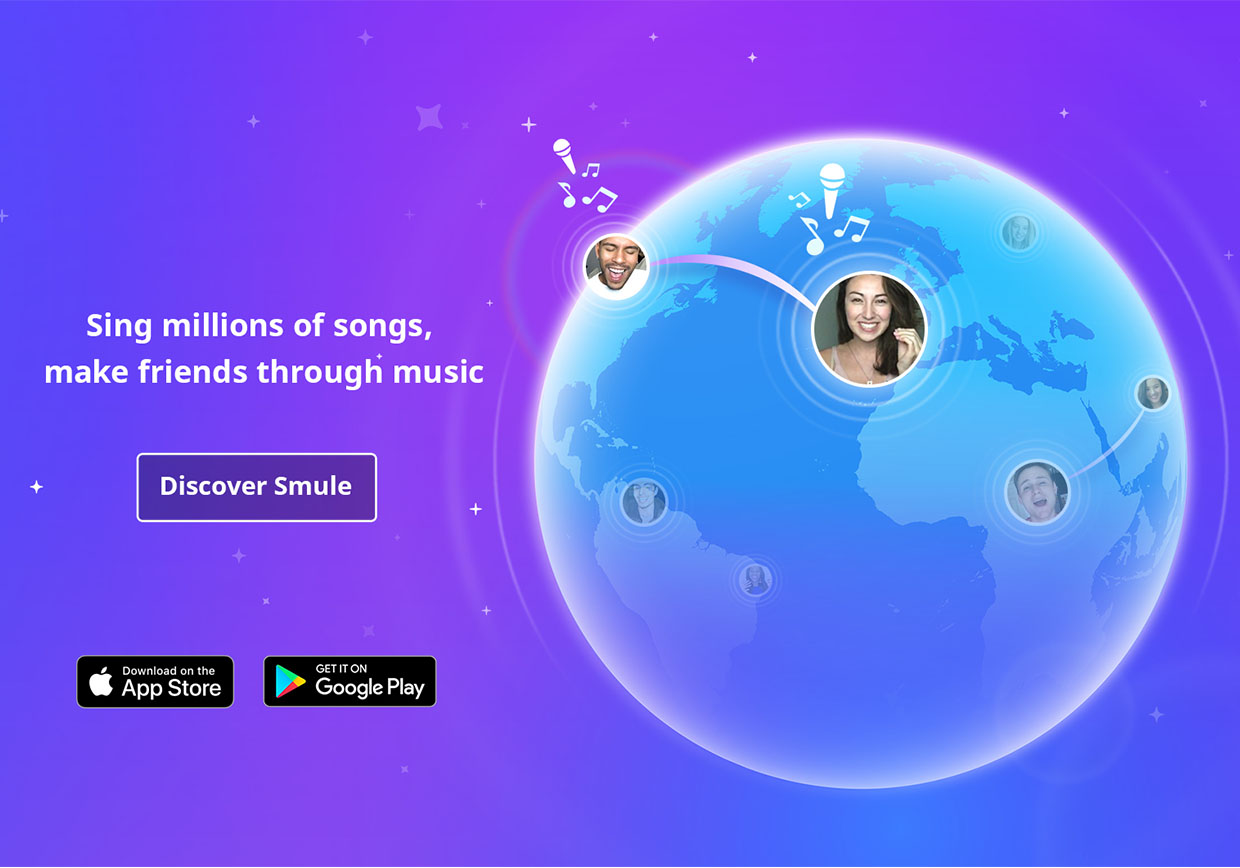 Guitar Idol Winner Abby Rzepka has Performed Live with Kenny Rogers
Guitar Idol Winner Abby Rzepka has Performed Live with Kenny Rogers
Meet Abby Rzepka, also known to the Smule community as AbbyRose3. In addition to being this week's Guitar Idol winner for her incredible performance of "Tennis Court,"Abby has two other distinctions.
First, Abby has the largest number of followers on the Smule network – about 161,400, more than even Austin Mahone, who has 133,400 Smule followers. One of Abby's performances even caught Austin's ear, prompting him to comment "this is great!"
Her popularity didn't happen overnight. Abby's recorded a staggering 1,371 performances on Sing! Karaoke and has been a VIP for two years – "basically ever since Sing! came out," she said in a phone conversation with Smule. "I use Sing! all the time," she said. "It's good to hear your voice played back so you can tweak it. It's really helped my singing a lot."
The second amazing thing about Abby is that she's sung live on stage with Kenny Rogers when she was 11 years old during his Christmas concert series, performing in front of thousands of people in three cities in the midwest, where Abby is from. In 2011, she took to the stage again after successfully auditioning with a Michigan B100 country radio station to sing the National Anthem at a country concert that also featured Hunter Hayes and the Eli Young Band.
What's next for Abby's? She's auditioning to be in the music program of her college. Abby's understandably nervous about the audition, but we have a hunch she's going to nail it.
If you spend even few seconds listening to Abby's winning performance of "Tennis Court" below, you'd agree:
Smule Player Embed: