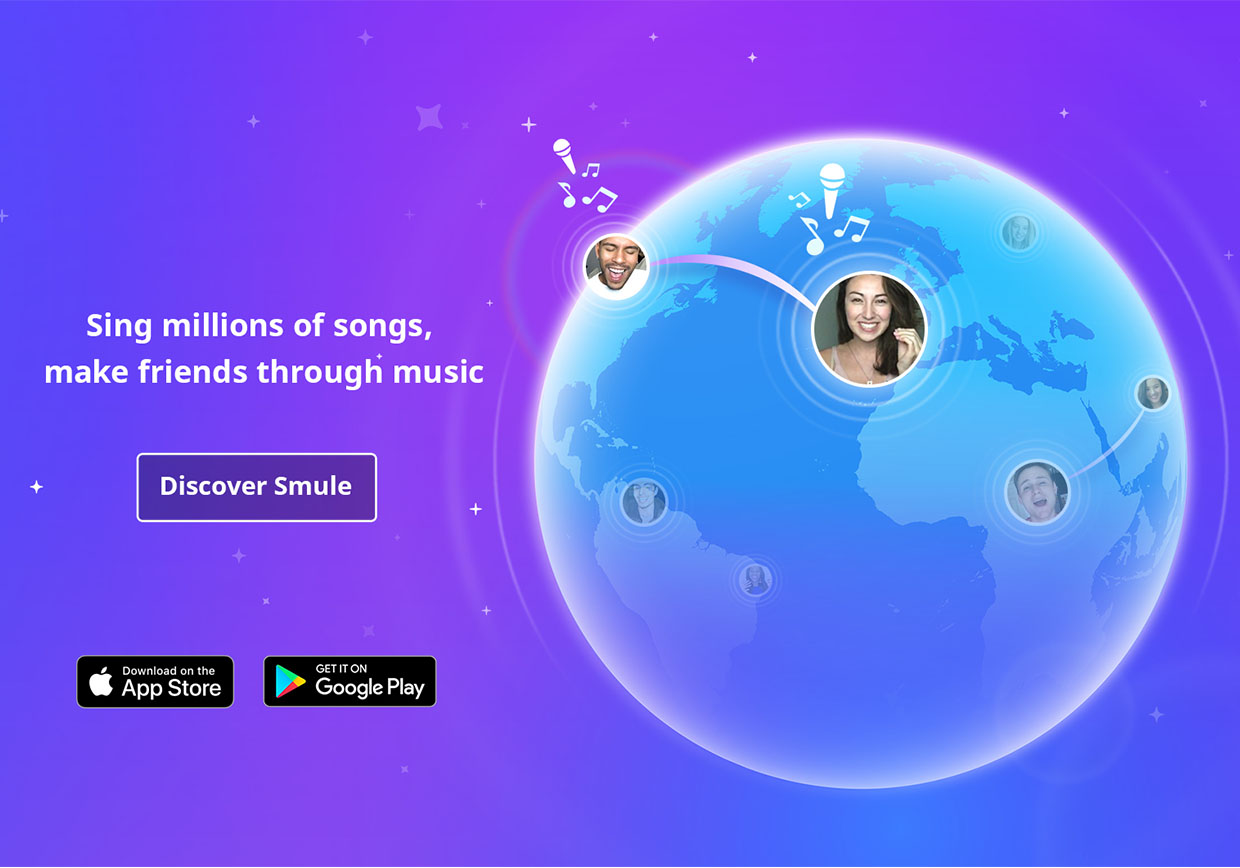 Happy 3rd Anniversary – The Sweeds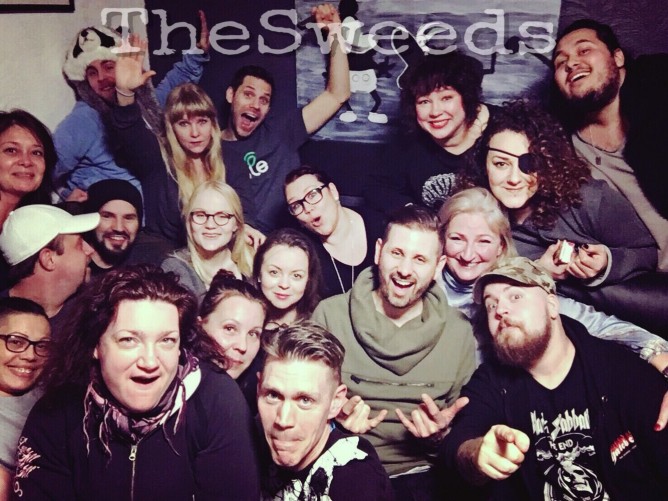 We celebrate The Sweeds 3rd year anniversary on Smule! Feel free to visit the app to check out their playlist and get to know their community a little bit better 😉
---
In their words:
TheSweeds was founded in November 14th 2014 when some crazy sweeds bumped into each other on the Smule app. Since that day we have been through a lot together. We shared laughter, tears, love and grown as a family.
TheSweeds loves meet-ups and we try to meet each other as often we can. Sometimes we just drop by each other, and sometimes we spend timme together for many days. Our shortest meet-up was for 34 seconds (haha). Doesn't matter where in Sweden one is, you always have a Sweed member near you to visit.
TheSweeds have a total of 210 members give or take, and we are the first and the biggest Swedish/ Scandinavian group on Smule. We have weekly activities like: challenge of the week, Friday dare challenge's, and other kinds of challenges for the group and sub-groups. It's always optional to join them. Our sub-groups are for training members in groupsongs since many of them are not familiar with collaborational singing. Most of our members also love to compete, we're quite sure you meet a Sweed member in like every competition there is!
We like to translate songs in Swedish language, make parodies, cosplay and mashups, we have talents in all genres.
Right now, we're planning our 3-year anniversary. There will be people from all over Sweden to be a part of our celebration. We are gonna have surprises, performances and loads of fun.
TheSweeds is a very heartful group and we love eachother as a family. In a way we have become a family during our time together. Many members that weren't fortunate enough to have supportive families found comfort with us. It's a blessing knowing that you can make a difference in people's life's, having a friend around your corner (not psychically, but as a matter of speech).
We cherish every moment together and we're happily looking forward to even more years together. More years of comfort, singing, brotherhood and friendship – as the family we are.
We wanna send an BIG thank you to all of our members, we wouldn't be TheSweeds without every single one of you!
Our 3-years anniversary song: All about TheSweeds
https://www.smule.com/c/33642429_1760198394
Feelings about TheSweeds: Feeling about Sweeds
https://www.smule.com/p/421026924_1764024812