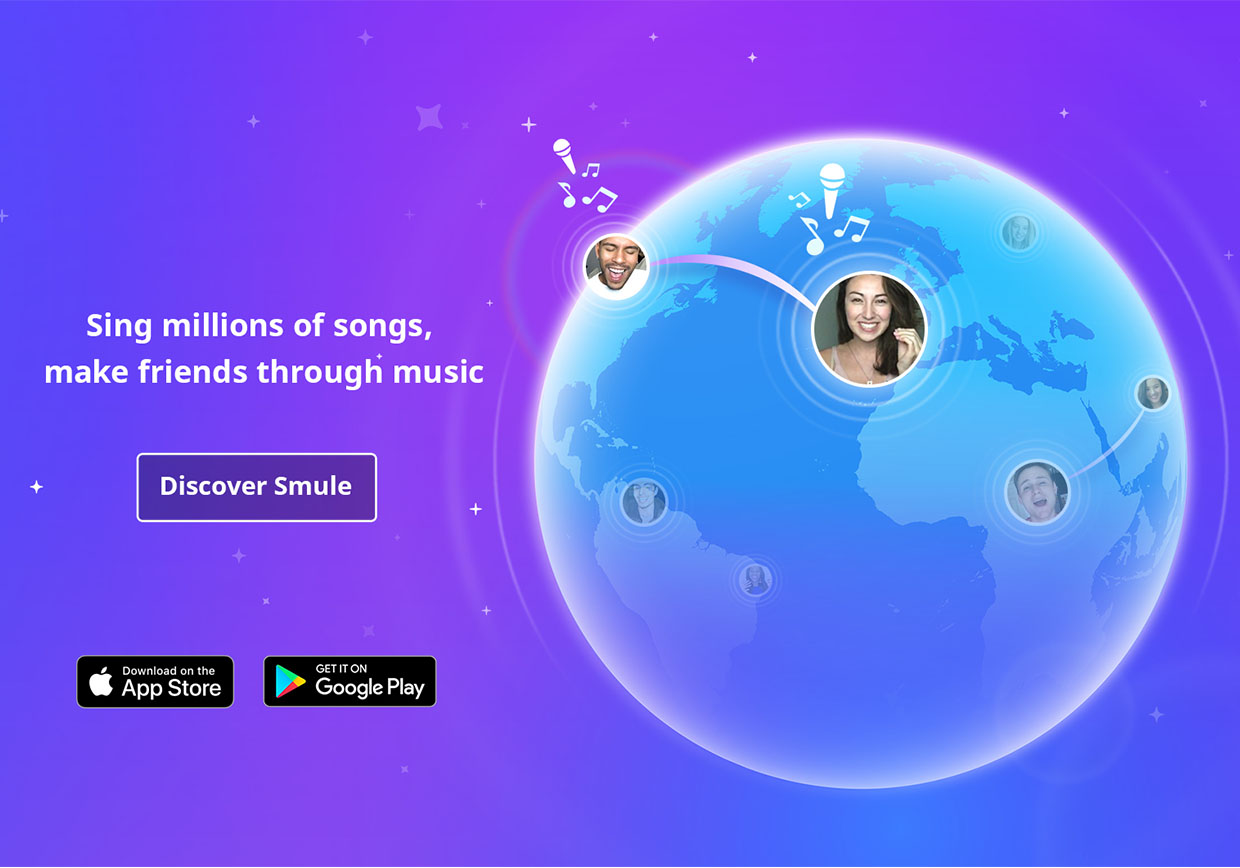 Happy 4th Anniversary to Smulenesians
Happy 4th Anniversary to

Smulenesians
One of our largest nation-based communities built around talent, community, and pushing boundaries on a musical level. Proud to say this group really embodies what it means to be a community: to celebrate, grow and support. In all 4 years we have worked with them, we have have only seen above and beyond. To celebrate their 4 years of on-going community, we have their playlist up under "Hot Recordings" on Sing!
This team of leaders, and do-ers have been working effortlessly to bring the app new music, creating new styles of music, ideas, and talent, and continued support to communities. Additionally, they have provided their community with contests, challenges, largest and longest Smule meet-ups to date that served several hundred people, donating to charities and their on-going virtual gigs.
We are very lucky to have our friends at SmuleNesians build such a solid foundation for people to grow and share experiences, together. 
Throwback to 2013: 
Photos: